Jaqueline Schultz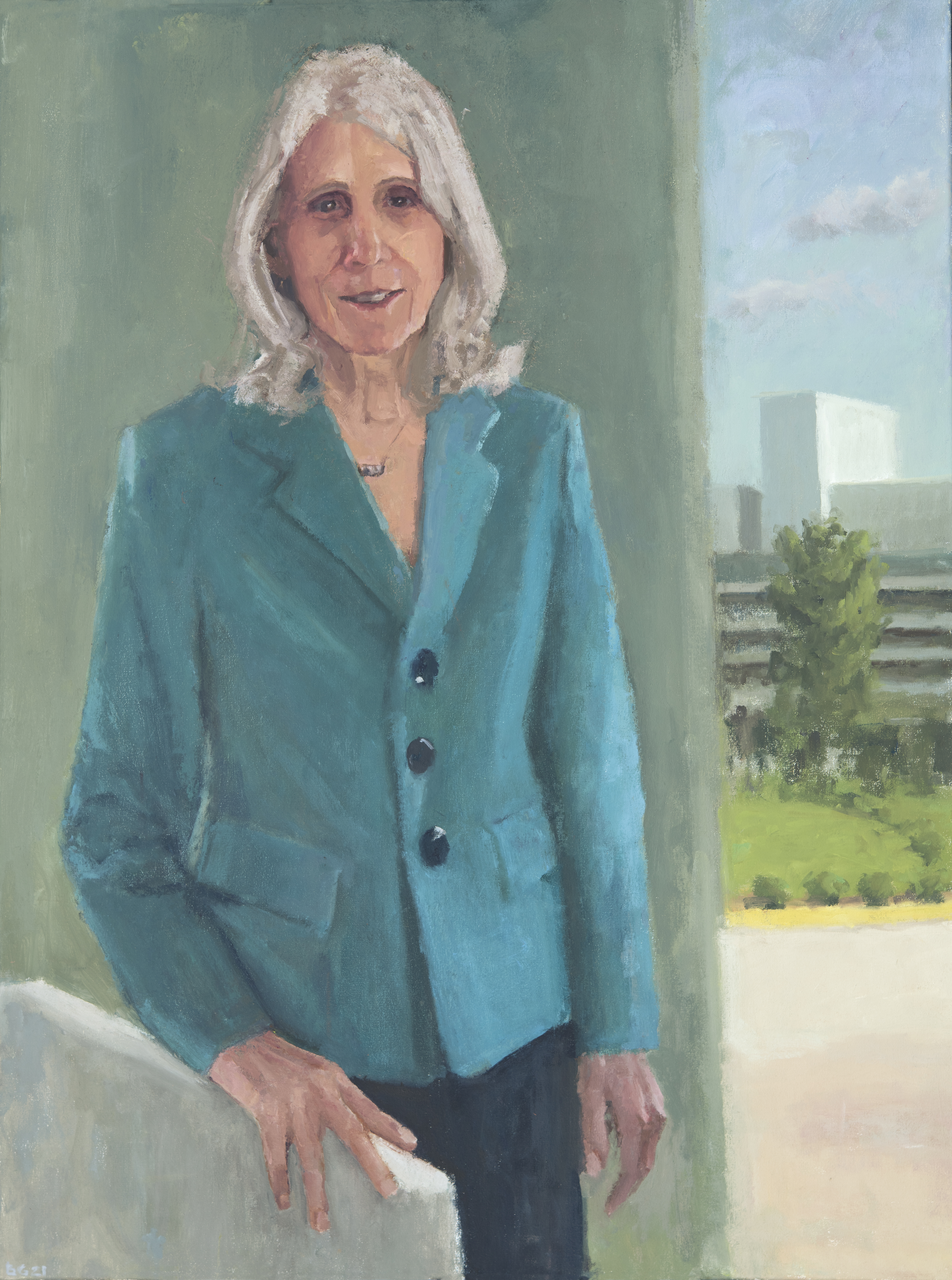 Make a Request
Jacqueline Schultz
1950-
Schultz, a president of Suburban Hospital, was born in Brooklyn, New York. She received her B.S.N. from Cornell University New York Hospital School of Nursing in 1973, her M.S.N. from Seton Hall University in 1977 and a Nursing Management Post Graduate Certificate from the College of New Jersey in 1986.
Schultz was appointed staff education instructor at CentraState Medical Center in Freehold, New Jersey in 1983 where she was responsible for the weekly education programs and updates for staff nurses on the evening shift. In 1985, she was promoted to staff education coordinator, overseeing the nursing education programs for all nurses and supervising the evening, night, and critical care staff education instructors. Schultz was promoted to medical surgical clinical specialist in 1987 and her duties included nursing orientation for all newly-hired registered nurses and licensed practical nurses as well as managing three clinicians in the medical surgical clinical areas. In 1990, she was promoted to clinical director of education services and quality assurance. In this position, she managed eight clinicians and six nurse educators, oversaw the development and implementation of all nursing department policies and procedures, and identified and monitored quality assurance for CentraState Medical Center.
Schultz accepted a position as nurse manager in 1993 at the Mountainside Hospital in Montclair, New Jersey where she oversaw three thirty-four bed units in telemetry, surgery, and orthopedics. In 1997, she was promoted to case management coordinator and held that position until 1998. Schultz then accepted the position of director of case management/nursing quality at Monmouth Medical Center in Long Branch, New Jersey. She was promoted to administrative director of patient care services in 1999. In 2003, Schultz left Monmouth to become vice president for patient care services at the Irvington General Hospital in Irvington, New Jersey.
In 2005, Schultz assumed the position of senior vice president for patient care at Suburban Hospital. In 2010, she was promoted to senior vice president for clinical operations and in 2011 was named the executive vice president/chief operating officer. Schultz was named interim president of Suburban Hospital in 2015, and president in 2016. She held this position until her retirement in 2020.
During her tenure as president, Suburban Hospital achieved Magnet certification in nursing and completed a 300 million dollar expansion. Included in this expansion were new operating suites, post-operative areas, inpatient units, and a parking garage.
"*" indicates required fields