Carroll Lockard Conley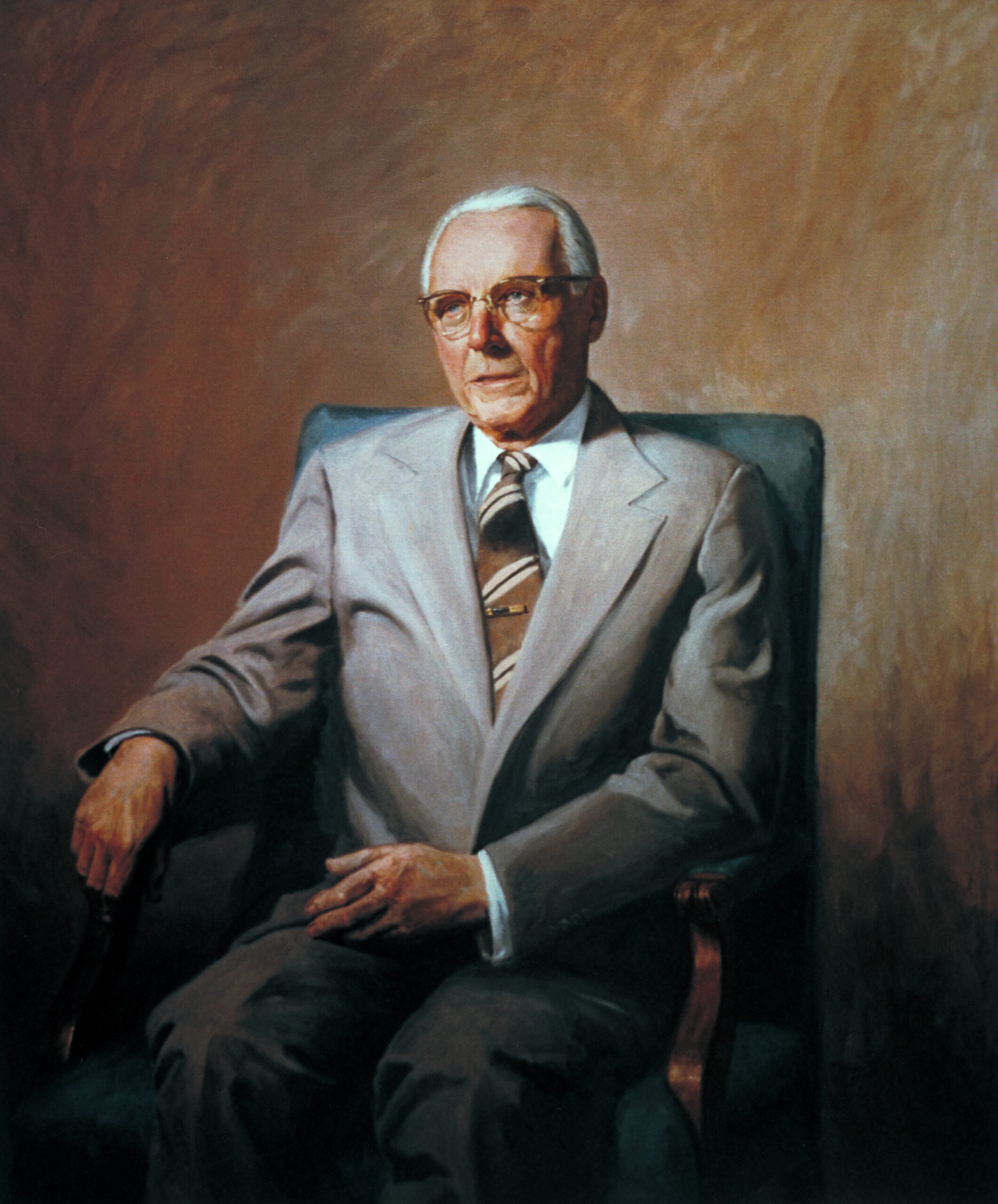 Make a Request
Carroll Lockard Conley
1915-2010
Conley, a hematology director at Johns Hopkins, was born in Baltimore. He received his A.B. in 1935 from The Johns Hopkins University. Conley attended the University of Maryland School of Medicine before transferring to Columbia University and graduating with an M. D. in 1940. After interning at New York Presbyterian Hospital, Conley entered the U.S. Army Air Force Medical Corps, served through World War II, and was discharged with the rank of major.
Conley joined the staff of The Johns Hospital and the faculty of the Johns Hopkins University School of Medicine in 1946, and the next year was appointed director of the newly founded Division of Hematology. In 1956, he was appointed director of diagnostic laboratories.
Conley's research focused on blood coagulation, blood platelets, hemorrhagic diseases, hemoglobins, and sickle cell anemia. He also contributed to the development of therapy for vitamin B12 deficiency, characterized the lupus anticoagulant and established that clotting factors were plasma proteins.
Upon his retirement in 1980, Conley was appointed emeritus professor and maintained an active role at Johns Hopkins. That same year, Conley was named distinguished senior clinician to the U.S. Public Health Service Hospital in Baltimore, where he established a teaching program for medical students. He retired from that position in 1987.
Throughout his career, Conley also held consulting posts at Walter Reed Army Hospital, the National Institutes of Health, the Veterans Administration Hospital, the University of Maryland School of Medicine, the National Research Council, the Department of Health, Education and Welfare, and the U.S. Food and Drug Administration. Conley also was a member of many professional organizations including the Baltimore City Medical Society, the Medical and Chirurgical Faculty of the State of Maryland, the American Medical Association, the American College of Physicians, and the American Association for the Advancement of Science.
During his career, he received awards from Columbia University College of Physicians and Surgeons, the Royal College of Physicians, and the American College of Physicians. He was an honorary associate professor at Guy's Hospital Medical School. Conley also served on the editorial boards for The Johns Hopkins Medical Journal, The Journal of Hematology, and the Archives of Internal Medicine. He authored over 120 articles and book chapters.
"*" indicates required fields