John Whitridge Williams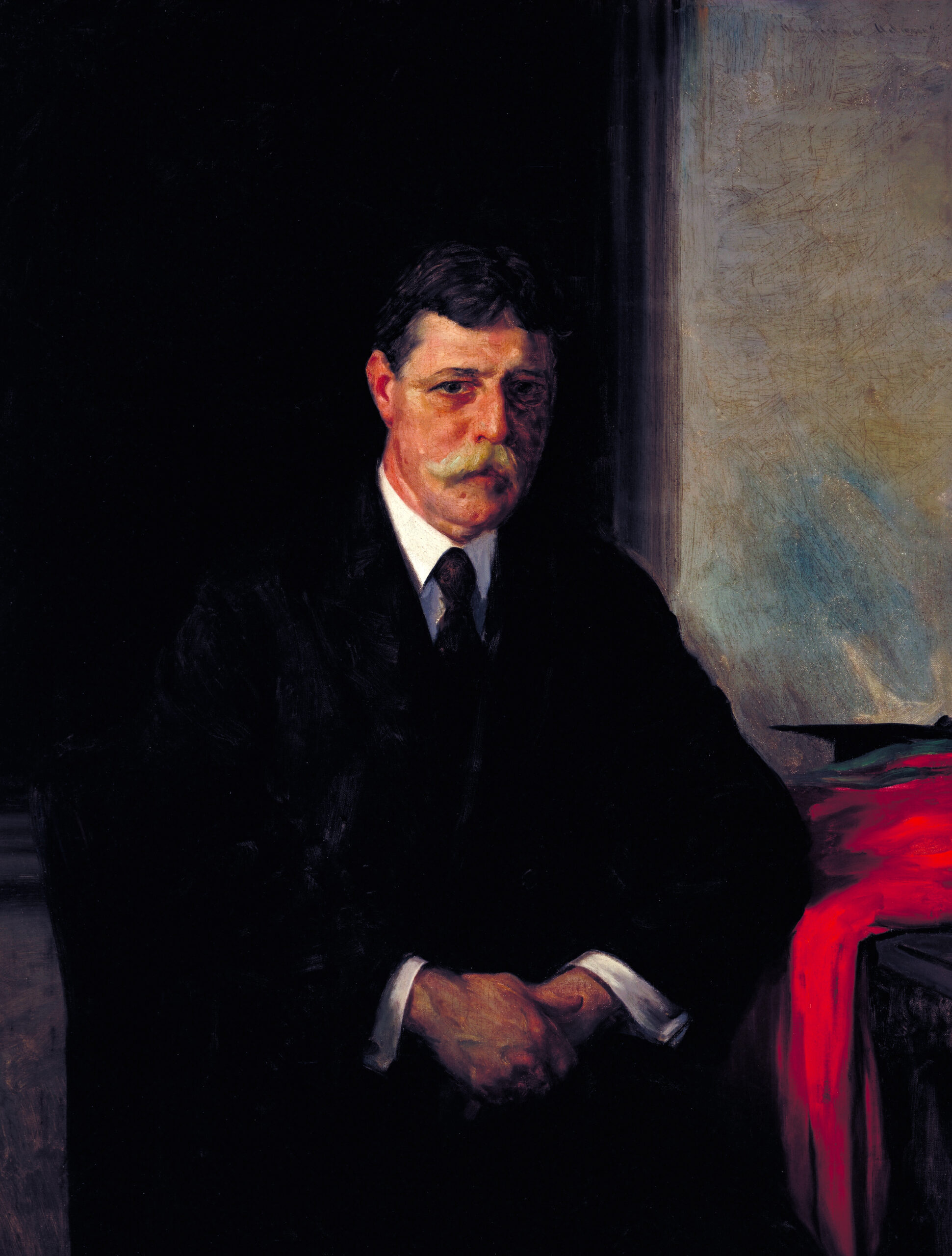 Make a Request
John Whitridge Williams
1866-1931
rn
Williams, a founder and leader of academic obstetrics in the United States, was born in Baltimore. He received his A.B. from The Johns Hopkins University in 1886 and his M.D. from the University of Maryland School of Medicine in 1888. Williams spent the next year at universities in Berlin and Vienna studying bacteriology and pathology, and in 1889 he returned to Baltimore to be an assistant to Howard A. Kelly at The Johns Hopkins Hospital.
Williams then went back to Europe to study obstetrics, returning to Baltimore in 1892 to join the staff of The Johns Hopkins Hospital. When the Johns Hopkins University School of Medicine opened in 1893, Williams became an associate in obstetrics. He then became associate professor of obstetrics in 1896 and professor in 1899. Williams also served as dean of the School of Medicine from 1911 until 1923.
His main contributions to scientific research were in the pathology of obstetrical and gynecological disorders. He wrote over 100 scientific papers and the standard Textbook of Obstetrics. Williams revised his textbook several times, remaining its sole author through the first five editions. The book remains in print as Williams' Obstetrics.
Additional Portrait(s) of John Whitridge Williams
"*" indicates required fields