James Lloyd Weiss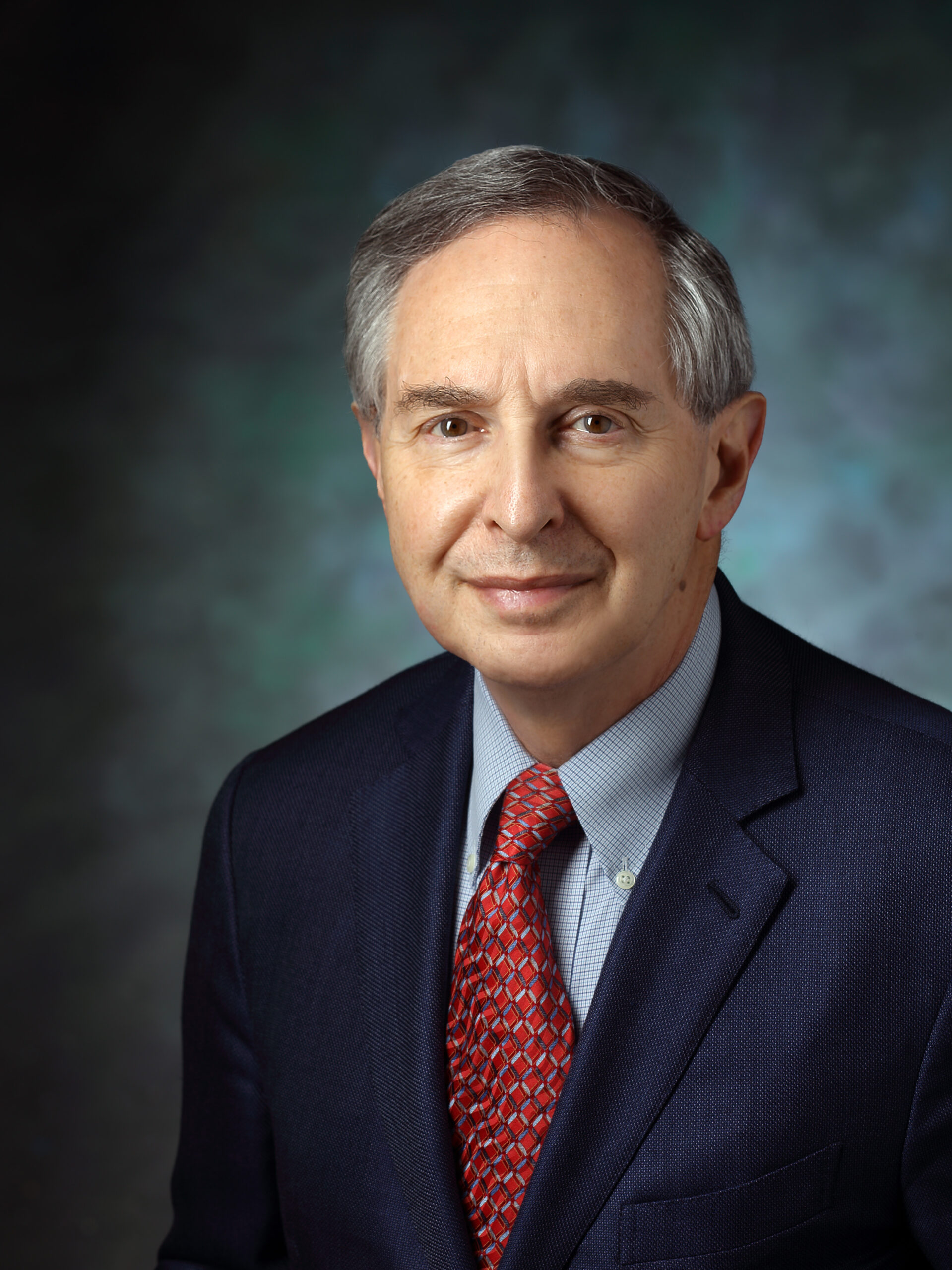 Make a Request
James Lloyd Weiss
1941-
Weiss, an associate dean for admissions at the Johns Hopkins University School of Medicine, was born in Chicago. He earned his B.A. in music from Harvard University in 1963 and his M.D. from the Yale University School of Medicine in 1968. Weiss completed an internship in medicine in 1969 and a residency in medicine in 1970, both at the University of Michigan Medical Center. From 1970 to 1972, Weiss served as a fellow in the laboratory of clinical science at the National Institutes of Health and as a clinical instructor in medicine at Georgetown University Medical School.
Weiss came to the Johns Hopkins University School of Medicine in 1972 as a senior assistant resident in the department of medicine. After completing his residency in 1975, he was named assistant professor, began a two-year fellowship in cardiology and was the first Frank T. McClure Fellow in Cardiovascular Research at the Johns Hopkins Applied Physics Laboratory. In 1976, he was named director of echocardiography at The Johns Hopkins Hospital and served in this capacity until 1995. Weiss was promoted to associate professor in 1981, professor in 1990, and was named the Michael J. Cudahy Professor of Cardiology in 1993. He was appointed fellowship training and program director in cardiology, chair of the committee on admission, and associate dean for admissions in 1999. Weiss played a major role in the recruitment of more than 2,000 students and was a tireless champion of diversity in the admissions process. In 2017, he stepped down as associate dean.
Over the course of his career, Weiss has served on the editorial boards for the American Journal of Cardiology and Echocardiography. He has been affiliated with the Society for Neuroscience, the American Federation for Clinical Research, the American Society of Echocardiography, the American College of Cardiology, and the American Heart Association. Weiss has published 120 articles, twenty-nine book chapters, and 150 abstracts all in the field of cardiology.
"*" indicates required fields