Frank Burton Walsh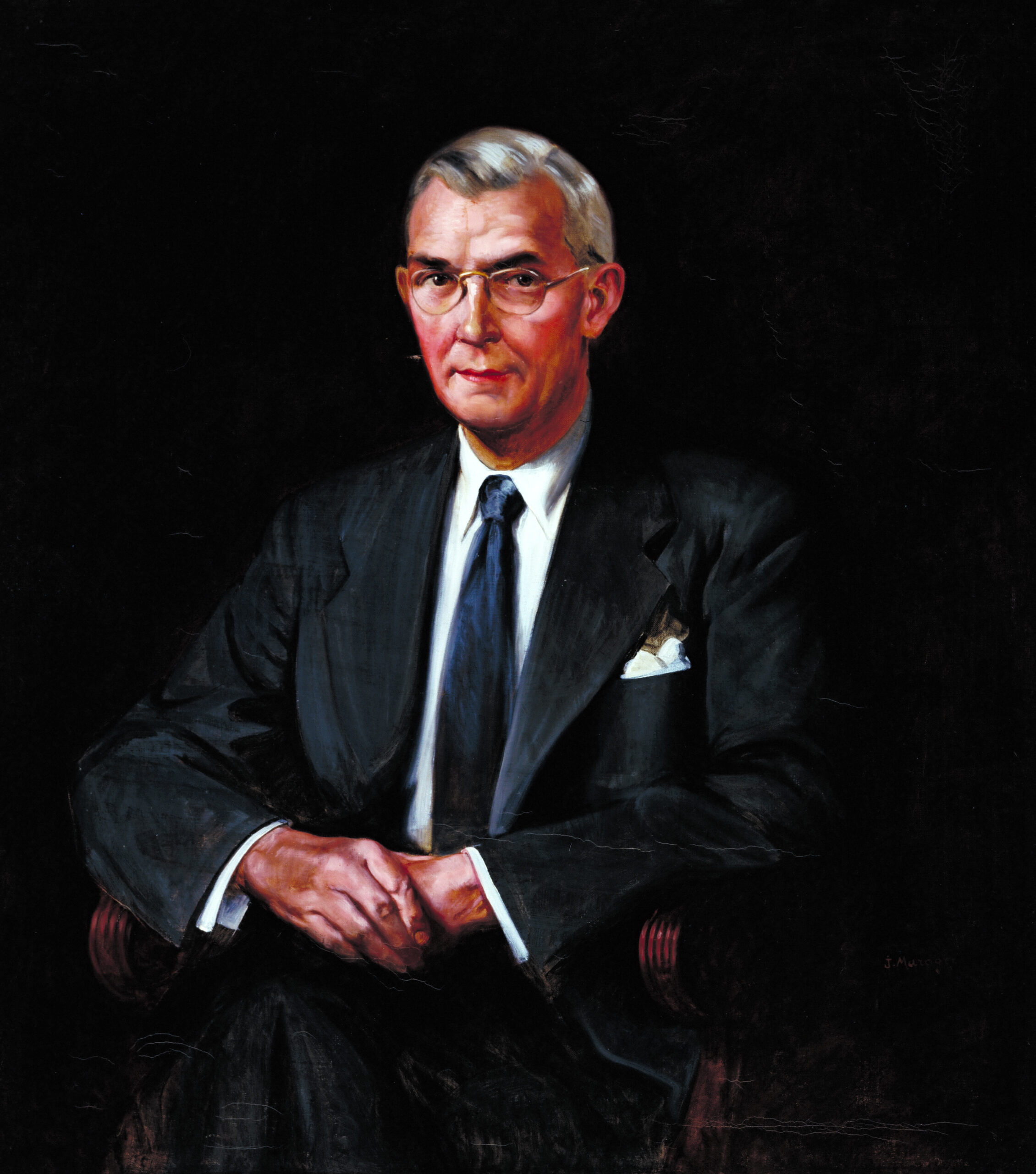 Make a Request
Frank Burton Walsh
1895-1978
Walsh, an ophthalmologist at Johns Hopkins who was a pioneer in the field of neuro-ophthalmology, was born in Oxbow, Saskatchewan. He attended Queen's University from 1913 to 1915, and after serving in the Canadian Army during World War I, he attended the University of Manitoba Medical School, receiving his M.D. in 1921.
After serving as a house officer and internist at Winnipeg General Hospital, Walsh chose to specialize in ophthalmology and came to Johns Hopkins in 1930 as a resident in the Wilmer Ophthalmological Institute. Upon completing his residency, he joined the faculty of the Johns Hopkins University School of Medicine. In 1958, he was appointed professor.
Walsh is recognized as a founder of the field of neuro-ophthalmology, and his text, Clinical Neuro-Ophthalmology, is a standard text in its field. He was a principal author of Neuropathology of Vision: An Atlas, and received numerous honorary degrees and awards, including the first Research to Prevent Blindness Award in 1966.
Sound recordings featuring Frank Walsh:
"*" indicates required fields