Edward E. Wallach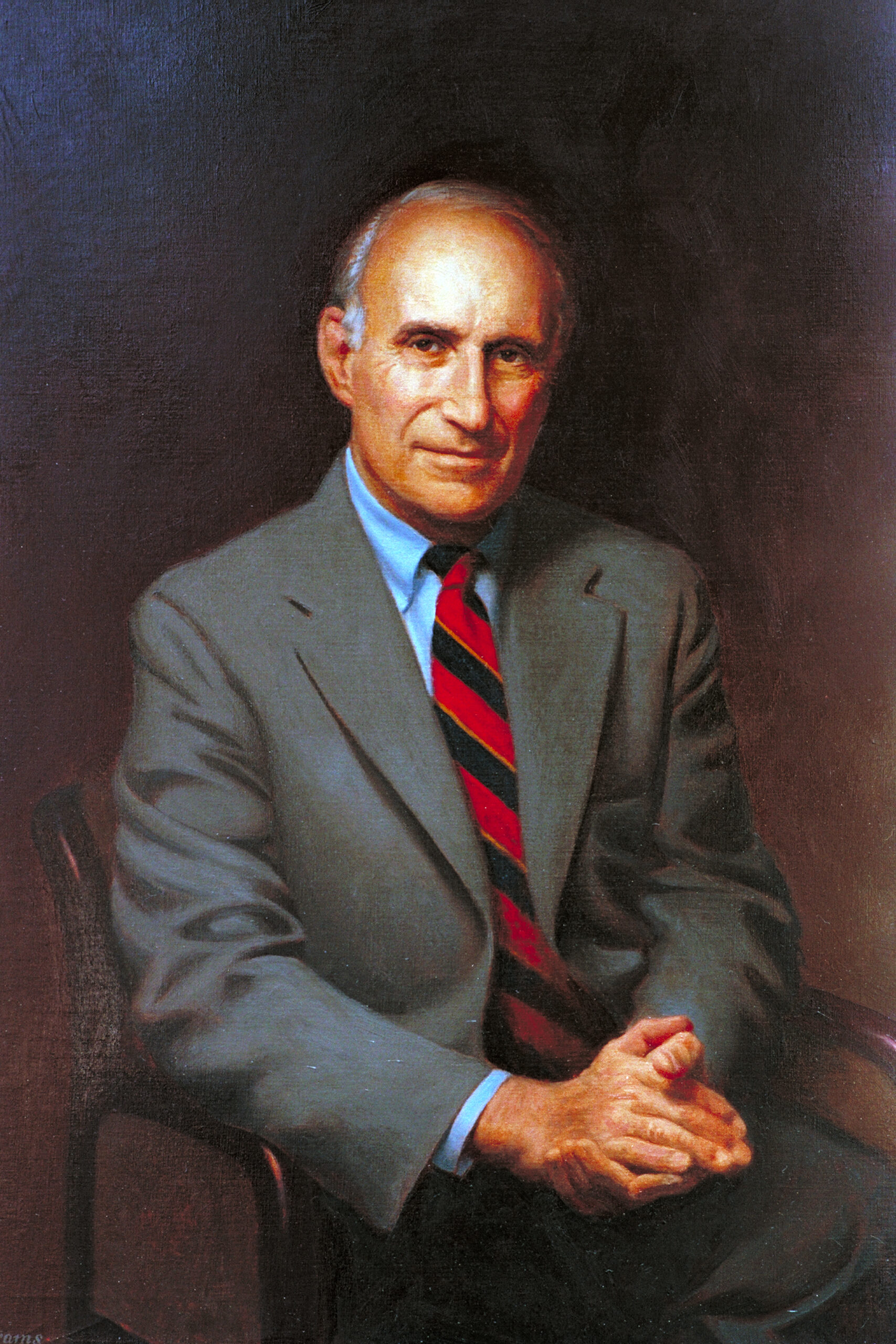 Make a Request
Edward E. Wallach
1933-
Wallach, a professor and chairman of the department of gynecology and obstetrics at Johns Hopkins, was born in Brooklyn, New York. He received his bachelor's degree from Swarthmore College in Swarthmore, Pennsylvania in 1954 and his medical degree from Cornell University Medical School in 1958. After an internship at Bellevue Hospital in New York, he completed a residency in obstetrics and gynecology at Kings County Hospital in Brooklyn, New York, and a fellowship in reproductive physiology at the Worcester Foundation for Experimental Biology in Shrewsbury, Massachusetts.
In 1962, Wallach joined the faculty at the State University of New York Downstate Medical Center as an assistant instructor of obstetrics and gynecology. From 1963 to 1965, Wallach served as a surgeon in the U.S. Public Health Service (USPHS) Division of Indian Health. He was chief of obstetrics and gynecology for the USPHS Indian Hospital in Tuba City, Arizona.
In 1965, Wallach became assistant professor of obstetrics and gynecology at the University of Pennsylvania School of Medicine in Philadelphia, where he later was appointed full professor and director of the department of obstetrics and gynecology at Pennsylvania Hospital.
Wallach came to Johns Hopkins in 1984 to become professor and chairman of the department of gynecology and obstetrics and physician-in-chief for gynecology and obstetrics at The Johns Hopkins Hospital, positions he held for ten years before stepping down to concentrate on independent academic and clinical work. From 1991 to 1993, he had a joint appointment as a professor of population dynamics at the Johns Hopkins University School of Hygiene and Public Health, and from 1991 to 1994, he chaired the hospital's medical board. He also directed Johns Hopkins' program in assisted reproductive gynecology.
Wallach's research team was among the first to demonstrate contractility of the smooth muscle tissue in a pattern that correlated with ovulation. He developed an in-vitro perfused ovary preparation that enabled direct observation of the ovulatory process. As president of the American Fertility Society and a member of its ethics panel, Wallach helped shape new ethical guidelines for reproduction. He also served as president of the Society for Gynecologic Investigation, where he advocated the importance of basic research as a foundation for clinical obstetrics and gynecology.
In 2015, he coauthored the book Hysterectomy: Exploring Your Options, which offers guidance for women considering surgery. The book explains the diverse conditions for which hysterectomy is sometimes indicated and discusses how to prepare for surgery and recovery.
"*" indicates required fields