Stanley Anthony Vinores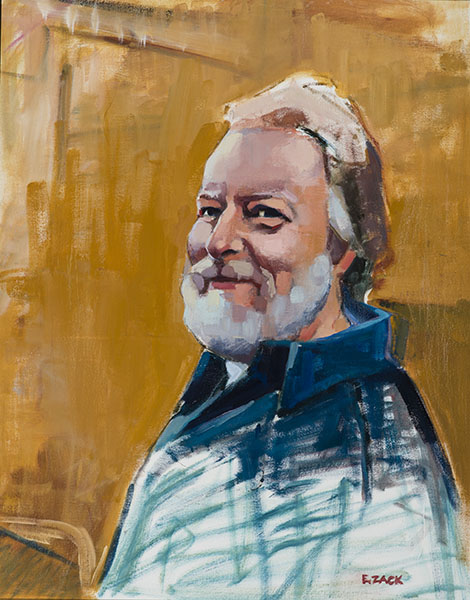 Make a Request
Stanley Anthony Vinores
1950-2011
Vinores, an ophthalmologist at The Johns Hopkins Hospital's Wilmer Eye Institute, was born in Pennsylvania. He received his bachelor's degree in zoology from Pennsylvania State University in 1972 and his Ph.D. in zoology from the University of Texas in 1976. He then completed a postdoctoral fellowship in biochemical pathology at Ohio State University and a staff fellowship in developmental neurobiology at the National Institutes of Health.
In 1981, Vinores joined Fox Chase Cancer Center in Philadelphia as a research associate. A year later, he moved to the University of Virginia School of Medicine, where he served as an assistant professor in the department of pathology from 1982-1985 and in the department of ophthalmology from 1985-1991.
Vinores came to Johns Hopkins in 1991 to become assistant professor in the department of ophthalmology. His research interests included the blood-retinal barrier breakdown and pathogenic mechanisms in proliferative vitreoretinopathy.
A member of numerous professional organizations, Vinores was named a silver fellow by the Association for Research in Vision and Ophthalmology in 2010 for his service and leadership. He also served as a reviewer for several journals, including Cancer Research, Archives of Ophthalmology, and Ophthalmology.
"*" indicates required fields