David Lee Valle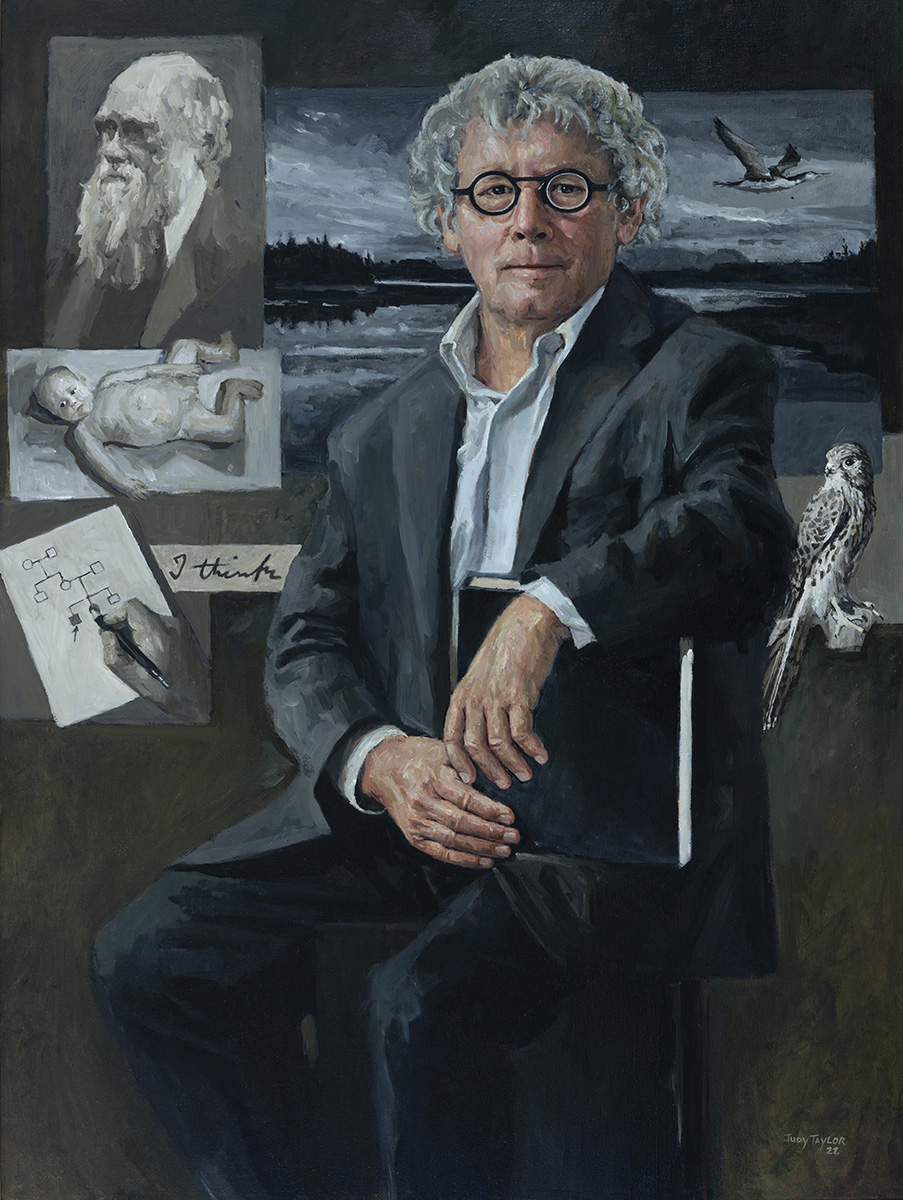 Make a Request
David Lee Valle
1944-
Valle, director of the Institute of Genetic Medicine and professor of genetic medicine, pediatrics, and ophthalmology at Johns Hopkins was born in Syracuse. He received his B.S. in zoology from Duke University in 1965 and his M.D. from Duke University School of Medicine in 1969. Valle began an internship in pediatrics at Johns Hopkins in 1969, and was assistant resident in pediatrics from 1970 to 1971. Valle left Johns Hopkins in 1971 to serve as a clinical associate in the metabolism branch of the National Institutes of Health, before returning to Johns Hopkins as senior resident in pediatrics from 1974 to 1975.
After completion of his medical training, Valle joined the faculty at Johns Hopkins as assistant professor of pediatrics and medicine in 1975. He was appointed associate professor of pediatrics and medicine in 1980. Valle took a sabbatical from 1982 to 1983 to work in the laboratory of Johns Hopkins microbiologist and Nobel Prize winner Daniel Nathans. In 1985, he earned a joint appointment in molecular biology and genetics and in 1987 was promoted to professor of pediatrics, medicine, and molecular biology and genetics. In 1992, Valle earned additional joint appointments in the departments of biology and ophthalmology. From 1995 to 1998, Valle was the acting director of the Johns Hopkins University School of Medicine's Center for Medical Genetics.
Valle served as an investigator at the Howard Hughes Medical Center beginning in 1976 and as a consultant at the National Institutes of Health beginning in 1978. He also served on the advisory council for the National Human Genome Research Institute at the National Institutes of Health from 1995 to 1998.
In 1997, Valle founded the Johns Hopkins Center for Inherited Disease Research and continues to serve as its founding director. At Johns Hopkins, he also serves as Director of the Pre-doctoral Training Program in Human Genetics and co-director of the Genes to Society program.
In 2014, Valle received the Victor A. McKusick Leadership Award from the American Society of Human Genetics. He has trained more than 500 students, fellows, and clinical residents, and has published more than 225 papers and 40 book chapters. He is also the senior editor of The Metabolic and Molecular Bases of Inherited Disease. Valle's laboratory has discovered the genetic origins of more than 20 diseases, including those responsible for inborn errors of metabolism, inherited retinal degeneration, disorders of cellular organelle biogenesis and genetic variations that contribute risk for common disorders such as schizophrenia.
"*" indicates required fields