Sumio Uematsu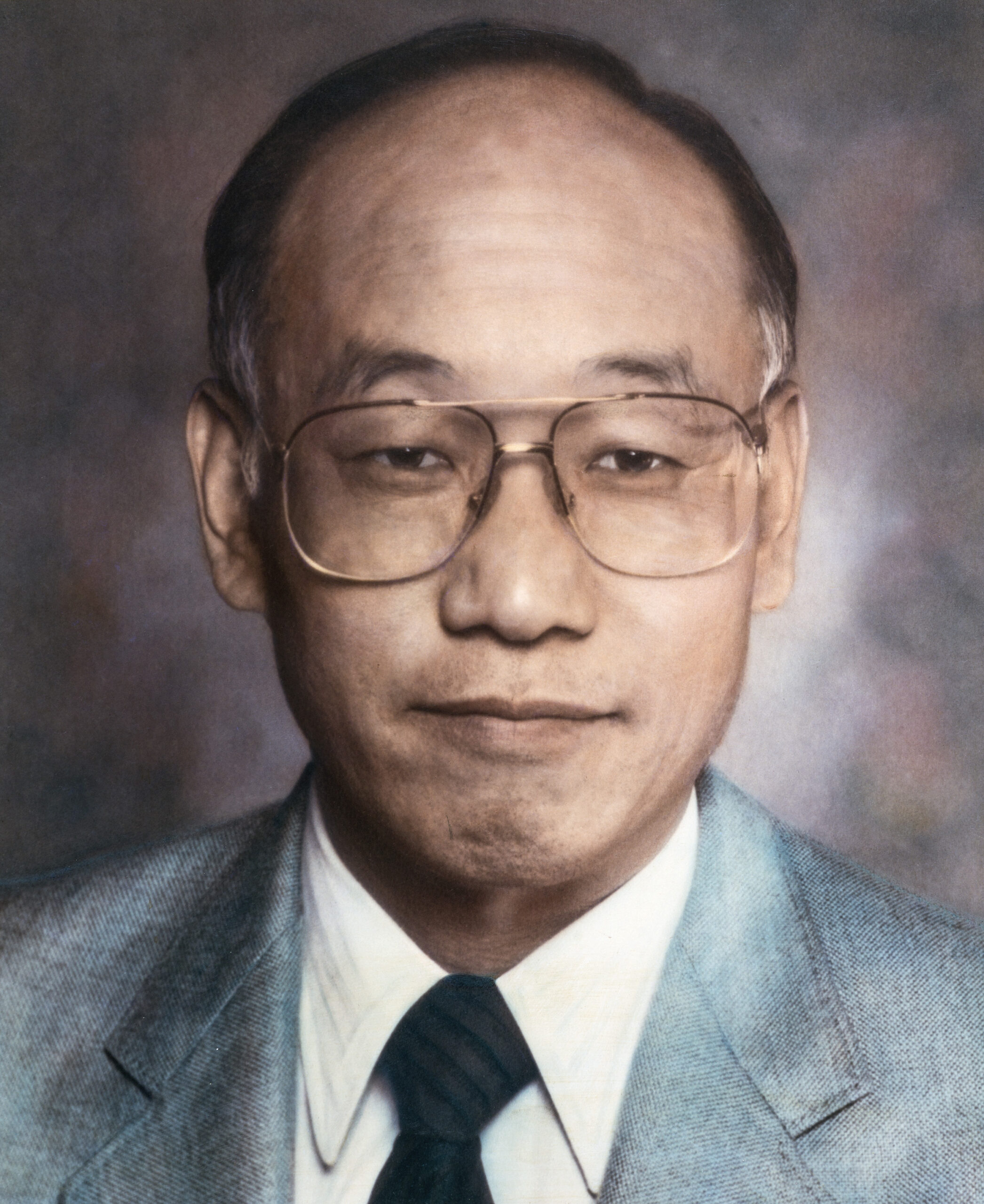 Make a Request
Sumio Uematsu
1934-1994
Uematsu, a neurosurgeon at Johns Hopkins, was born in Yamanashi, Japan. He attended the National Yamanashi University and received his M.D. from Juntendo University in 1959. After an internship and a residency in Japan, he came to the United States in 1962 to complete a rotating internship and a residency in general surgery at the Illinois Masonic Hospital in Chicago.
Uematsu came to Johns Hopkins in 1964 to complete a residency in neurosurgery. In 1969, he became chief resident. Uematsu was appointed to the faculty of the Johns Hopkins University School of Medicine in the department of neurology.
He performed procedures to relieve spinal problems in individuals with skeletal dysplasia and to treat epilepsy. He was a pioneer in mapping functions of the brain, designed a computerized skin-temperature test for numbness or changes of sensation in the limbs caused by nerve injury, and studied the use of ultrasound in determining brain death.
"*" indicates required fields