Henry M. Thomas, Jr.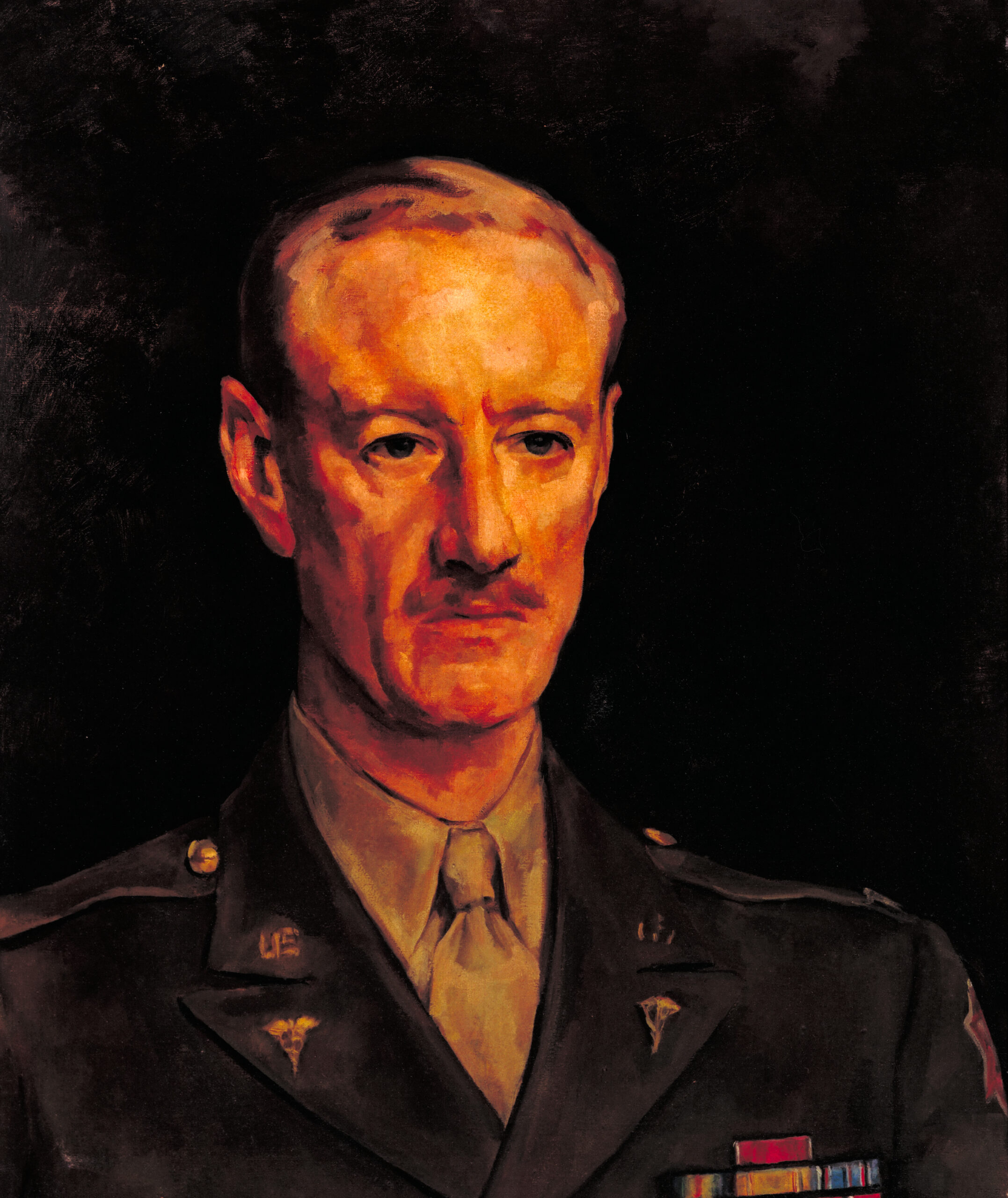 Make a Request
Henry M. Thomas Jr.
1891-1966
Thomas, an internist at Johns Hopkins, was born in Baltimore. He earned his B.S. from Haverford College in 1912 and his M.D. from the Johns Hopkins University School of Medicine in 1916. He interned at Massachusetts General Hospital and was a resident at Boston City Hospital on the pneumonia service.
Thomas returned to The Johns Hopkins Hospital as an assistant resident in 1920. In 1922, he joined the faculty of the Johns Hopkins University School of Medicine and in 1939 was promoted associate professor.
He entered the U.S. Army Medical Corps in 1917 and remained in the active reserve from 1919 to 1941. During World War II, Thomas reached the rank of colonel and served as a medical consultant in the southwestern Pacific. In 1945, he was awarded the Legion of Merit.
Thomas authored fifty-seven publications. His principal investigations were concerned with the pathological physiology of the heart and circulatory system in thyrotoxicity. He wrote extensively about diseases of the thyroid gland and made valuable contributions to the observation of the fingernails in diagnosing hyperthyroidism. He served as president of the American Clinical and Climatological Association and of the Johns Hopkins Medical and Surgical Association.
"*" indicates required fields