John David Stobo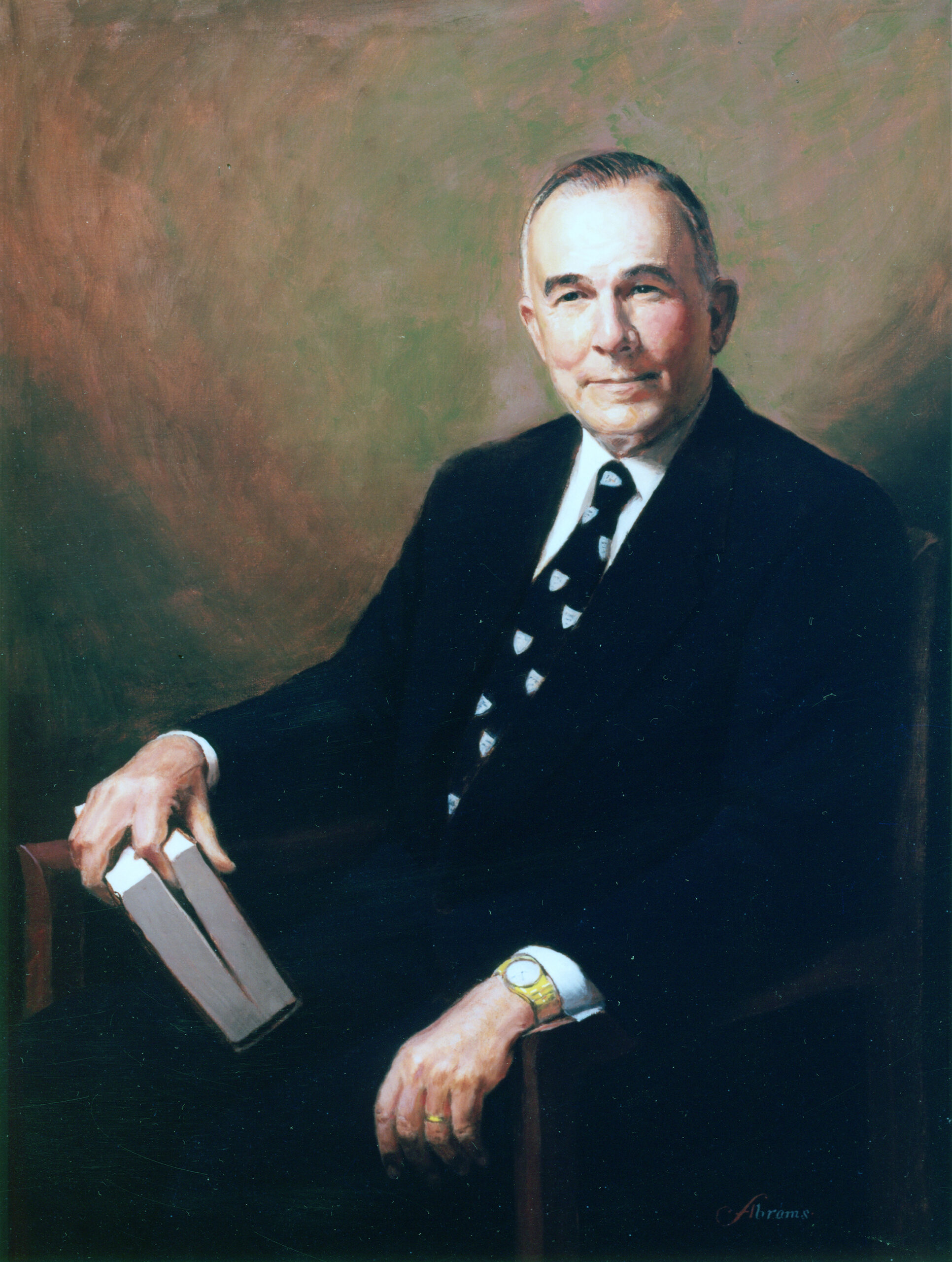 Make a Request
John David Stobo
1941-
Stobo was born in Somerville, Massachusetts. He received his bachelor's degree from Dartmouth College in 1963 and his medical degree from the State University of New York at Buffalo in 1968. After an internship with the Osler Medical Service at The Johns Hopkins Hospital, Stobo worked as a research associate at the National Institute of Allergy and Infectious Diseases, then served as chief medical resident at Johns Hopkins from 1972-1973.
In 1973, Stobo joined the faculty of the Mayo Clinic and Research Foundation as assistant professor of immunology. Then, in 1976, he moved to the University of California, San Francisco, to become head of the section of rheumatology-clinical immunology and a Howard Hughes Medical Institute investigator.
In 1985, Stobo returned to Johns Hopkins as professor and then director of medicine and physician-in-chief of The Johns Hopkins Hospital. During his tenure, the department became the highest funded department of medicine in the country from the National Institutes of Health. Patient care and teaching activities at the hospital reached similar levels of distinction. He was instrumental in developing the Johns Hopkins Outpatient Center and in establishing the General Medicine Practice Group. He also started annual research retreats, advocated for women in medicine, enhanced mentoring in the department and improved the recruitment of minorities. In 1993, he was named vice dean for clinical services and in 1994, he became vice president of the Johns Hopkins Health System. In 1997, Stobo was named vice dean for research and technology at the John Hopkins University School of Medicine and the chairman of Johns Hopkins Healthcare.
Stobo was president of the University of Texas Medical Branch at Galveston from 1997-2007. Under his leadership, the university achieved a ten-year rise in National Institutes of Health funding. In 2008, the university named him president emeritus.
In 2008, he became senior vice president of the University of California Division of Health Sciences and Services (now UC Health) and chairman of the Center for Health Quality and Innovation. He developed mechanisms for monitoring performance for the system's seventeen health sciences schools and ten hospitals on seven campuses, while overseeing strategic planning and advocacy efforts as well as the development of system-wide initiatives for UC Health.
Stobo has held leadership positions in a wide variety of national professional organizations, including the American Association of Professors of Medicine, the American College of Rheumatology, the American Board of Internal Medicine and the American Board of Internal Medicine Foundation.
"*" indicates required fields