Florence Rena Sabin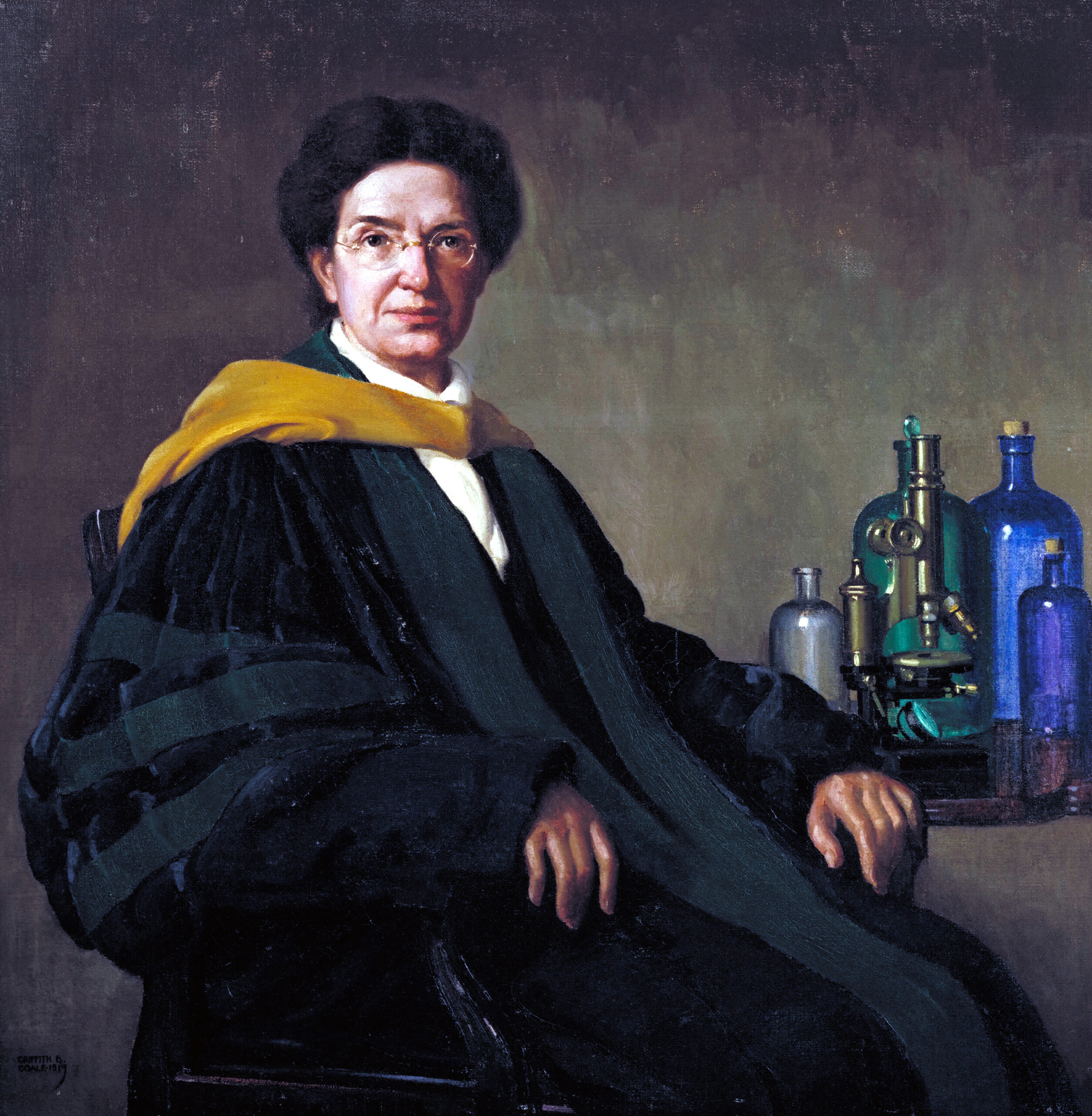 Make a Request
Florence Rena Sabin
1871-1953
Sabin, the first female to achieve the rank of full professor at the Johns Hopkins University School of Medicine, was born in Central City, Colorado. After graduating from Smith College with a B.S. in 1893 and teaching for several years, she entered the Johns Hopkins University School of Medicine in 1896. She received her M.D. in 1900 and became one of the first two female interns at The Johns Hopkins Hospital.
Sabin received a postgraduate fellowship in anatomy under Franklin P. Mall and in 1902 became an assistant in anatomy, the second faculty position at the School of Medicine to be held by a woman. In 1917, Sabin became the first woman at The Johns Hopkins University to be appointed to a full professorship.
Sabin was a pioneering medical researcher, best known for her work on blood cells and the lymphatic system. She conducted research on the structure of the brain and worked with animal embryos to learn more about the lymphatic system and the development of blood vessels and blood cells.
She remained at Johns Hopkins until 1925, when she accepted an invitation to become the first full-time female faculty member at the Rockefeller Institute for Medical Research in New York. She established the department of cellular studies there and remained at the Rockefeller Institute until her retirement in 1938.
Sabin returned to Colorado after her retirement, where she became a crusader for public health. She helped establish the politically independent State Department of Health in Colorado and served as health commissioner for the city of Denver, earning a Lasker Award for her work.
"*" indicates required fields