Lee Hunter Riley, Jr.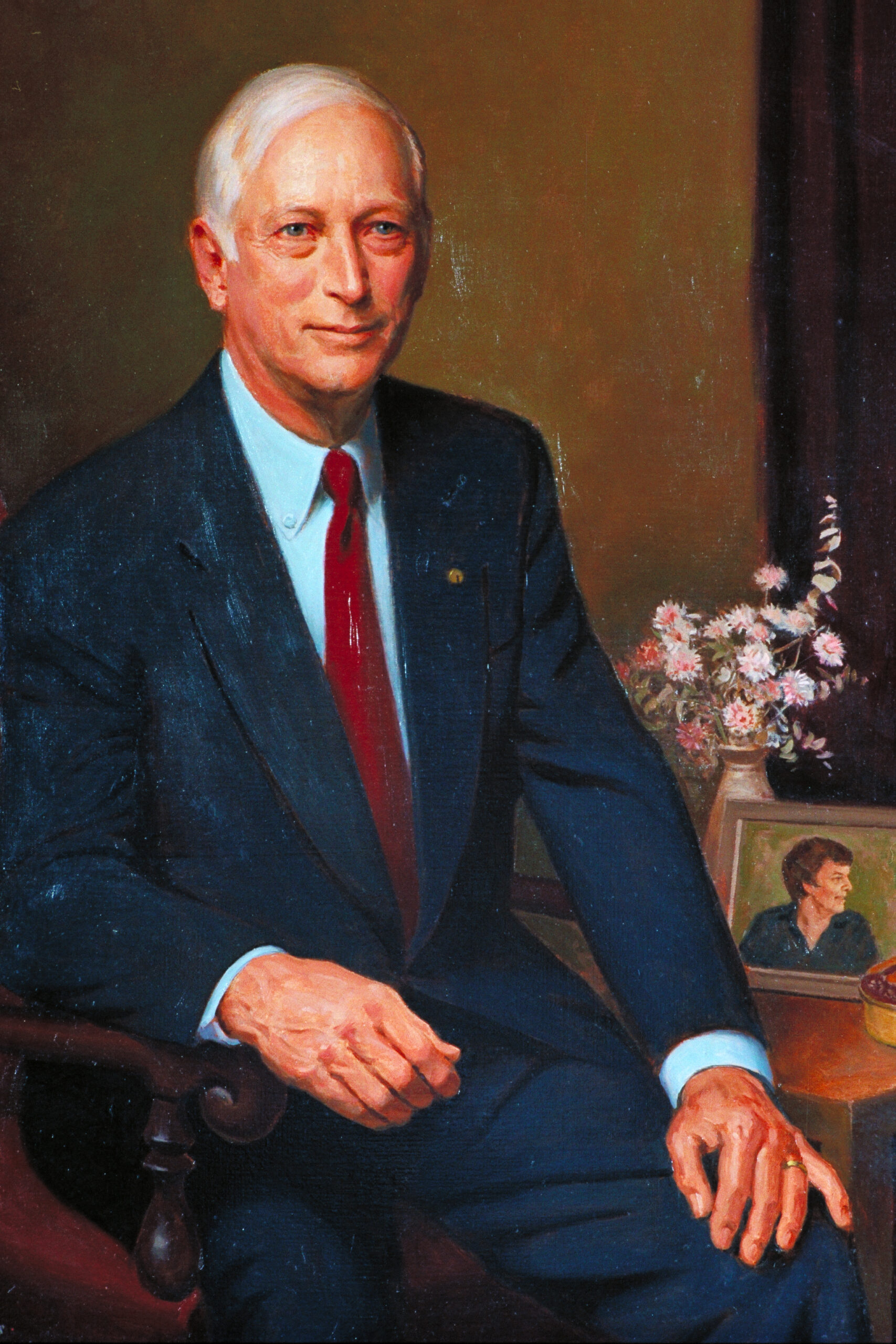 Make a Request
Lee Hunter Riley Jr.
1932-2001
Riley, an orthopaedic surgeon at Johns Hopkins, was born in St. Louis. He received his B.S. in 1954 and M.D. in 1957 from the University of Oklahoma. He spent the next six years at the Johns Hopkins University School of Medicine, where he was an orthopaedic surgical intern, resident, and research and pathology fellow.
In 1963, Riley was appointed instructor in orthopaedic surgery at Johns Hopkins; he advanced through the academic ranks to become a full professor in 1972. Riley served as chairman of the department of orthopaedic surgery from 1979 to 1991. In 1991, he was named a distinguished service professor of the Johns Hopkins University School of Medicine.
Riley was one of the first physicians in the United States to perform total hip arthroplasty, a surgical reconstruction of the joint. He was also involved in the design and development of the first total knee replacement in the United States.
Riley was a founding member and president of the Cervical Spine Research Society and the Knee Society, as well as member of numerous other medical societies and organizations. He published more than eighty scientific papers on his techniques and was a co-editor of the the Atlas of Orthopaedic Surgery.
Riley held several leadership positions at Johns Hopkins, including chairman of the Medical School Council and the Medical Board. He served on the board of trustees of The Johns Hopkins Hospital from 1989 to 1991. The university honored him in 1997 by dedicating a professorship in his name.
"*" indicates required fields