Edward Henderson Richardson, Sr.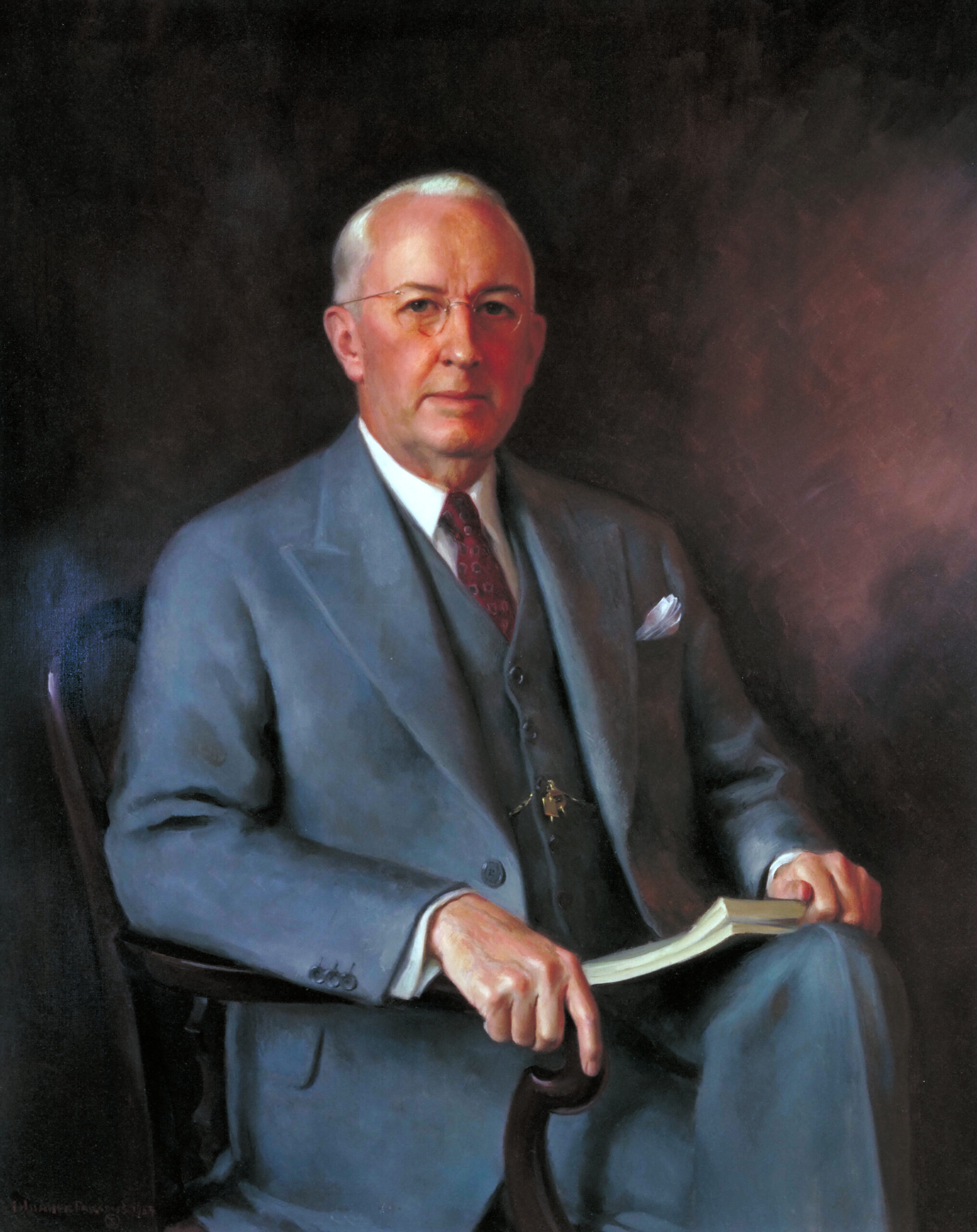 Make a Request
Edward Henderson Richardson Sr.
1877-1971
Richardson, a gynecologist at The Johns Hopkins Hospital, was born in Farmville, Virginia. He received an A.B. from Hampton-Sydney College in 1900 and an M.D. from the Johns Hopkins University School of Medicine in 1905.
After an internship in surgery and a residency in gynecology at The Johns Hopkins Hospital, Richardson was appointed instructor in gynecology in 1912, which included supervision of the outpatient gynecology clinic. He established a private practice soon after at 9 East Chase Street. Richardson was an active part-time faculty member of the Johns Hopkins University School of Medicine department of gynecology. He was promoted to associate in clinical gynecology in 1914 and associate professor in 1934. He also served as visiting gynecologist at Church Home and Hospital, Sinai Hospital, Sheppard and Enoch Pratt Hospital, and Women's Hospital.
Richardson was appointed associate professor emeritus in 1947. He served on a number of executive hospital boards, including The Johns Hopkins Hospital and Union Memorial Hospital. He co-chaired a major renovation project of The Johns Hopkins Hospital Women's Clinic in the 1920s. Richardson published multiple articles in professional journals, and his autobiography, A Doctor Remembers, in 1959.
"*" indicates required fields