Richard Anthony Polacsek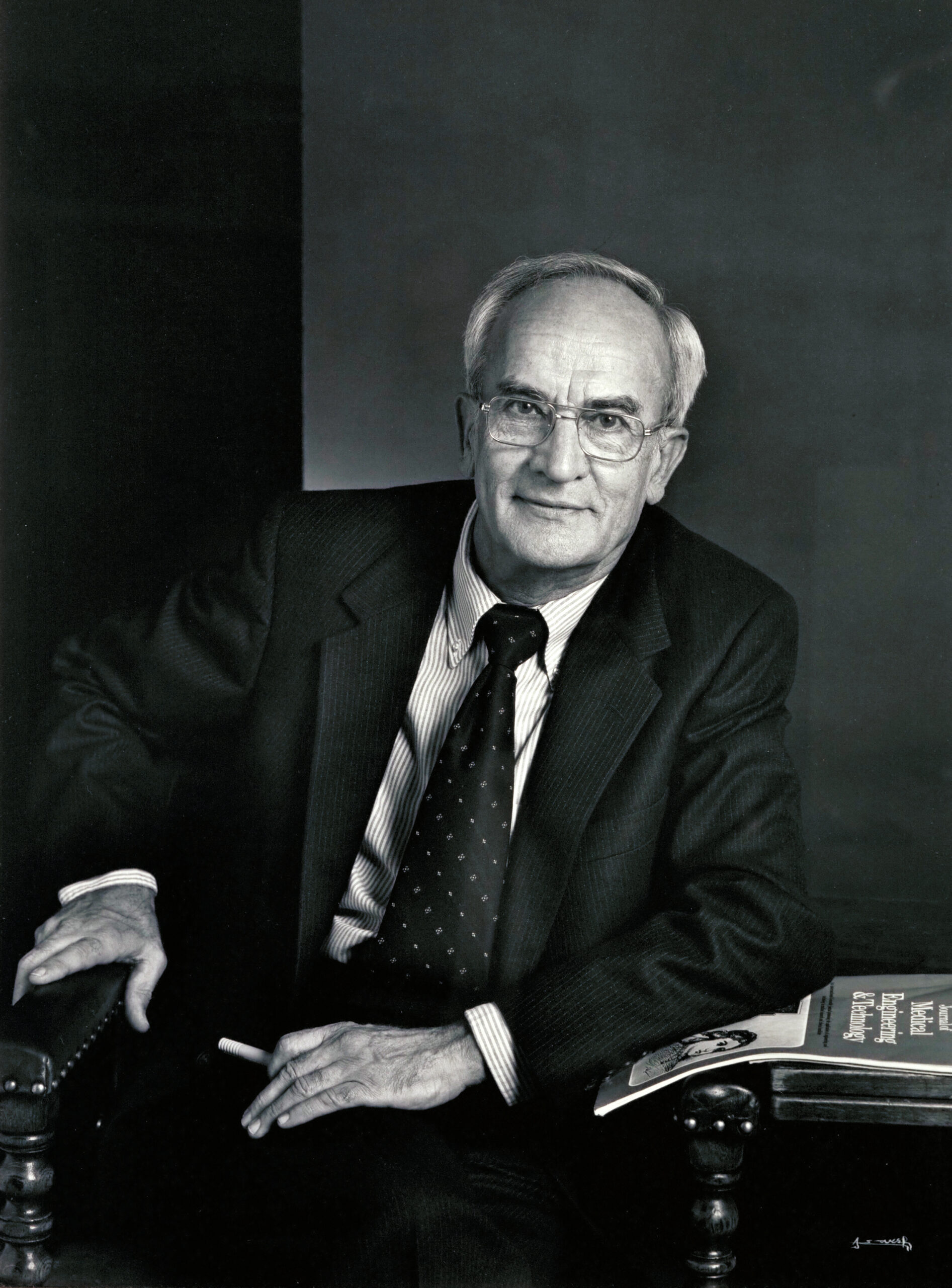 Make a Request
Richard Anthony Polacsek
1917-1987
Polacsek, a director of the Welch Medical Library, was born in Vienna, Austria, where he received his M.D. from the University of Vienna in 1942. During World War II, he maintained a general practice in Mannheim, Germany, while performing military service as an interpreter and medical supply officer. He later worked for the post-World War II occupation forces in Germany.
From 1949 until 1958, Polacsek was employed in clinical research for Nordmerwerke Uetersen, in Holstein, and Schering AG, in Berlin. He then trained and worked as a biomedical librarian at the Württemberg State Library in Stuttgart. In 1964, he was made director of the University Library of Ulm, where he pursued his interests in computerized data processing and library documentation, indexing, and literature searching.
In 1969, Polacsek came to Johns Hopkins as the director of the William H. Welch Medical Library and professor of medical bibliography. As director of the library, he not only updated the facilities, introduced new services, and improved the library's collections, but also introduced computer management of the collections, started a network of libraries at the medical institutions, and assembled a staff that developed extensive skills in modern information technology.
Striving to create the medical library of the twenty-first century, Polacsek directed the implementation of a totally integrated library system at the Welch Library. Under his supervision, a team of librarians with computer programming expertise employed public domain software to develop the library's first electronic catalog. When the catalog went online in 1983, the Welch Library became the first medical resource library with integrated automation of key operations. He retired in 1984.
As managing editor of MD Computing, a journal he cofounded, Polacsek continued to promote the creative and productive use of information technology in the health sciences.
"*" indicates required fields