Winthrop Morgan Phelps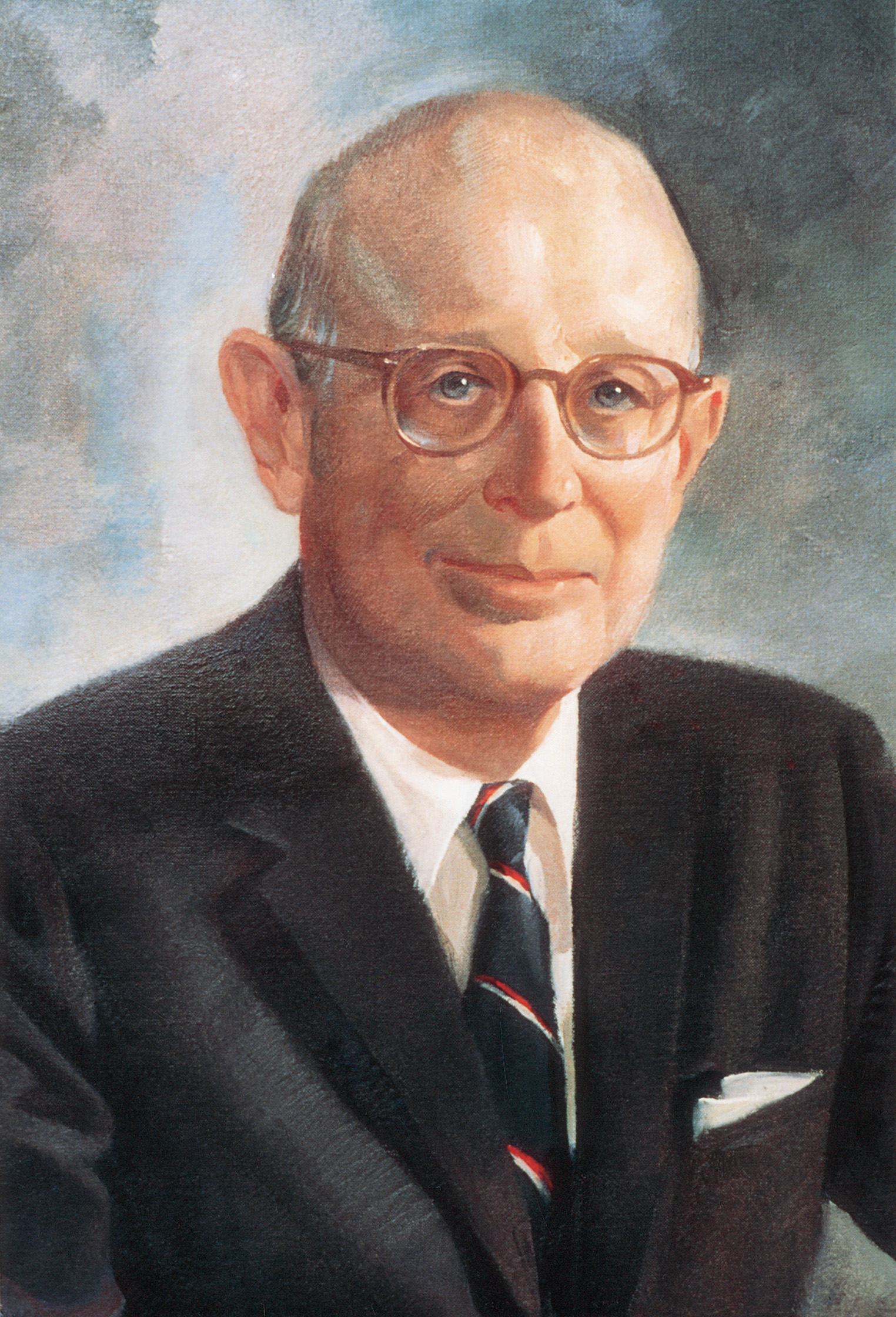 Make a Request
Winthrop Morgan Phelps
1894-1971
Phelps, an orthopedist and expert in cerebral palsy, was born in Bound Brook, New Jersey. He earned a B.S. from Princeton University in 1916 and an M.D. from the Johns Hopkins University School of Medicine in 1920.
After an internship at The Johns Hopkins Hospital, Phelps was an assistant resident at Baltimore's Children's Hospital. He continued his residency training in orthopedic surgery at Massachusetts General Hospital for Children in Boston from 1923 to 1925. Phelps then completed a research teaching fellowship in orthopedic surgery at Harvard Medical School before joining the Yale University Medical School faculty as an instructor. In 1931, Phelps was promoted to professor and the following year published his first article on brain-damaged infants and spastic children.
In 1936, Phelps moved to Baltimore to establish a private practice in the treatment and rehabilitation of children with the condition Phelps called cerebral palsy. In 1937, he founded the Children's Rehabilitation Institute in Cockeysville, Maryland, and later moved the facility to Reisterstown. The institute was a training facility for physicians and therapists as well as a treatment center for children afflicted with cerebral palsy. Phelps also established cerebral palsy clinics in Baltimore and other major U.S. cities.
In 1967, the Children's Rehabilitation Institute became a part of the John F. Kennedy Institute for Habilitation of the Mentally and Physically Handicapped Child and its affiliates The Johns Hopkins Hospital and the Johns Hopkins University School of Medicine. In 1965, Phelps was appointed to the Johns Hopkins University School of Medicine faculty as a lecturer in orthopedic surgery and assumed emeritus status in 1968.
Phelps belonged to many professional organizations and boards, including the American Medical Association, the Academy of Orthopedic Surgeons, and the Southern Medical Association. He was also a founder and first president of the American Academy for Cerebral Palsy, which was established in 1947.
"*" indicates required fields