Anna May Peters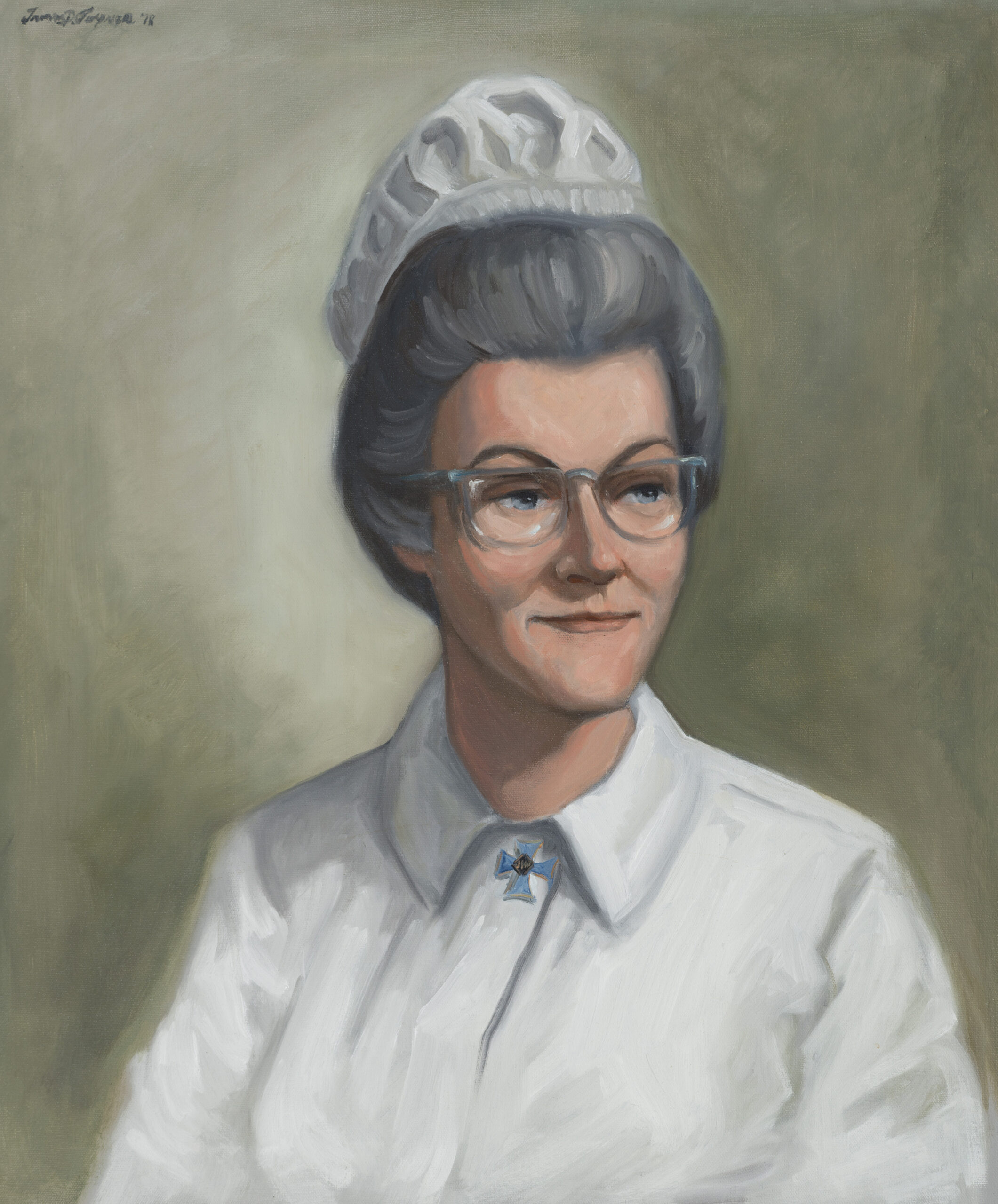 Make a Request
Anna May Peters
1913-1978
Peters was born in Lancaster, Pennsylvania. After graduating high school in Baltimore, she attended the Maryland Institute (now the Maryland Institute College of Art) for two years and also took classes in physics and chemistry. She was working as an office clerk at Stewart & Co., a department store in Baltimore, when she was accepted to The Johns Hopkins Hospital School of Nursing, graduating in 1936.
After graduation, she remained at The Johns Hopkins Hospital as a general duty nurse until 1937. She then worked as a visiting nurse for Baltimore's Instructive Visiting Nurse Association. From 1939 to 1941, she was a psychiatric nurse for the Henry Phipps Psychiatric Clinic at Johns Hopkins.
Peters moved to New York in 1941 to care for an ailing relative. She later returned to Baltimore and served as a nurse at The Johns Hopkins Hospital from 1953 to 1977.
"*" indicates required fields