Paul Nellis Manson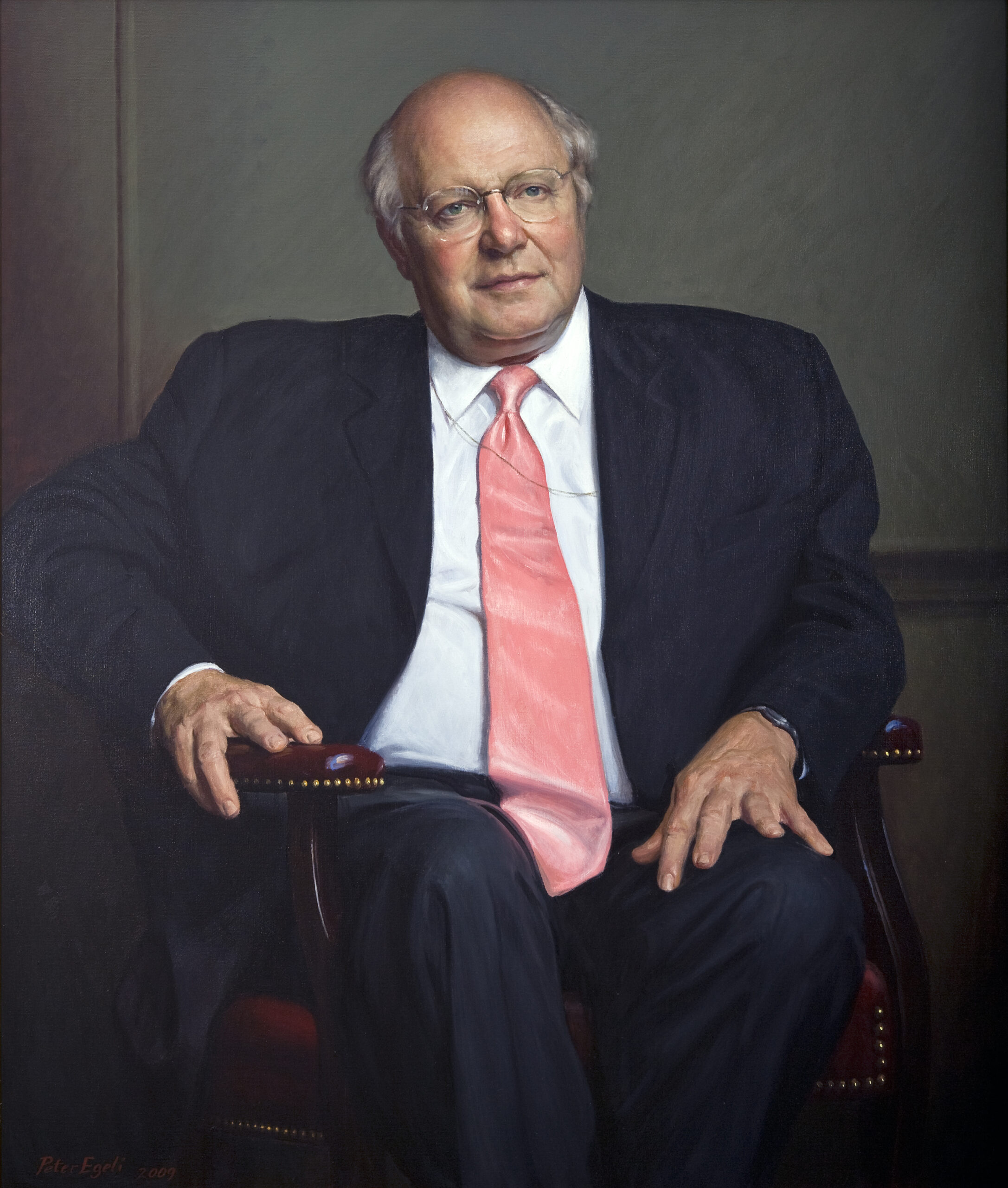 Make a Request
Paul Nellis Manson
1943-
Manson, a chief of plastic surgery at Johns Hopkins, was born in Kansas City, Missouri. He received his bachelor's degree in chemistry in 1965 and his medical degree in 1968, both from Northwestern University. While completing his medical degree, he served as an instructor in anatomy and physiology for the nursing program.
After completing his internship in surgery and a year of surgical residency through the Harvard Service at Boston City Hospital, Manson served for nearly three years in the U.S. Army Medical Corps in Panama. During that time, he commanded the largest U.S. Army Health Clinic and received an Army Commendation medal for heroism after rescuing victims from a hospital following the 1972 earthquake in Nicaragua that killed more than 10,000 people.
Following his discharge from the Army in 1973 with the rank of major, Manson completed a year-long surgical fellowship in colorectal surgery at the Lahey Clinic before completing his general surgery training in the Harvard Boston City and New England Deaconess program. He also served as an American Cancer Society Clinical Fellow.
Manson came to Johns Hopkins in 1976 for a two-year fellowship in plastic surgery under John E. Hoopes. He served as a consultant for and director of the University of Maryland Shock Trauma Unit, division of plastic surgery from 1978 to 2002. From 1980 to 1986, Manson was a consultant in craniofacial surgery and plastic surgery at Walter Reed Army Medical Center. From 1986 to 2000, he was a consultant in craniofacial surgery to the Oregon Health Sciences University. Manson was instrumental in the certification of craniofacial fellowships by the American Council for Graduate Medical Education, and in convincing other universities to do the same.
Manson pioneered the acute treatment of traumatic facial injuries, and the reconstruction of facial defects after trauma and cancer. He developed the principles for the aesthetic reconstruction of facial defects. Manson was among the first to recognize that open procedures to repair or replace bone, first using wires and later rigid fixation devices like plates and screws, were critical to good outcomes. He led the division of plastic and reconstructive surgery at Johns Hopkins as chief from 1990 to 2010 and was named Distinguished Service Professor in 2012.
Manson lectures internationally and has held leadership roles in many professional organizations, including serving as president of the American Association of Plastic Surgeons, the American Society of Maxillofacial Surgeons, and the Association of Academic Chairmen in Plastic Surgery. He is actively involved in the AO Foundation, a voluntary international society of 12,000 surgeons from four disciplines dedicated to excellence in the surgical management of trauma and disorders of the musculoskeletal system. Manson served as their international president from 2008 to 2010, and since 2010 has worked to found the AO NEURO and GLOBAL NEURO organizations dedicated to the management of patients with severe head injuries. He lectures internationally seeking to improve the results of treatment and reconstruction in these patients.
Manson has also been editor of or served on the editorial boards of plastic surgery journals such as Plastic and Reconstructive Surgery, Annals of Plastic Surgery, and the Journal of Craniofacial Surgery. He currently edits the Journal of Craniomaxillofacial Trauma and Reconstruction. Manson has authored more than 480 papers, 112 book chapters, and six books.
rnManson received the Clinician of the Year Award from the American Association of Plastic Surgeons; the Lifetime Achievement Award of the American Society of Maxillofacial Surgeons, the Honorary Award from the American Association of Plastic Surgeons for Outstanding Clinical Achievements, and the Fu Chen Wei Award from the Mayo Clinic and the Chang Gung Memorial Hospital for outstanding surgical contributions. He has received the American Association of Plastic Surgeons' inaugural Lifetime Achievement Clinical Research Award and the Inaugural Robert Goldwyn Award for Outstanding Mentorship from the Association of Academic Chairmen in Plastic Surgery. He has given the internationally renowned Converse and Kazanjian Lectures for the American Society of Maxillofacial Surgeons.
"*" indicates required fields