Alan Wayne Partin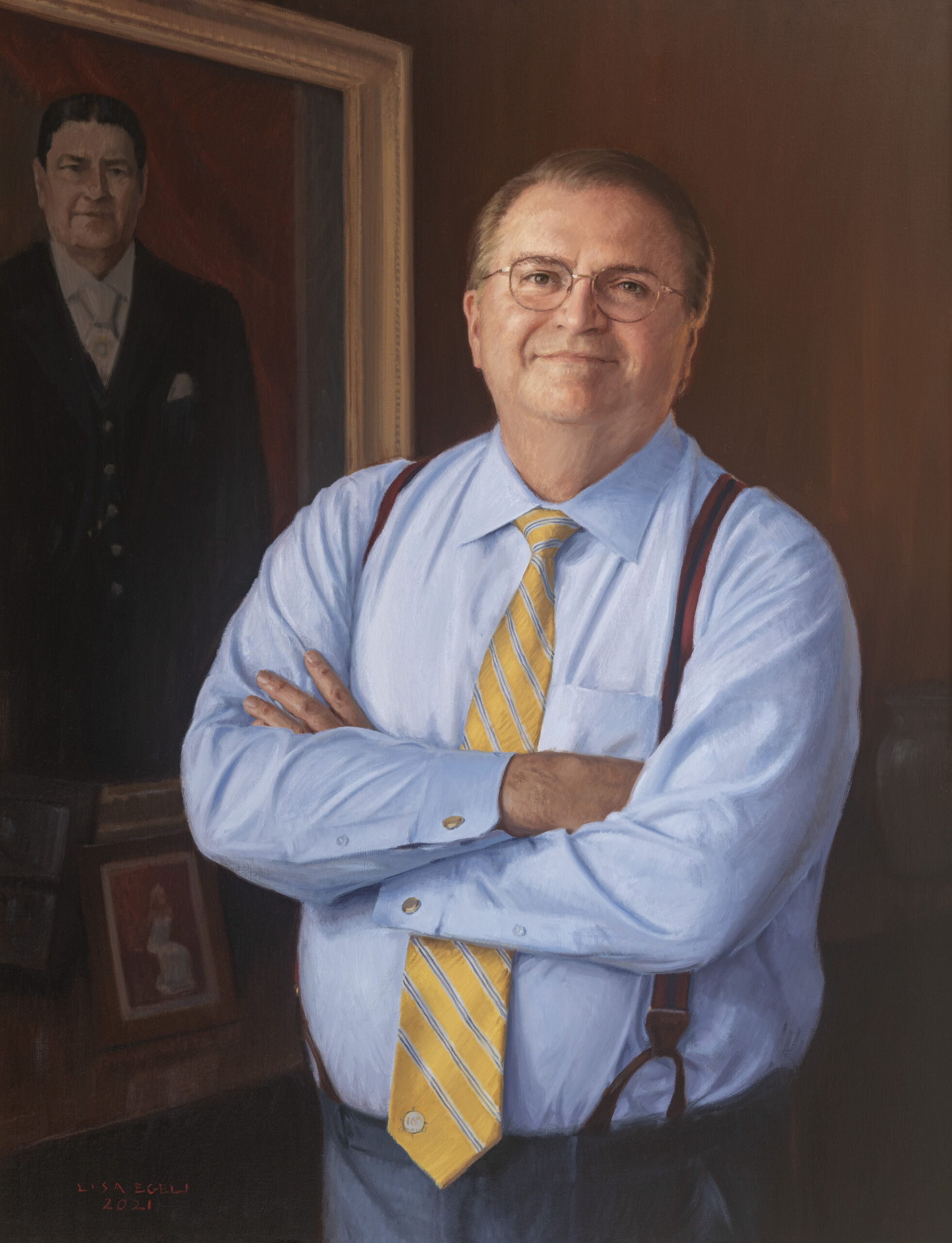 Make a Request
Alan Wayne Partin
1961-2023
Partin, a director of the department of urology and the Jakurski Family Director of the Brady Urological Institute at Johns Hopkins, was born in Warren, Ohio. Partin was the valedictorian of his high school class and attended the University of Mississippi. While there, he was an offensive football lineman from 1979-1982 and earned two varsity letters. Partin achieved academic all-SEC honors, received the National Football Foundation UM Chapter Scholar-Athlete Award, and was elected into the University of Mississippi Hall of Fame. He received his B.A. in chemistry from the University of Mississippi in 1983 graduating summa cum laude and earned his Ph.D. in pharmacology and molecular science, and his M.D. from the Johns Hopkins University School of Medicine in 1988 and 1989 respectively.
Partin completed a surgical residency in 1991 and a residency in urology in 1995, both at The Johns Hopkins Hospital. He joined the faculty in 1995, and was promoted to associate professor of urology in 1996, and to professor of urology in 1999. In 2004, Partin was appointed director of the department of urology and the Brady Urological Institute.
Partin's research focus on prostate cancer began while a medical student in clinic. A discussion with his clinical mentor regarding measuring the percentage of the prostate that a tumor occupied resulted in a scientific paper, published in 1989. This research led to what became known as the Partin Tables, the diagnostic prostate cancer nomograms developed by Partin in 1993 to help prostate cancer patients get an accurate prediction of their likelihood of being cured.
Partin served on the advisory council of the Johns Hopkins Sidney Kimmel Comprehensive Cancer Center, and the prostate cancer advisory board of the American Cancer Society. He had also been the panel chairman of the National Comprehensive Cancer Network and the research council of the American Urological Association, in addition to other positions. He was a member of the American Cancer Society, the American Medical Association, the American Urological Association, Society of Urologic Oncology, and several other professional organizations.
Partin was named one of America's Top Doctors for cancer and Top Doctor in the Baltimore and Washington areas several times by Castle and Connolly. In addition, his research earned him the Ambrose Monell Research Award, the David Koch Prostate Cancer Research Award, the American Urological Association Gold-Cytoscope, the Merck Young Investigator Award, and several other accolades. Partin contributed to over 600 scientific articles, publications, and presentations regarding urology and prostate cancer.
"*" indicates required fields