Richard O'Brien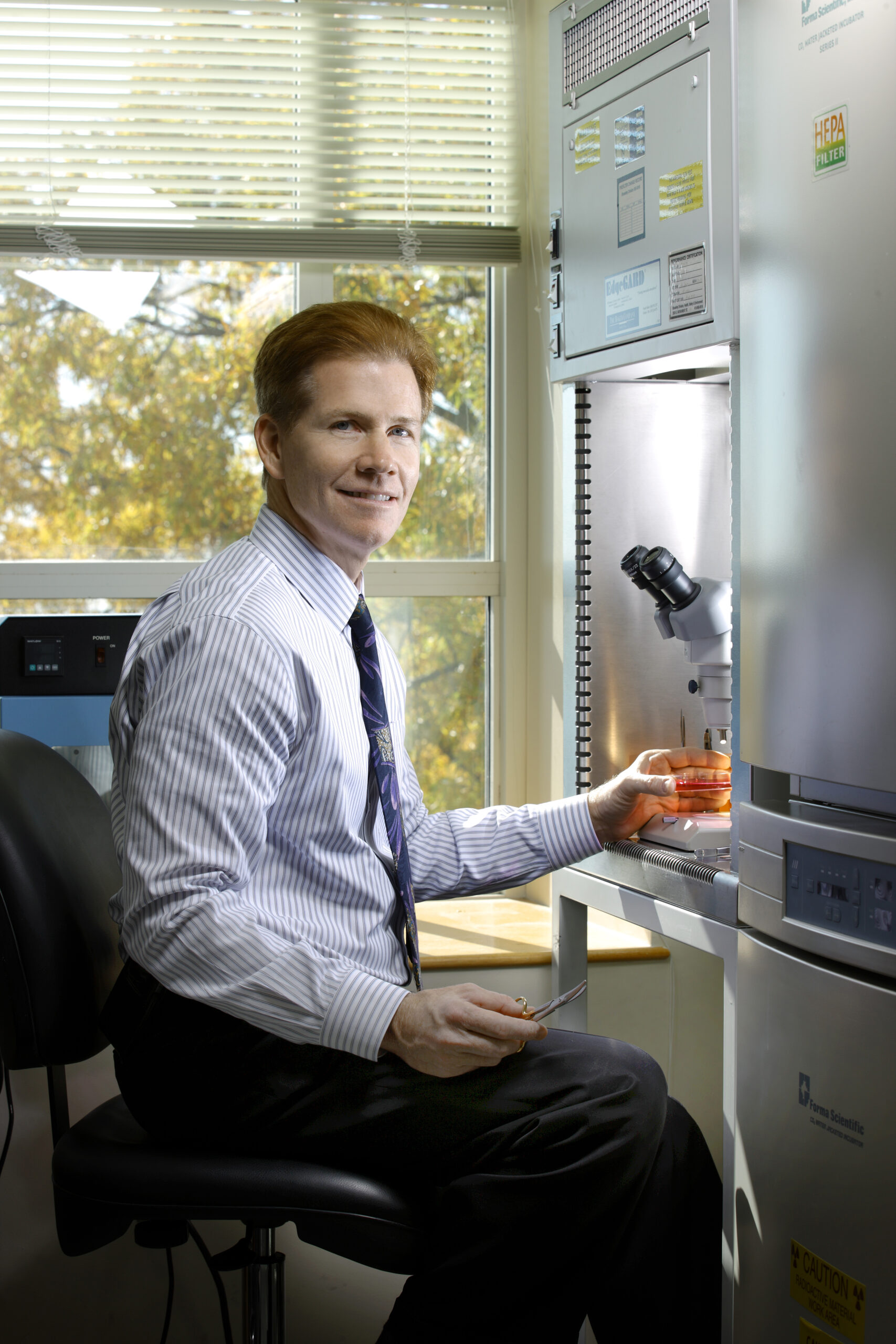 Make a Request
Richard O'Brien
1956-
O'Brien, a professor of neurology and chief of neurology at the Johns Hopkins Bayview Medical Center, was born in South Boston. He received a BA in Biochemistry in 1978, an M.D. in 1985, and a Ph.D in Pharmacology in 1985, all from Harvard University. After completing an internship and two years of residency in internal medicine at Massachusetts General Hospital, O'Brien served as chief resident in neurology at The Johns Hopkins Hospital in 1991, and as a fellow in neuromuscular diseases in 1992.
O'Brien joined the Johns Hopkins faculty in 1993 as an assistant professor in both neurology and neuroscience. In 2006, he was named chairman of the department of neurology at Johns Hopkins Bayview Medical Center, and vice chair for the department of neurology at the Johns Hopkins University School of Medicine. In 2012, he was appointed Associate Dean for Research at Johns Hopkins Medicine. O'Brien became the first chair of the department of neurology at Duke University in 2014.
O'Brien's laboratory investigates the molecular mechanisms involved in the early phases of Alzheimer's disease. He is also interested in the interaction between vascular disease and Alzheimer's disease. As testament to his research achievements, O'Brien has maintained continuous funding from the National Institutes of Health since 1999.
O'Brien has written more than sixty papers, and has received five awards in recognition of his teaching. He has served as a member of the leadership teams of the Baltimore Longitudinal Study of Aging and the BIOCARD study as well as the McKnight and Simons Foundations.
"*" indicates required fields