Claude Jean Migeon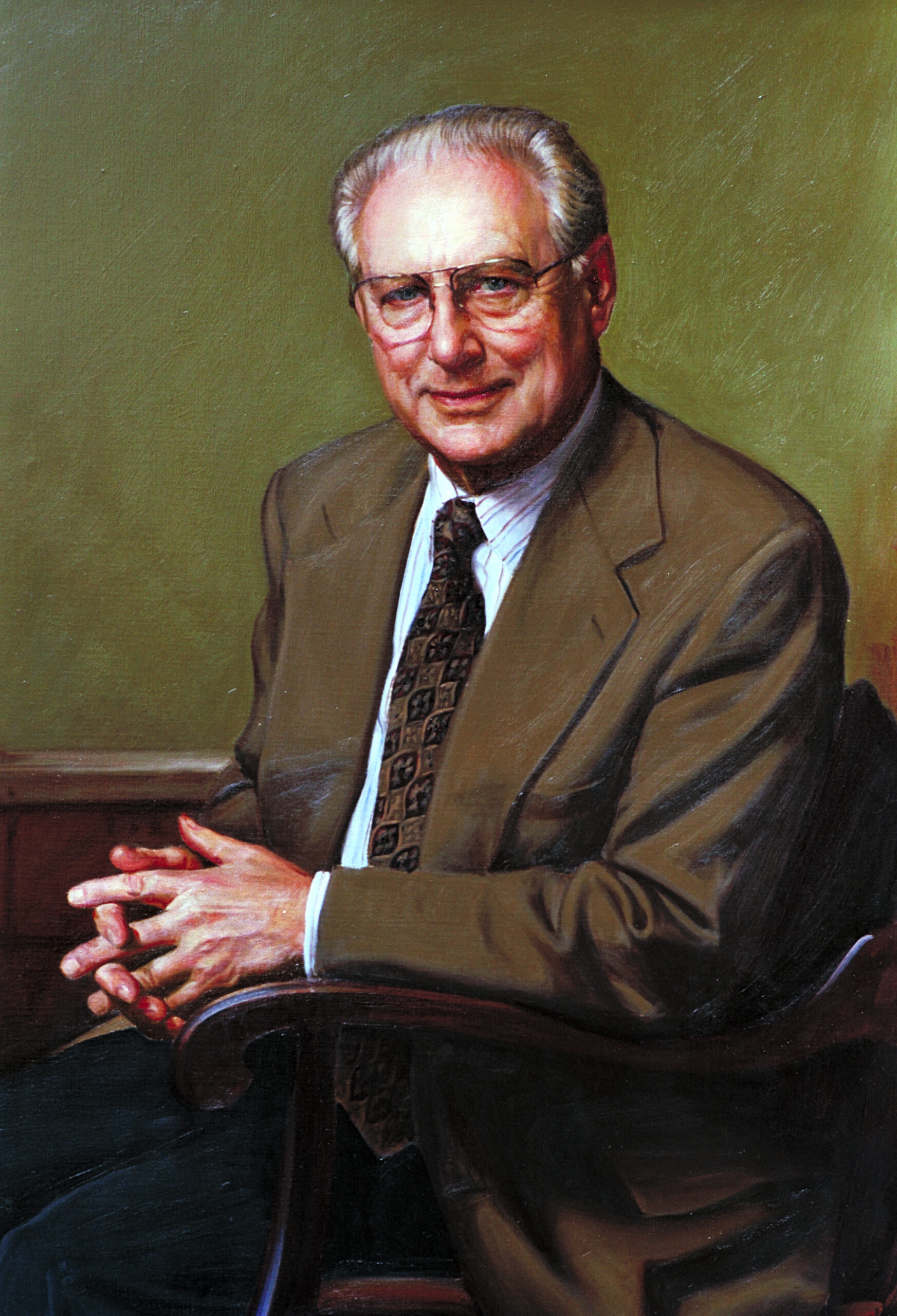 Make a Request
Claude Jean Migeon
1923-2018
Migeon, a professor of pediatrics and a director of the pediatric endocrine clinic at Johns Hopkins, was born in Lievin, France. He received his bachelor's degree from the Lycée de Reims in France in 1942 and earned his M.D. from the University of Paris in 1950. He then completed pediatric training at the Hôpital des Enfants Malades in Paris and postdoctoral training in biochemistry at the University of Paris.
Migeon came to Baltimore under a Fulbright Scholarship and trained at Johns Hopkins in pediatric endocrinology under Lawson Wilkins, regarded as the father of pediatric endocrinology. He then spent three years as a research instructor in biochemistry with Leo Samuels, another pioneer in the field, at the University of Utah, and returned to join the faculty at Johns Hopkins in 1955.
Migeon served as director of pediatric endocrinology at Johns Hopkins from 1961 through 1994, co-directing the division with Robert Blizzard from 1961 to 1973. More than 100 pediatric endocrinologists trained at Johns Hopkins under Migeon's direction.
Migeon conducted the first-ever treatment of a child with congenital adrenal hyperplasia with cortisone in 1950, setting the standard of care for this life-threatening condition. His research had an early focus on steroid metabolism, defining the norms of adrenal function in infancy and childhood. He had a longstanding research interest in disorders of sex differentiation, with studies exploring the molecular basis of androgen insensitivity syndrome and the role of the sex determining region of the Y chromosome in testis determination.
Migeon received several honors, including the Endocrine Society's Ayerst Award for distinguished service to the field in 1982; the Endocrine Society's Robert H. Williams Distinguished Leadership Award in 1992; the Lawson Wilkins Pediatric Endocrine Society's Van Wyk Award in 2009, and the International Award of the European Society of Pediatric Endocrinology in 2015. He also wrote a book about his mentor, entitled Remembering Doctor Lawson Wilkins: A Pioneer of Pediatric Endocrinology in 2014.
"*" indicates required fields