Nina Woo Matheson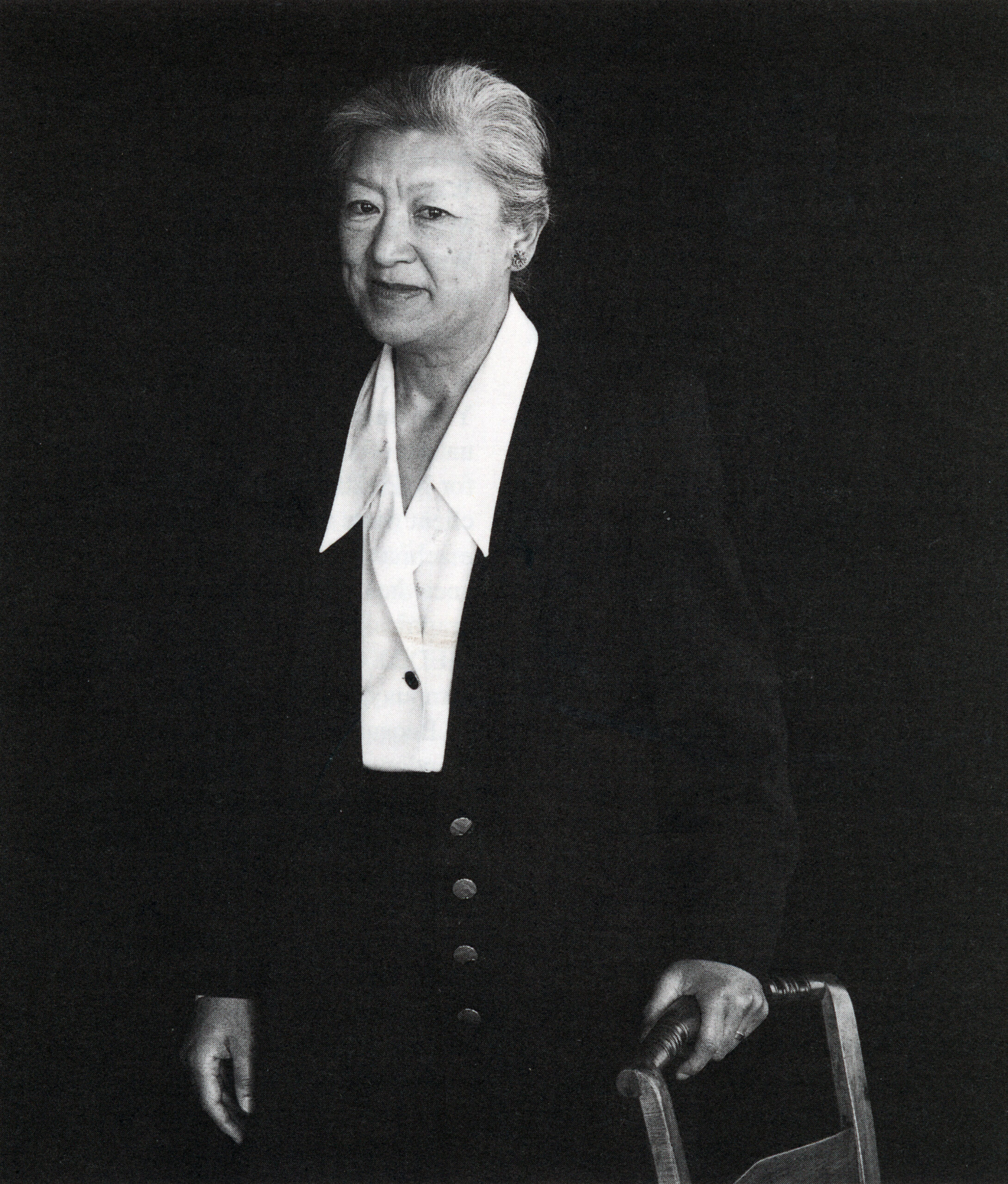 Make a Request
Nina Woo Matheson
1933-
Matheson, a director of the William H. Welch Medical Library at Johns Hopkins, was born in Seattle. She received a B.A. in English in 1956 and an M.L. in 1958 from the University of Washington. After a brief internship with the New York Public Library, Matheson assumed an entry-level position at the National Library of Medicine (NLM) in 1959.
Matheson gained experience in library organization and library information technology in career moves to Indiana University and the University of Missouri School of Medicine. In 1971, she returned to NLM and continued her work in data management systems and program planning. In 1974, she became director of the Himmelfarb Health Sciences Library at George Washington University, where she was instrumental in developing a consortium of Washington area medical libraries.
Feeling that it was critical for librarians to have a role in the advancement of medical education, Matheson participated in the establishment of the Association of Academic Health Sciences Directors in 1977. The objective was to enable library directors in the health sciences to have an official presence within the American Association of Medical Colleges and the Council of Academic Societies.
In 1980, Matheson became the assistant director for health information management studies at the Association of American Medical Colleges. She and John A. D. Cooper, as principal investigators in an NLM study of guidelines for the health sciences library, published a landmark report entitled, "Academic Information in the Academic Health Sciences Center: Roles for the Library in Information Management." In 1982, she returned to NLM to implement the report's recommendations. That year she issued the "Matheson report," in which she was the first to spell out the concept of medical libraries not as institutions that preserve books and journals, but as institutions that manage and integrate information by means of advanced technology. The guiding principle is that information must be available where the need is, rather than making the user come to the library.
In 1984, the Johns Hopkins University School of Medicine appointed Matheson associate professor of medical information and director of the William H. Welch Medical Library. She rose to professor of medical information in 1991. During her tenure, she led the Welch Library in the development of integrated advanced information systems. A major achievement was her work in transforming Victor McKusick's Mendelian Inheritance in Man, an authoritative compendium of human genes and genetic phenotypes, into an online knowledgebase system with the capacity for updating on a daily basis. In 1987, the Online Mendelian Inheritance in Man (OMIM), debuted as the first online, fully searchable genetics knowledgebase.
Matheson retired from Johns Hopkins in 1993, the same year in which she received the Marcia C. Noyes Award of the Medical Library Association, the profession's highest distinction. In 1999, the University of North Carolina awarded Matheson the Doctor of Science degree for "outstanding contributions to the world of knowledge." She stated in an oral history interview for the Medical Library Association that "if I've been successful as a medical librarian, it's not because of any subject matter." She instead stressed the importance of "native intellectual curiosity and a critical and analytic cast of mind that is keyed toward trying to find solutions."
"*" indicates required fields