Warren Harmon Lewis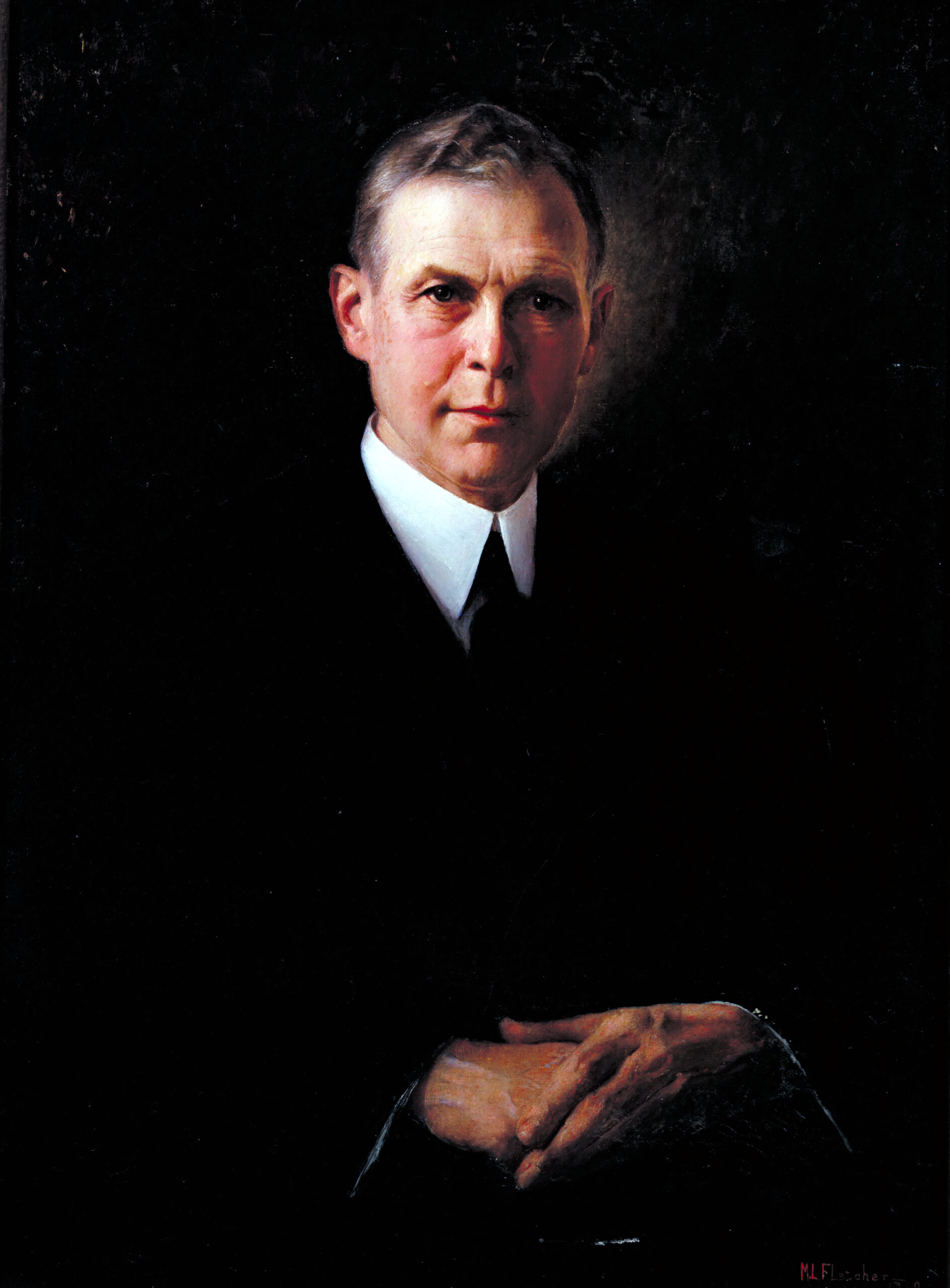 Make a Request
Warren Harmon Lewis
1870-1964
Lewis, an embryologist at Johns Hopkins, was born in Suffield, Connecticut. He attended the University of Michigan, graduating with a B.S. in 1894, and remained there for two years working on the staff of the zoology department before beginning medical school. In 1900, Lewis received his medical degree from Johns Hopkins. He joined the faculty in the department of anatomy at the Johns Hopkins University School of Medicine the same year.
During his more than fifty years of active research, Lewis made significant contributions to the basic knowledge of embryology and mammalian cell physiology. His early research on the development of the egg laid the groundwork for studies in modern embryology. Most of Lewis' cellular research was done in collaboration with his wife, Margaret Reed Lewis, a student and protégé of Thomas Hunt Morgan. She was one of the first researchers to culture mammalian cells in vitro. Together, the Lewises made large strides in growing mammalian cells in "defined medium," one that contained only known constituents, and in describing subcellular components, including the nucleus, cytoplasm and mitochondria.
Lewis was probably best known for his pioneering microscopic cinematography, which began in 1928. He was the first to film the fertilization and development of a mammalian egg, in 1929, a film which was featured in The Century of Progress Exposition in the 1933 Chicago World's Fair. Lewis found that the use of time-lapse cinematography allowed him to speed up on the screen phenomena that were too slow to be seen and understood by direct observation. The cell activity pinocytosis (cell drinking) was first described and named by Lewis through time-lapse photographic methods. His films were widely distributed to teaching facilities, and thousands of students had a chance to see living cells in action.
Lewis' achievements were recognized by the Johns Hopkins University School of Medicine in 1913, when he was named professor of physiological anatomy. Lewis was also a research associate of the Carnegie Institution of Washington's Department of Embryology from 1919 to 1940. The Lewises received the William Wood Gerhard Gold Medal in 1938 and the Harrison Prize from the International Society of Cell Biology in 1960 for their outstanding contributions to research.
Lewis published over 150 articles on anatomy, embryology, cytology, and cancer cells and was the first to publish in an article in the American Journal of Anatomy in 1901 when it began its publication. He was a member of the National Academy of Sciences and served as president of the American Association of Anatomists and of the International Society for Experimental Cytology.
Film clip: Pinocytosis : drinking by cells / Warren H. Lewis. 1936.
"*" indicates required fields