David Hamilton Koch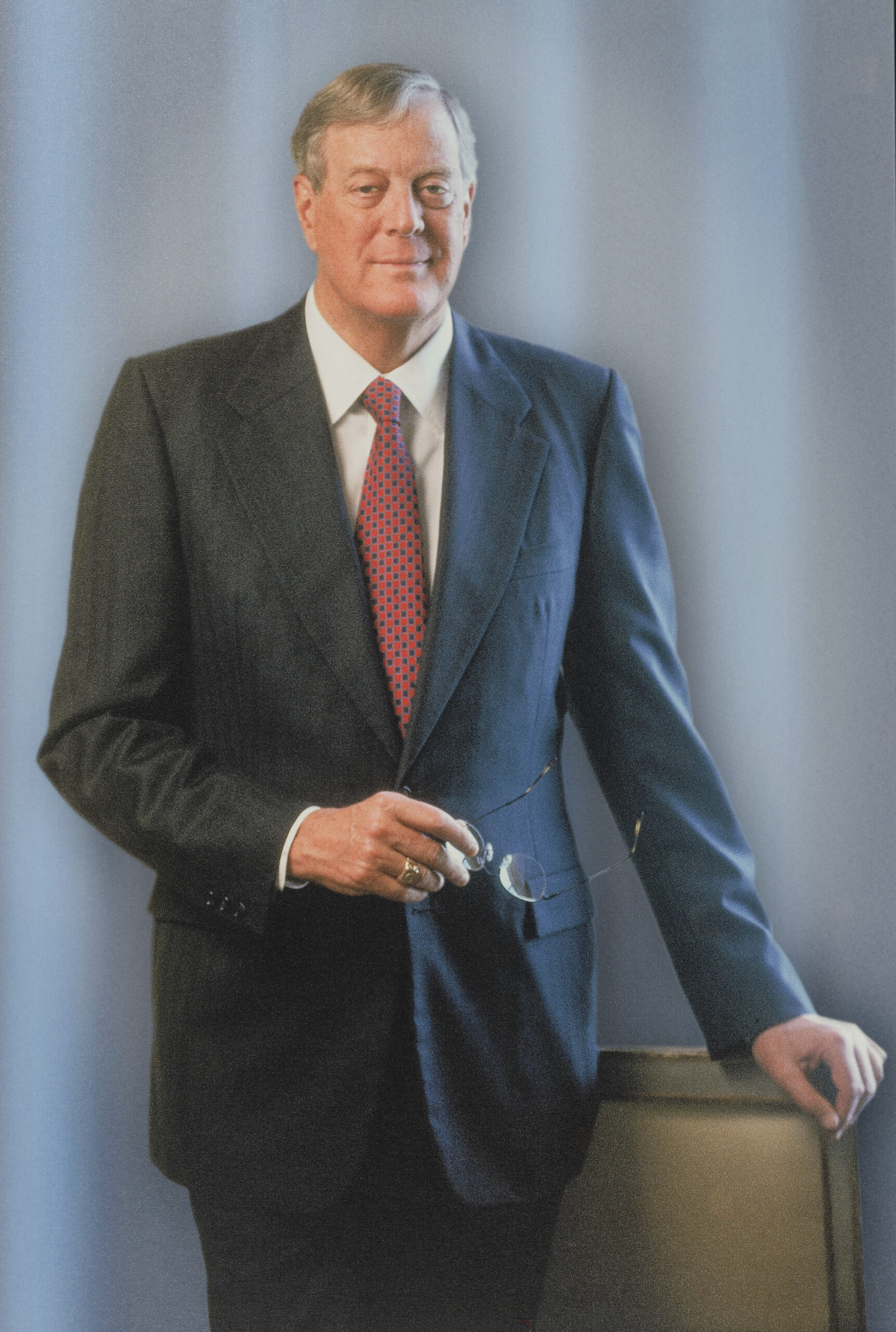 Make a Request
David Hamilton Koch
1940 - 2019
Koch, a benefactor to Johns Hopkins, was born in Wichita, Kansas. He received his bachelor's and master's degrees in chemical engineering from the Massachusetts Institute of Technology in 1962 and 1963, respectively.
In 1970, he joined Koch Industries under his brother Charles, to work as a technical services manager. The business is a group of companies active in trading, petroleum, chemicals, energy, gas liquids, asphalt, and man-made fibers. Koch founded the company's New York office, and in 1979 became the president of his own division, Koch Engineering, later renamed Chemical Technology Group.
Koch was the 1980 candidate for vice president of the United States from the United States Libertarian Party and helped finance the campaign.
A cancer survivor, Koch has contributed at least $395 million to medical research causes and institutions between 1998 and 2012. In 2006, he gave $20 million to the Johns Hopkins University School of Medicine for cancer research. The building he financed was named the David H. Koch Cancer Research Building. The 267,000-foot structure has five floors of laboratories and ten stories of office space, and is home to researchers in fields including prostate, brain, pancreas, skin, lung, and head and neck cancers.
"*" indicates required fields