Colleen Gorman Koch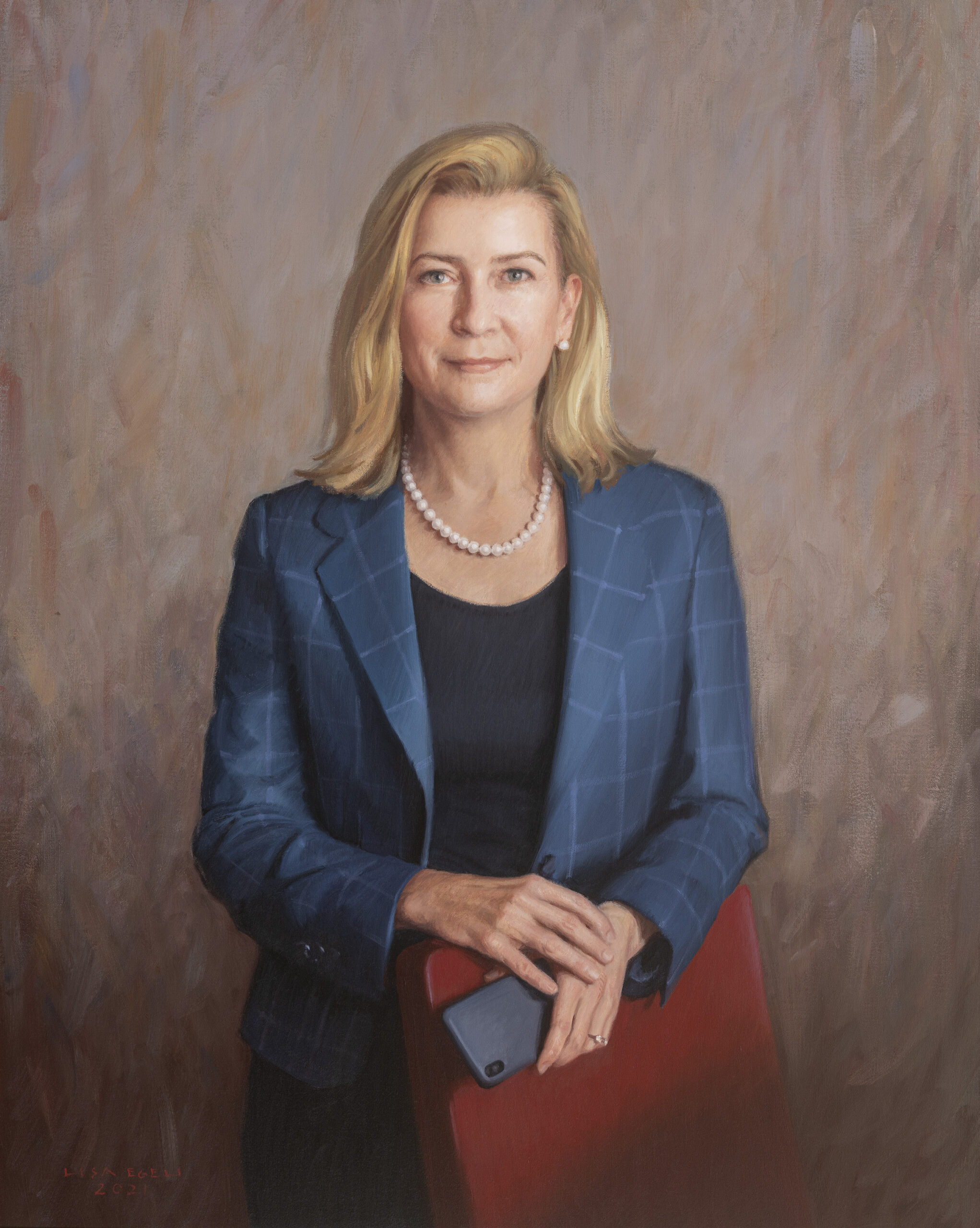 Make a Request
Colleen Gorman Koch
1961-
Koch, the first woman professor and clinical director of the department of anesthesiology and critical care medicine, was born in Milwaukee. She received her B.A. from Marquette University in 1983 and her M.D. from the University of Cincinnati College of Medicine in 1987. In 2001, she completed an M.S. in Clinical Research Design and Statistical Analysis from the University of Michigan School of Public Health and followed with an M.B.A. from the Weatherhead School of Management at Case Western Reserve University in 2010.
After completing an internship in internal medicine at the Cleveland Clinic in 1988, she completed a residency in anesthesiology at Brigham and Women's Hospital in 1990, and a senior residency in cardiac, thoracic, and vascular anesthesiology at Brigham and Women's Hospital in 1991. Koch was appointed instructor of anesthesia at Brigham and Women's Hospital and Harvard Medical School in 1991. In 1992, she accepted an appointment as assistant staff in the department of cardiothoracic anesthesia at the Cleveland Clinic, and trained there in advanced echocardiography from 1993 to 1994. She was promoted to staff in 1993 and professor in 2009. Koch also held appointments in the departments of outcomes research; medical operations; thoracic and cardiovascular surgery heart and vascular research; and the quality and patient safety institute. In 2008, she became vice chair of education and research in cardiothoracic anesthesia.
In 2014, Koch was recruited to chair the department of anesthesiology and critical care medicine at Johns Hopkins. She redesigned the department's organizational structure, and led two strategic plans to improve departmental initiatives and functions. Koch established a robust quality, safety, and service infrastructure and reporting system for just-in-time quality and patient safety efforts. She advanced departmental research by obtaining significant funding, which led to an increase in the number of faculty engaged in publishing their research. Koch launched innovative educational programs, increased the focus on integration and patient and family centered care, and advanced faculty professional development with road maps as well as servant leadership training. During Koch's tenure as chair, she held a variety of positions including chair of the medical board for The Johns Hopkins Hospital, and held joint appointments in the Johns Hopkins University School of Nursing and the Johns Hopkins University School of Medicine department of emergency medicine. She has also chaired the United Way Campaign for Johns Hopkins Medicine.
Outside of Johns Hopkins, Koch served on the board of directors of the Kennedy Krieger Institute and launched an anesthesia technologist school in partnership with the Community Colleges of Baltimore County. Koch held the role of interim chief medical officer for Johns Hopkins Health Care.
Under Koch's tenure, the department of anesthesia and critical care medicine advanced from number three to the number one anesthesiology program in the United States according to U.S. News and World Report. She was nominated by peers for the "125 Living the Hopkins Mission Honorees" from the Johns Hopkins University School of Medicine. In 2021, Koch was recruited to become the tenth, and first female, dean of the University of Florida College of Medicine.
Koch's research interests have focused on cardiothoracic anesthesiology and intraoperative transesophageal echocardiography; she has published over 175 articles, book chapters, and abstracts on the subjects. She has served in editorial roles for scientific journals, chaired the Board of Trustees for the International Anesthesia Research Society, and directed national and international scientific meetings. She is a fellow of the American Heart Association, American Society of Anesthesiologists, and the American College of Cardiology.
"*" indicates required fields