Theodore Matthew King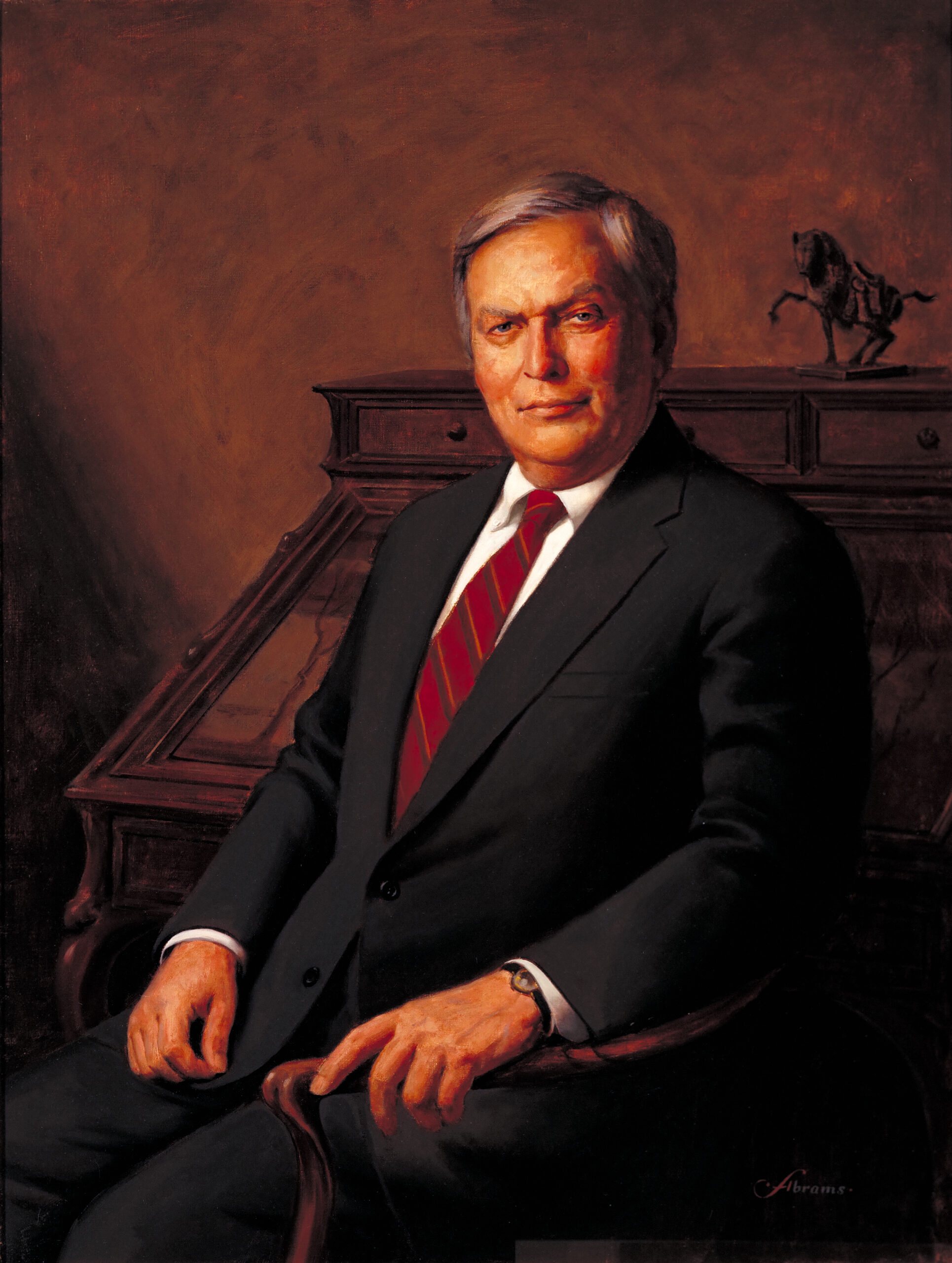 Make a Request
Theodore Matthew King
1931-2002
King, a director of gynecology and obstetrics at Johns Hopkins, was born in Quincy, Illinois. He obtained a B.S. from Quincy College in 1950 and an M.S. in zoology from the University of Illinois at Urbana in 1952. King earned a Ph.D. in physiology from Michigan State University before completing his medical degree at the University of Illinois School of Medicine in Chicago in 1959. King then went east to Presbyterian Hospital-Columbia University Medical Center in New York City for his internship in obstetrics and gynecology. He completed his residency at Sloane Hospital for Women, also in New York.
Following faculty appointments at the University of Missouri School of Medicine and Albany Medical College, King was recruited to Johns Hopkins in 1971 as professor and chairman of the department of gynecology and obstetrics in the school of medicine, and gynecologist-obstetrician-in-chief of The Johns Hopkins Hospital. During his tenure, the residency program was standardized and several new subspecialties, including maternal-fetal medicine and gynecological oncology, were established.
King also helped create the Johns Hopkins Program for International Education in Gynecology and Obstetrics (JHPIEGO) and served as its president. In 1983, he stepped down as head of the gyn/ob department to serve as vice president for medical affairs of The Johns Hopkins Hospital. In 1988, he left that post to become the first president and chief executive officer of the Homewood Hospital Centers.
Throughout his career, King was a strong advocate of preventive medicine and prenatal care. He argued that improved prenatal care for teenagers and unwed mothers could substantially lower the high national fetal and neonatal mortality rate. King's research interests centered on contraception and abortion; he authored more than 150 publications on topics including heart disease and pregnancy, abortion, and female sterilization.
From 1991 to 1998, King was president and CEO of Family Health International, a North Carolina-based organization that works to improve reproductive and family health throughout the world in partnership with universities, ministries of health, and nongovernment organizations.
"*" indicates required fields