Loula Esdale Kennedy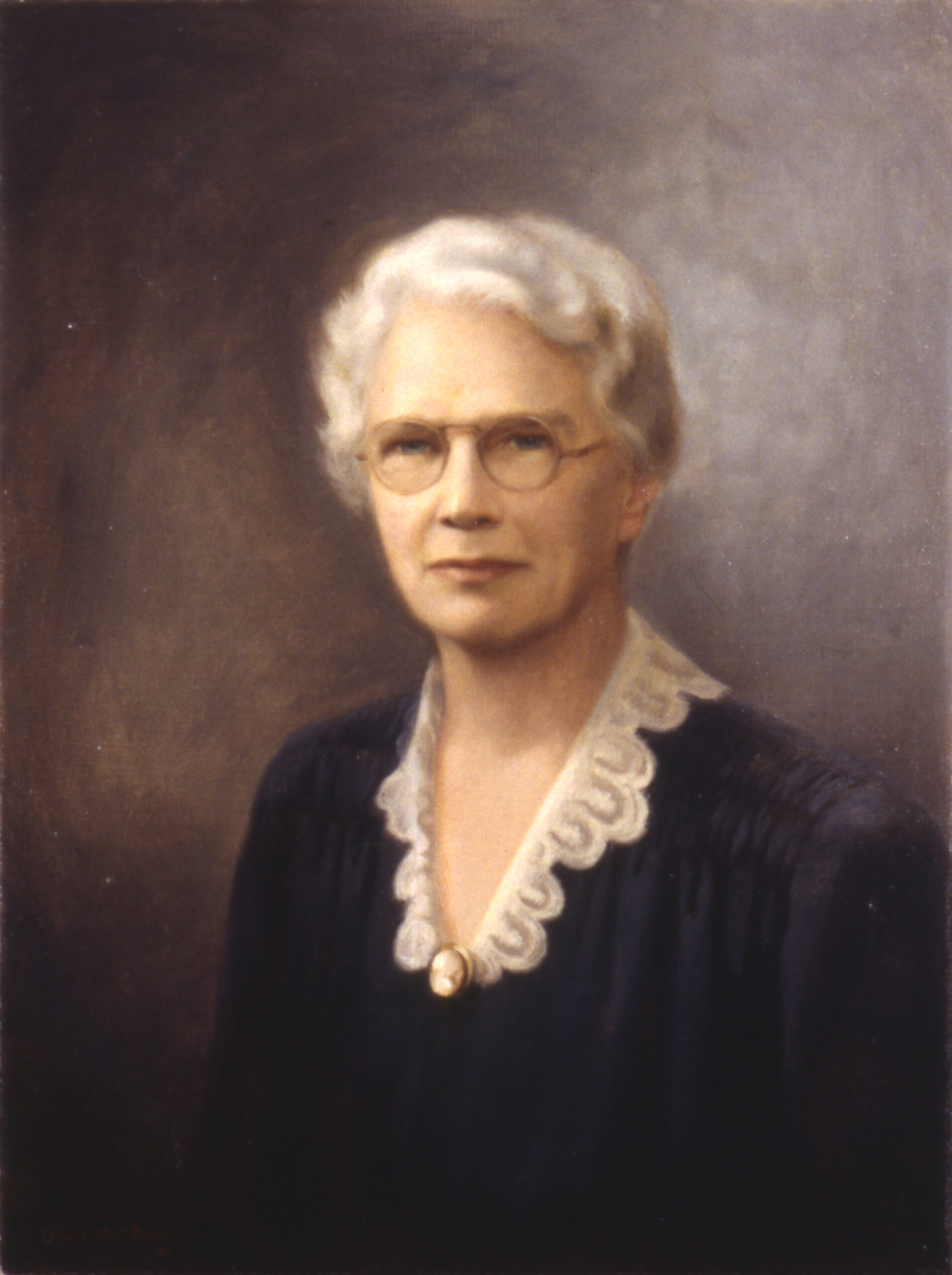 Make a Request
Loula Esdale Kennedy
1874-1958
Kennedy, a director of nursing education at The Johns Hopkins Hospital School of Nursing, was born in Middleburg, Virginia. She received her A.B. degree from the Women's College of Baltimore (now Goucher College) in 1896. She graduated from The Johns Hopkins Hospital School of Nursing in 1903 and spent several years as a private nurse, public health nurse, and nursing instructor in many parts of the United States and Canada.
In 1907, Kennedy practiced public health nursing at the Henry Street Settlement in New York City and then became nurse in charge of St. Anthony's, the Grenfell Mission Hospital in Newfoundland. She returned to Johns Hopkins for one year in 1911 as assistant superintendent of nurses before accepting a position as educational secretary of the Tuberculosis League of Pittsburgh.
In 1913, Kennedy went to Clarksburg, West Virginia at the invitation of the Women's Civic League to develop a public health nursing service. From September 1918 to July 1919, Kennedy was a nursing instructor at the Camp Meade Army School of Nursing during World War I. She then spent two years as acting director of the Simmons College School of Public Health Nursing in Boston.
Kennedy returned to Johns Hopkins in 1921 as nursing education director. She remained responsible for curriculum administration until 1944, when she became counselor to students. One of her interests was the development of the school's professional library. She retired in 1946. In 1949, the nursing school named its library in her honor.

"*" indicates required fields