Henry Barton Jacobs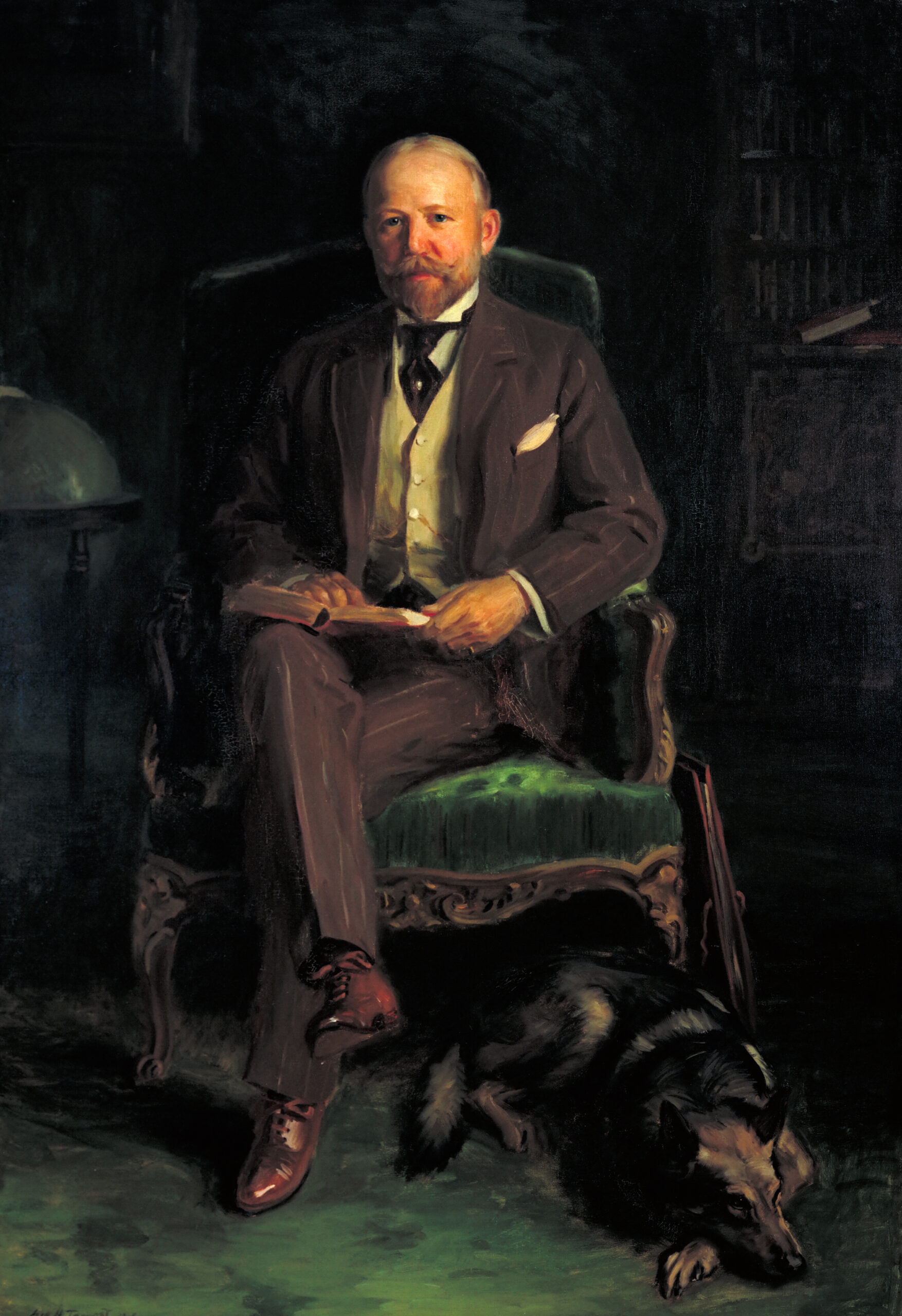 Make a Request
Henry Barton Jacobs
1858-1939
Jacobs, a Johns Hopkins faculty member and benefactor, was born in Hingham, Massachusetts. He received his A.B. in 1883 and his M.D. in 1887, both from Harvard University. Jacobs came to Baltimore to become the private physician for Robert Garrett, who was then president of the Baltimore and Ohio Railroad.
After Garrett's death in 1896, Jacobs joined the faculty of the Johns Hopkins University School of Medicine, retiring in 1905. He actively participated in organizations directed toward the treatment and eradication of tuberculosis. In 1911, Jacobs was elected a trustee of The Johns Hopkins Hospital, a position he held until his death.
Jacobs married Mary Frick Garrett, Robert Garrett's widow, in 1902. Together, they cultivated interests in the fine arts and the history of medicine. In 1932, he donated his collection of medical books, medallions, and engravings to the Johns Hopkins University's Institute of the History of Medicine. He also provided funding for a room to house the collection.
"*" indicates required fields