John Eugene Hoopes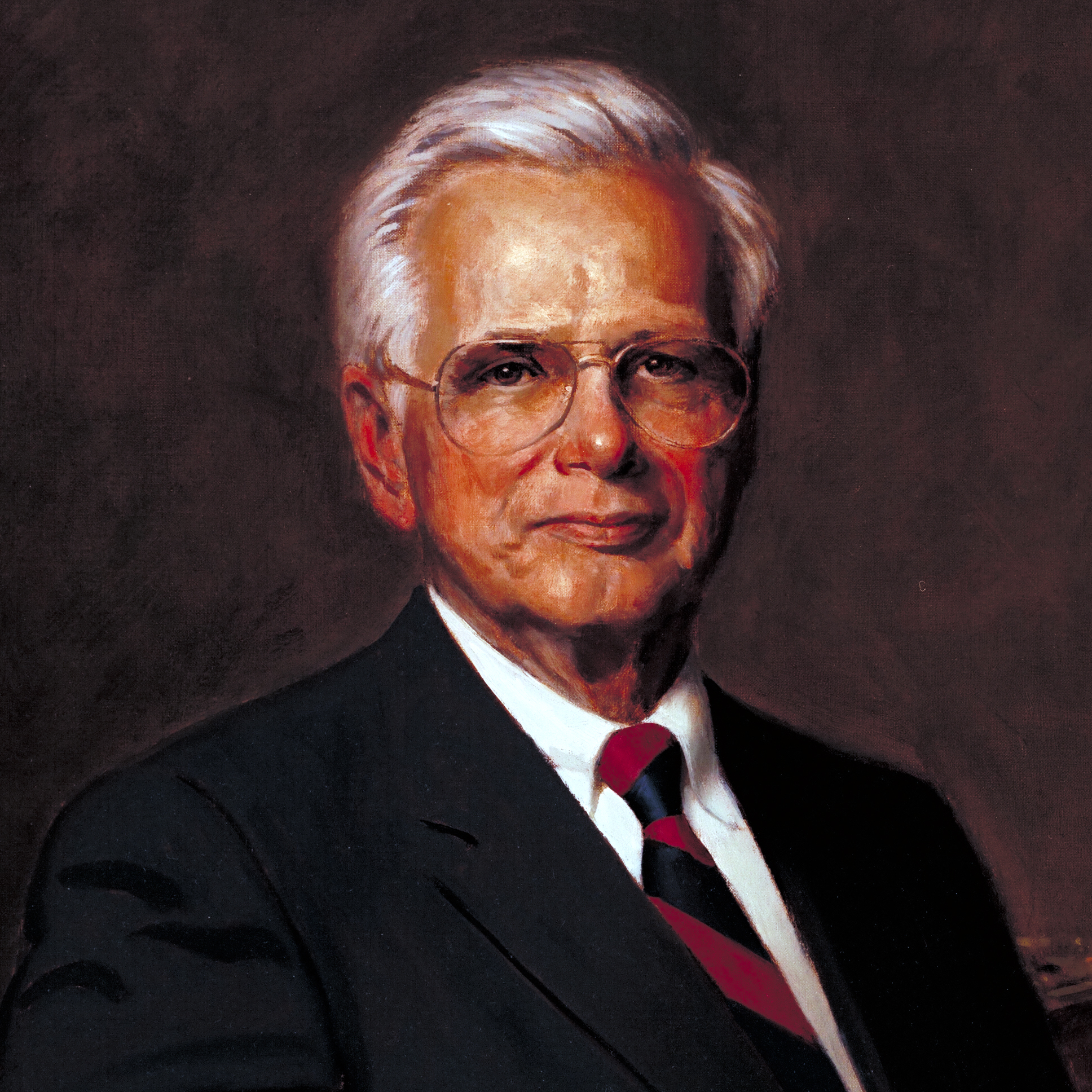 Make a Request
John Eugene Hoopes
1931-
Hoopes, a chief of plastic surgery at Johns Hopkins, was born in Boone, Iowa. He received his B.A. from Rice University in 1953 and his M.D. from Johns Hopkins in 1957. After one year of internship and one year of residency at Johns Hopkins, Hoopes transferred to the University of Mississippi Medical Center in Jackson to complete his training in general surgery. He then spent two more years as a resident in plastic surgery at the University of Virginia Medical Center before returning to the department of surgery at Johns Hopkins in 1964.
In 1968, Hoopes began a two-year associate professorship in surgery at Washington University Medical School in St. Louis. He then returned to Johns Hopkins as a professor of plastic surgery, director of the division of plastic surgery, and plastic surgeon-in-charge. For the next twenty years, Hoopes served in these three capacities, in addition to serving as professor of plastic surgery at the University of Maryland School of Medicine and chief administrator in plastic surgery at both the Francis Scott Key Medical Center (now the Johns Hopkins Bayview Medical Center) and the Children's Hospital and Center for Reconstructive Surgery. Awarded emeritus status in 1990, Hoopes continued to serve as an honorary staff member of The Johns Hopkins Hospital.
During his active career, Hoopes practiced a number of clinical specialties, including treatment of congenital deformities of the face, acute and late reconstructive surgery for burn victims, surgery of the hand and lower extremities, breast reconstruction, and aesthetic surgery. He devoted his greatest efforts to patients with cancers of the head and neck. Hoopes is also regarded as a pioneer for his innovative work in transsexual surgery.
Hoopes has served as chairman of the American Board of Plastic Surgery, president of the American Association of Plastic Surgeons, and chairman of the board of trustees of the American Society of Plastic and Reconstructive Surgeons, Inc.
"*" indicates required fields