Charles Hoffberger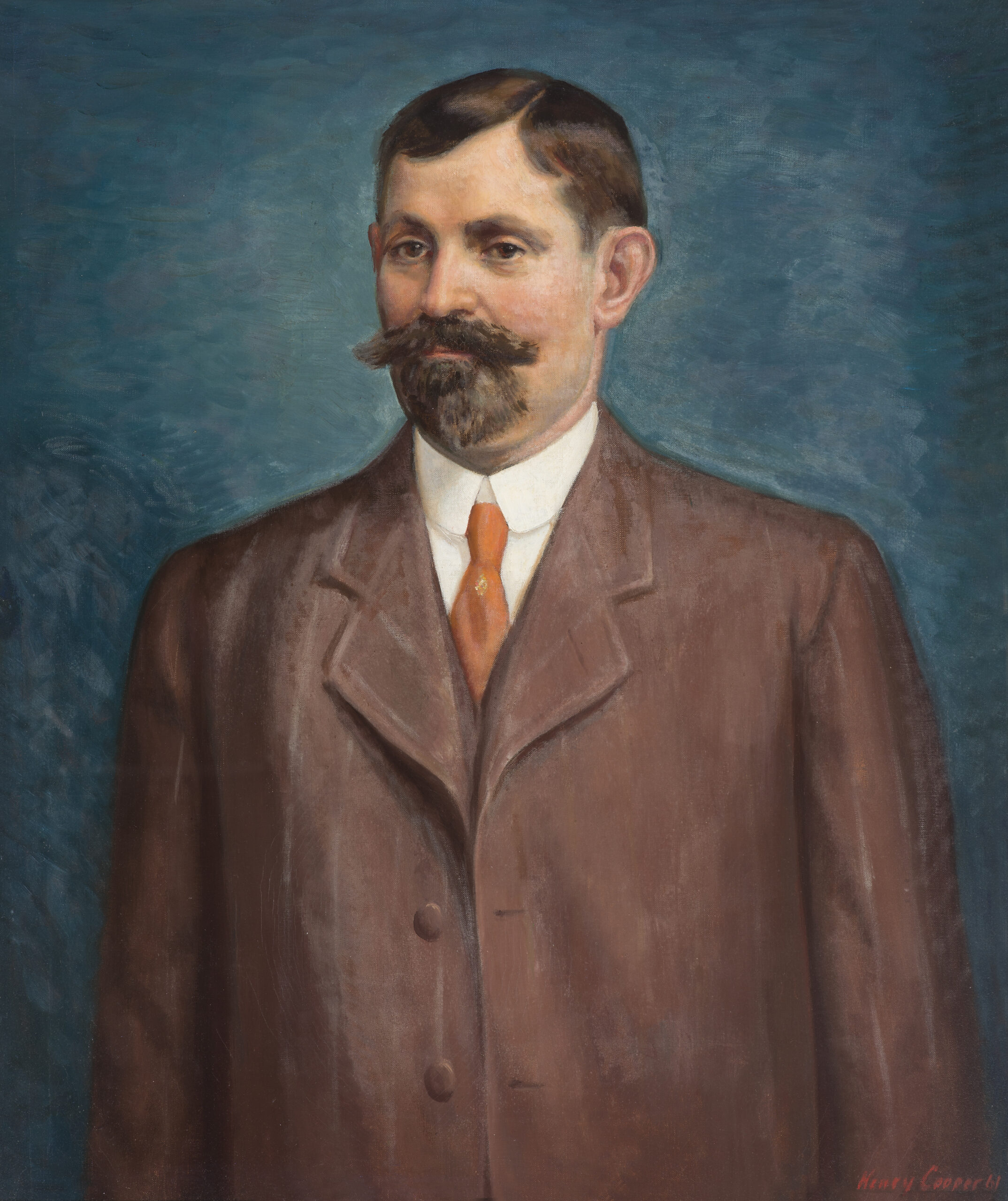 Make a Request
Charles Hoffberger
1857-1907
Charles Hoffberger, a merchant and philanthropist, was born in eastern Europe. He and his wife, Sarah, immigrated to Baltimore from the Austro-Hungarian Empire in 1881 to escape religious persecution. A hard-working merchant, Charles was known for his acts of kindness. He delivered food to impoverished families and extended hospitality and sponsorship to new immigrants.
The family's organized philanthropy began in 1941 with the establishment of the Hoffberger Brothers Fund. The fund's name was changed to the Hoffberger Foundation in 1963. In 1979, a second philanthropic organization, the Hoffberger Family Fund, was established as a supporting foundation of The Associated: Jewish Community Federation of Baltimore.
In 1960, the Hoffberger family donated $668,000 toward the construction of the Children's Medical and Surgical Center at Johns Hopkins.
"*" indicates required fields