David Hodgson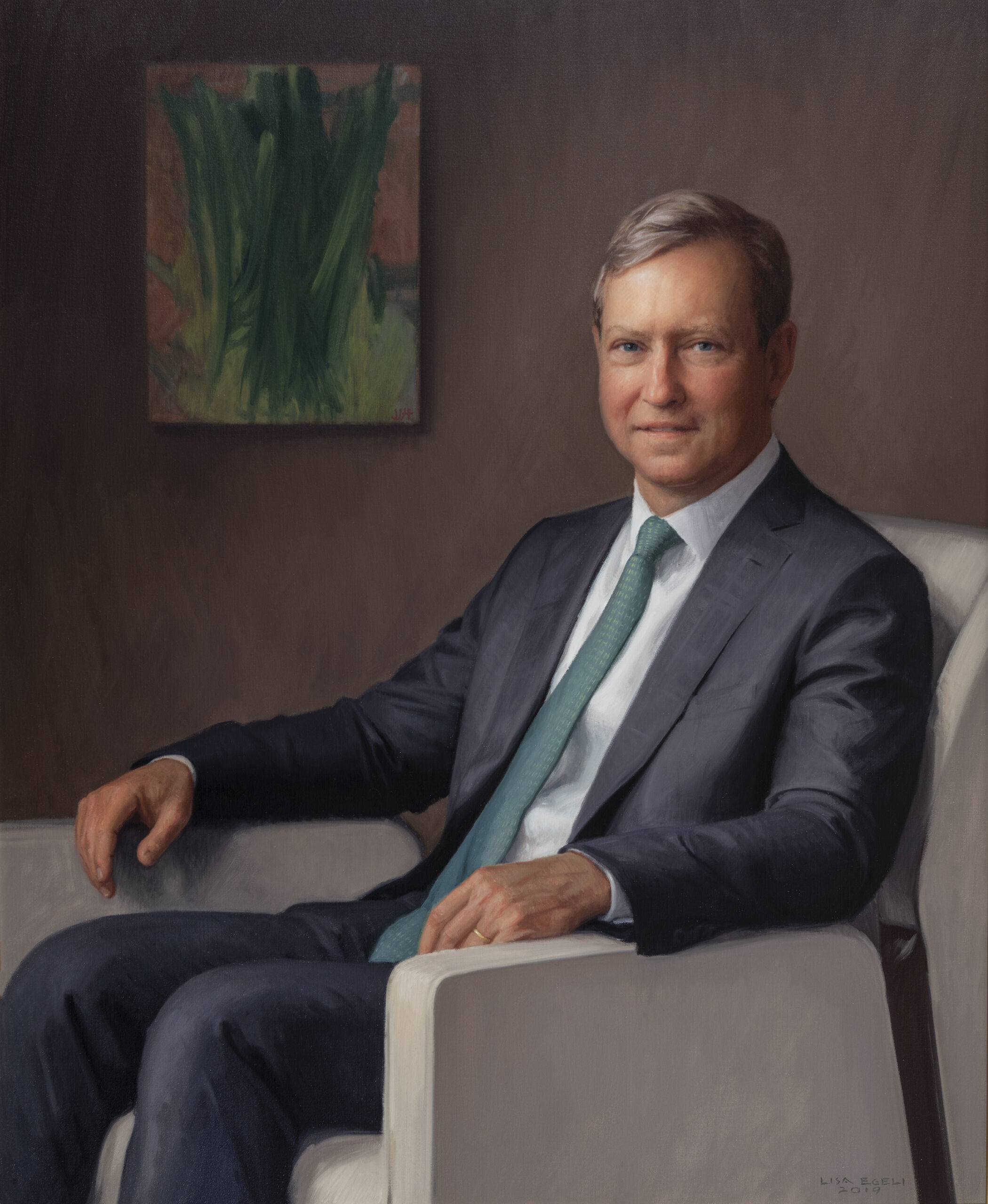 Make a Request
David C. Hodgson
1956-
Hodgson, an investment banker who has held leadership positions on numerous boards at Johns Hopkins, was born in Huntington, New York. He is a trustee of The Johns Hopkins University and director of Johns Hopkins HealthCare, and former chair of the boards of trustees of Johns Hopkins Medicine, The Johns Hopkins Health System, and The Johns Hopkins Hospital.
He attended Dartmouth College, graduating summa cum laude in 1978 with a degree in mathematics and social sciences. His undergraduate honors also include the Kemeny Prize in computing and membership in Phi Beta Kappa. In 1982, he graduated from the Stanford Graduate School of Business with an M.B.A. and that year joined the investment firm General Atlantic Partners in New York City.
Hodgson, the third investment professional to join General Atlantic, helped drive its growth and development to build an international firm of over 150 investment professionals that manage thirty-one billion dollars in assets. As vice chair of the General Atlantic team, a primary focus of his position has been to guide fledgling companies that display promise to market leadership.
Throughout Hodgson's personal and professional life, he has been committed to service and the promotion of opportunities within the business sector as well as the academic and cultural institutions he has guided. He has continuously sought ways to foster more collaboration between for-profit and not-for-profit entities.
He has served on various corporate boards including Dice, IPValue, and Torex Retail, and is currently a board member of Alignment Healthcare, Hyperion Insurance Group, Amherst Pierpont and TriNet. Long active in cultural, educational, and philanthropic organizations, Hodgson is a trustee of Dartmouth College, chair of the Manhattan Theatre Club, co-chair of Echoing Green, and a member of the Advisory Council of Stanford Graduate School of Business.
"*" indicates required fields