George Walter Hambrick, Jr.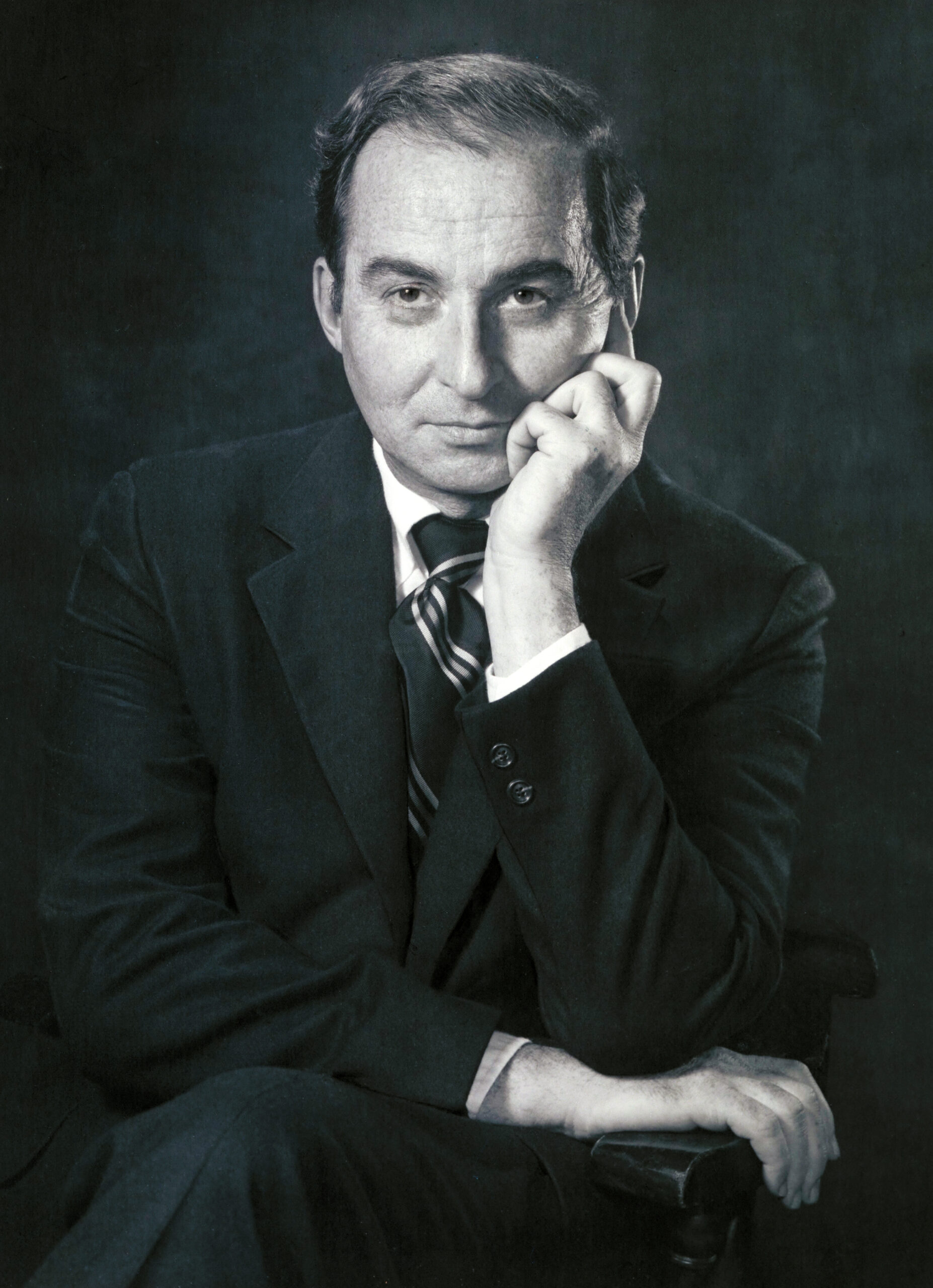 Make a Request
George Walter Hambrick Jr.
1922-2013
Hambrick, who established the department of dermatology at Johns Hopkins, was born in Charlottesville, Virginia. He earned his B.S. from Concord College in West Virginia in 1943 and then returned home to earn his M.D. from the University of Virginia in 1946. After a year's internship at the University of Iowa Hospitals and a year's residency in dermatology at the University of Virginia Hospitals, Hambrick joined the U.S. Army. He served as a dermatologist at Army hospitals in Georgia, and overseas in Yokohama and Okinawa, Japan.
Following his military service, Hambrick practiced dermatology and pursued an academic career at Duke University, Columbia University, and the University of Pennsylvania before joining the faculty at the Johns Hopkins University School of Medicine in 1966. Three years later, he was promoted to full professor. Hambrick led the effort to transition dermatology from a subdepartment of the department of medicine to a separate department.
From Johns Hopkins, Hambrick went on in 1976 to be professor and director of the dermatology department at the University of Cincinnati Medical Center and then to be professor and co-head of the dermatology division at Cornell University Medical College. He also served as chief of the dermatology service at the New York Hospital.
In 1987, Hambrick helped found the American Skin Association, a nonprofit organization that educates the public about skin disorders.
Highly regarded for his contributions to the field of dermatology, Hambrick received many honors. He was selected to be Pusey Lecturer by the Chicago Dermatologic Society, to be the first Gibson E. Craig Memorial Professor at McGill University and Royal Victoria Hospital in Montreal, and to be the second recipient of the Israel Zeligman Lectureship in Dermatology at Johns Hopkins. In 2007, he received the Johns Hopkins Distinguished Medical Alumnus Award.
"*" indicates required fields