Karen Haller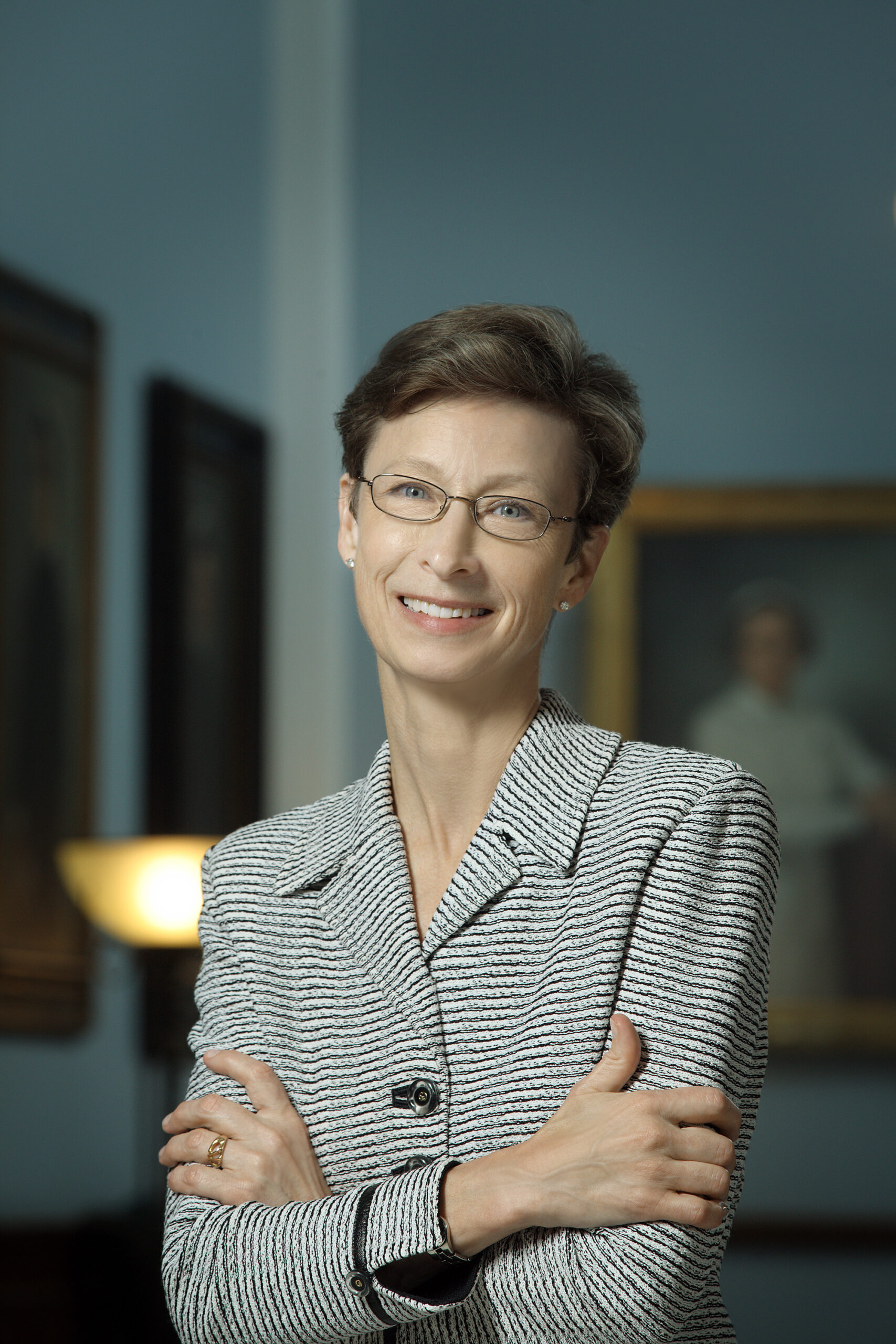 Make a Request
Karen Haller
1947-
Haller, a director of nursing at The Johns Hopkins Hospital, was born in Detroit. She earned a Bachelor of Science in Nursing in 1969; a Master of Public Health in 1975; a Ph.D. in 1978; and a Master of Science in 1982, all from The University of Michigan. She completed a fellowship at The University of Michigan before becoming an associate professor of maternal-child health and research scientist at Loyola University in Chicago.
In 1988, Haller was appointed director of nursing for research and education at The Johns Hopkins Hospital and in 1993 was promoted to director of nursing for medicine. She served as associate professor and associate dean for clinical affairs at the Johns Hopkins University School of Nursing beginning in 1989. In 2015, Haller was named vice president of nursing and clinical affairs for Johns Hopkins Medicine International.
Haller has published more than one hundred articles and editorials on subjects ranging from leadership and management in patient care delivery systems to end-of-life decision-making and patient safety. She has also conducted NIH funded research on end-of-life issues. For ten years, Haller served as editor of the Journal of Obstetric, Gynecologic, & Neonatal Nursing. In 1991, she was elected to American Academy of Nursing and has also been awarded fellowships in nursing and nursing management. In 2001, she received the National Caring Award from the Association of Women's Health, Obstetric and Neonatal Nurses for her outstanding contributions to nursing and nursing research.
rnIn recognition of her promotion of patient-centered care to the forefront of health care reform, The Johns Hopkins Hospital's department of nursing and the Johns Hopkins University School of Nursing established the Karen B. Haller Endowed Scholarship in 2015.
"*" indicates required fields