John Wesley Griffin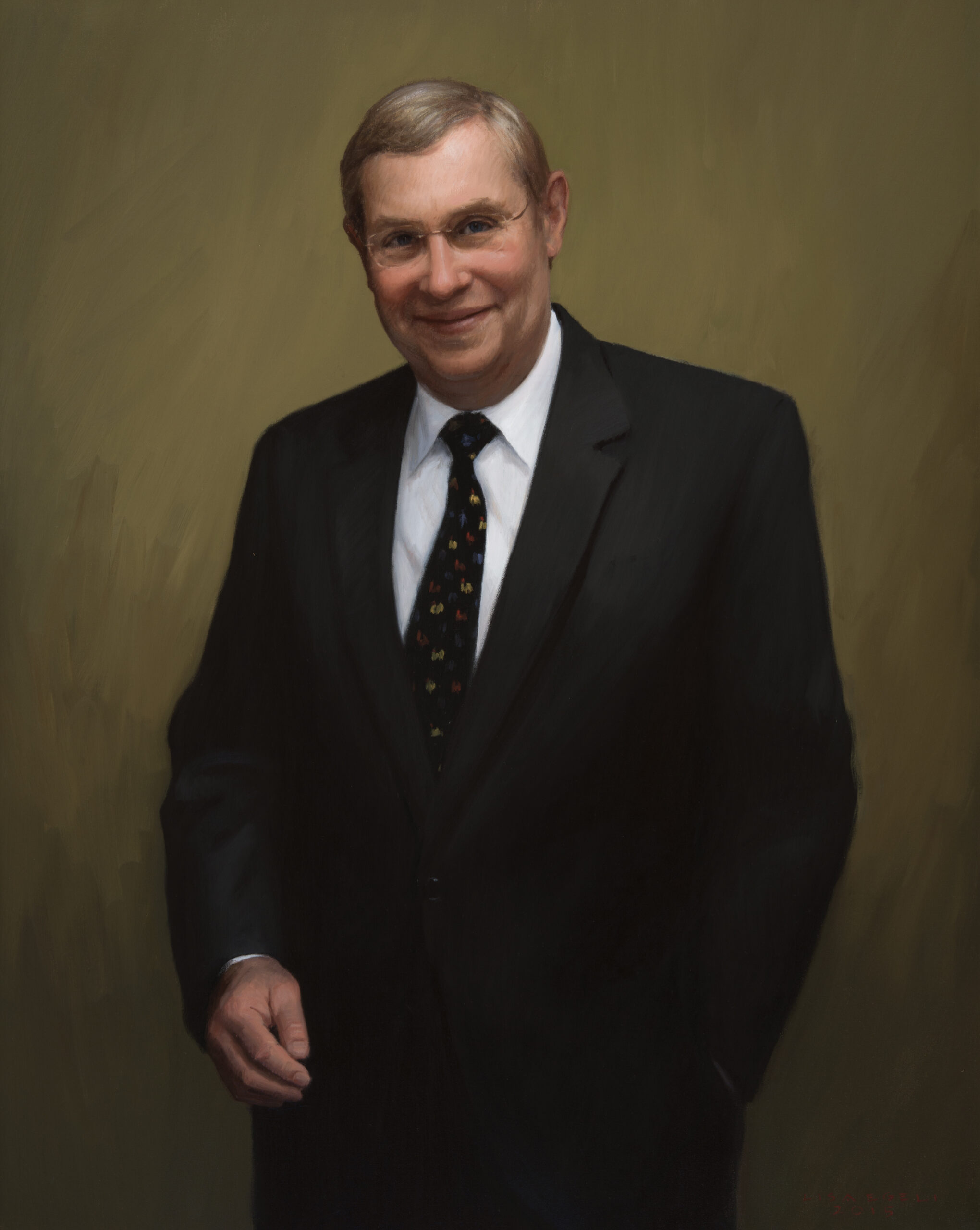 Make a Request
John Wesley Griffin
1942-2011
Griffin, founding director of the Johns Hopkins Brain Science Institute, was born in Lincoln, Nebraska. He earned his bachelor's degree from Grinnell College in Iowa in 1963, and his medical degree from Stanford University School of Medicine in 1968. After completing a medical internship in 1969 and a medical residency in 1970 at Stanford, Griffin did his neurology and neuropathology residencies at Johns Hopkins. He then accepted an appointment at the National Institutes of Health as a clinical associate in 1973.
In 1975, Griffin returned to Johns Hopkins as an assistant professor in neurology. He was named professor of neurology and neuroscience in 1986, and professor of pathology in 1999. Griffin was appointed director of the department of neurology and neurologist-in-chief in 1998. He held these positions until 2006. During his tenure, he oversaw expansion of the neurological critical care unit, a facility for the treatment of patients with severe strokes, traumatic brain injuries, intractable seizures, gunshot wounds, and those requiring recuperation from significant brain or back surgeries.
In 2007, he was named the director of the Johns Hopkins Brain Science Institute and received the Johns Hopkins Heritage Award for outstanding service to the university. In 2008, he was appointed university distinguished service professor in the department of neurology.
Griffin was one of the world's experts in clinical care and research of peripheral nerve disorders. He became a leading figure in studies of Guillain-Barré syndrome, a disease in which the immune system attacks nerves, leading to rapidly evolving paralysis of the legs, arms, face and breathing. He went on to play a central role in studying the mechanisms of nerve degeneration and regeneration, and his work led to numerous treatments for neuromuscular disorders. His work in the study of axons, the nerve fibers that conduct electrical impulses, and the Schwann cell, which covers and protects axons, was considered so significant that a two-day symposium, The Friends of the Axon, the Schwann Cell and Jack Griffin, held in 2011 at Johns Hopkins, brought an international gathering of scientists to East Baltimore.
Over the course of his career, he published over 200 articles and book chapters and served on the editorial boards for the journals Muscle and Nerve, Neurotoxicology, and Neuromuscular Disorders. Griffin also served as editor for the books Peripheral Neuropathy, Current Therapy in Neurologic Disease, and Handbook of Peripheral Neuropathy.
"*" indicates required fields