John Sears Gibbs, Jr.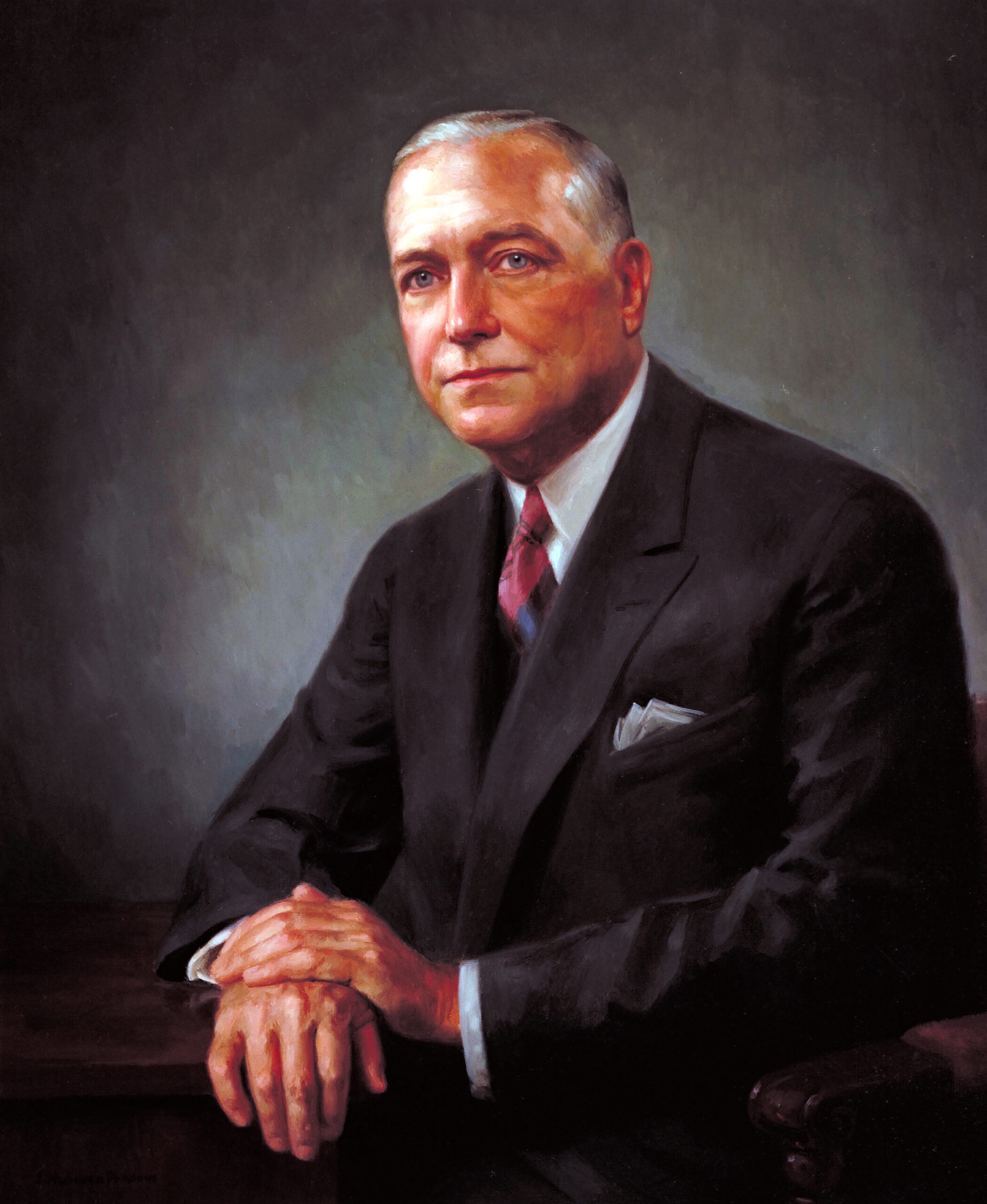 Make a Request
John Sears Gibbs Jr.
1876-1953
Gibbs, a board president for The Johns Hopkins Hospital, was born in Baltimore. A successful businessman, Gibbs was president of Gibbs & Co., Inc., a canning company founded by his father, from 1916 to 1947, when he ceded the post to his son, W. T. Dixon Gibbs. He remained president of the board of the company until his death.
Gibbs served as a member of the board of trustees of The Johns Hopkins Hospital from 1918 until 1952, and was an emeritus trustee thereafter. He served the board as its president from 1941 to 1947.
During his tenure, the board recommended and the hospital implemented a policy that all nursing students at The Johns Hopkins Hospital School of Nursing have a college degree or equivalent prior to admission. Previously, only a high school diploma had been requisite; the change was made to address the difficulties of creating a curriculum to fit students with different levels of experience and to make the Johns Hopkins a center for leaders in graduate nursing.
Gibbs had also been a trustee of The Johns Hopkins University, and director of both the First National Bank and the Eutaw Savings Bank.
"*" indicates required fields