Margaret Finney Koudelka Gey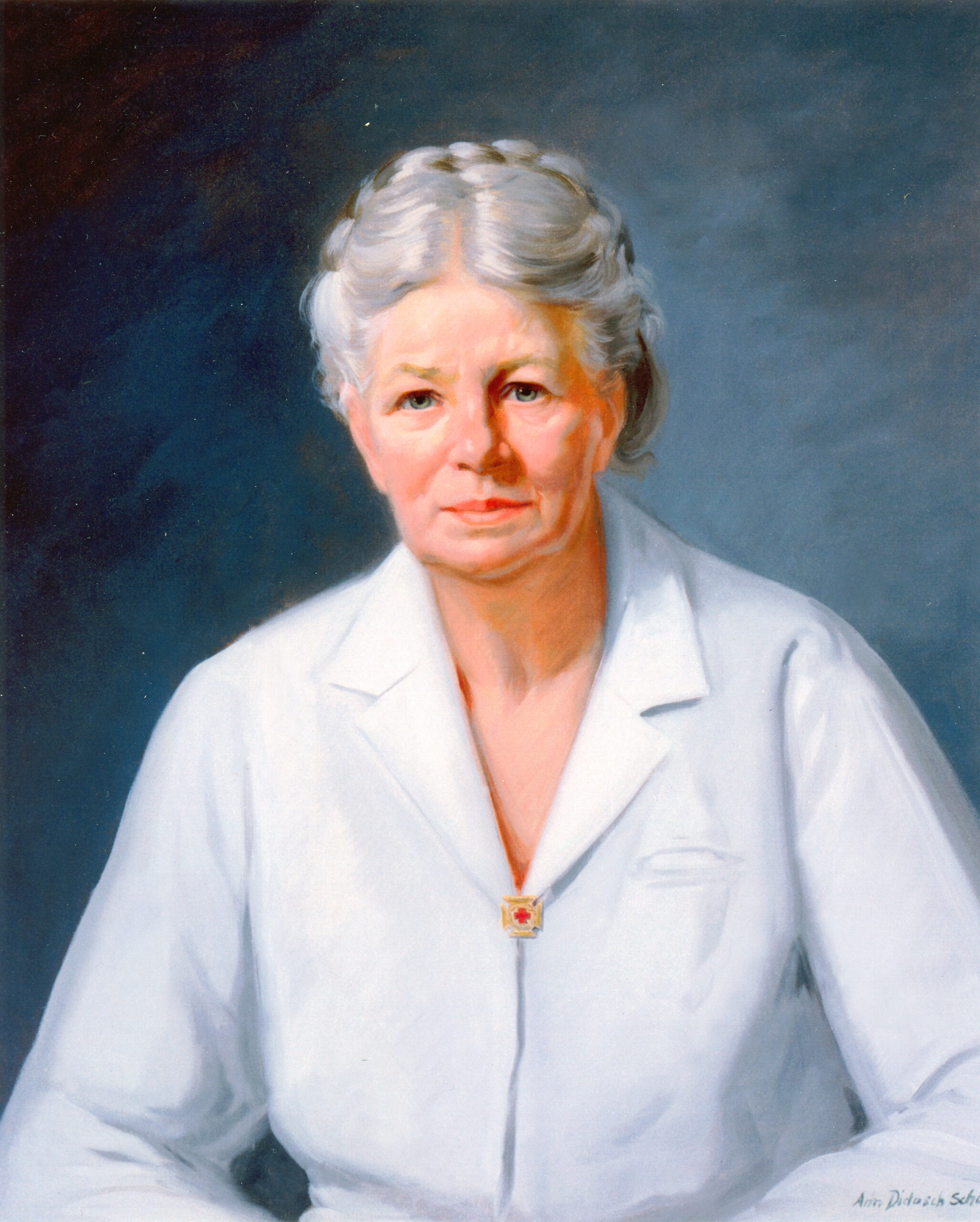 Make a Request
Margaret Finney Koudelka Gey
1900-1989
Gey, a laboratory technician and cancer researcher at Johns Hopkins, was born in Antigo, Wisconsin. She earned a nursing degree from Wesley Memorial Hospital School of Nursing, Northwestern University in 1923, and studied clinical lab techniques at Columbia Hospital in Milwaukee while also working as Head Surgical Supervisor of Nursing Staff. She later studied X-ray techniques, medical bacteriology, and histology at the University of Wisconsin. In 1929, she received a diploma as a registered technician from the American Society of Pathology.
That year, she and her husband George moved to Johns Hopkins, where George Gey became director of the Finney-Howell Cancer Research Laboratory. They are credited with isolating the first human cancer cell in the 1930s. They also established the Tissue Culture Laboratory in an old janitor's quarters at Johns Hopkins.
The Geys were pioneers in tissue culture methods and ahead of their time in the use of tissue culture to solve basic biology questions. Contributions from their laboratory include maintenance of hormone-producing organoids and cell cultures, roller tube methodology that was later used for cultivation of viruses and vaccines, and growth of cells in suspension cultures. Their lab is best known for the HeLa cell, the first line of human cancer cells to be grown continuously in tissue culture. The line was derived from cervical cancer cells from Henrietta Lacks, a patient who died of her cancer in 1951. HeLa cells became the prototype for study and are still used today.
After her husband's death in 1970, Gey served as an assistant in the department of pathobiology at the Johns Hopkins University School of Hygiene and Public Health until her retirement. In 1977, she was honored by the Tissue Culture Association, Inc., which commissioned her portrait for the library of the W. Alton Jones Cell Science Center in Lake Placid, New York. After the library closed, the portrait was donated to Johns Hopkins.
"*" indicates required fields