Robert Garrett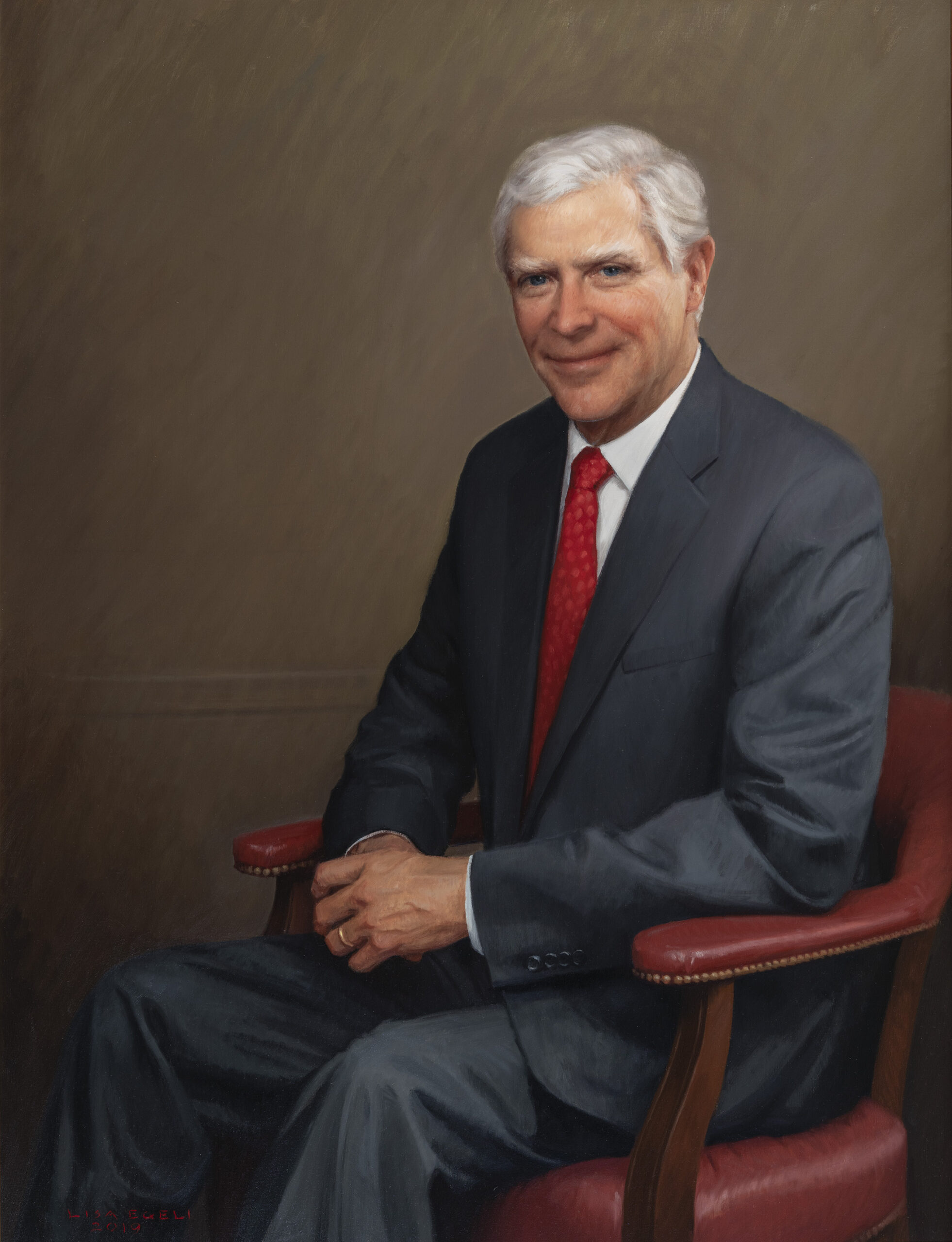 Make a Request
Robert Garrett
1937-2014
Garrett, a longtime chair of The Robert Garrett Fund for the Surgical Treatment of Children, was born in Morristown, New Jersey. His parents were Grace Rea and Harrison Garrett. Both Robert and his father were collateral descendants of Robert Garrett, 1847-1896, whose widow Mary Frick Garrett Jacobs made a bequest to establish the fund in his memory. Harrison Garrett, a trustee of The Johns Hopkins Hospital, had previously served as chair of The Robert Garrett fund.
After relocating with his parents to Baltimore, Garrett attended the Gilman School. Following his graduation from Gilman, he entered Princeton University where he concentrated on studies in American and European history. In 1959, he received an A.B. degree from Princeton and went on to complete his military service in Germany. There he served as a First Lieutenant with the U.S. Army for three years. When he returned to the United States, he entered Harvard Business School, earning an M.B.A. with distinction in 1965.
Moving to New York City to launch his career in business, Garrett first held positions at Smith Barney & Co. There he specialized in corporate finance; assisting corporate clients to raise capital and develop financial plans. He rose to become a partner at Smith Barney in 1973, departing in 1978 to serve as executive vice president of Security Capital Corporation. In 1986, Garrett turned his attention to reconstituting his family's banking firm Robert Garrett & Sons. The Baltimore firm, established in 1840, had ceased operation in 1974 after being sold to Alex. Brown & Sons. Later in his career, Garrett focused on investment banking services for media and publishing firms. In 1990, he founded AdMedia Partners and in 2010 cofounded Media Advisory Partners, LLC, with a small group of investment bankers.
Over the course of his career, Garrett served on the boards of multiple corporate and non-profit entities including those of Continental Airlines, the Cleveland Dodge Foundation, and the New York Botanical Garden. He was founding chair of the Advisory Council of Princeton University's Near Eastern Studies Department. Having a life-long love of the Adirondacks, he held trusteeships of the Adirondack Council and the Adirondack Museum.
While maintaining close ties to Baltimore, he was a member of the boards of the A.S. Abell Company, the Abell Foundation, and the National Advisory Board of the Johns Hopkins Children's Center. Associates of Garrett on these various boards held him in highest regard for his fidelity to purpose and devoted stewardship.
"*" indicates required fields