Wade Hampton Frost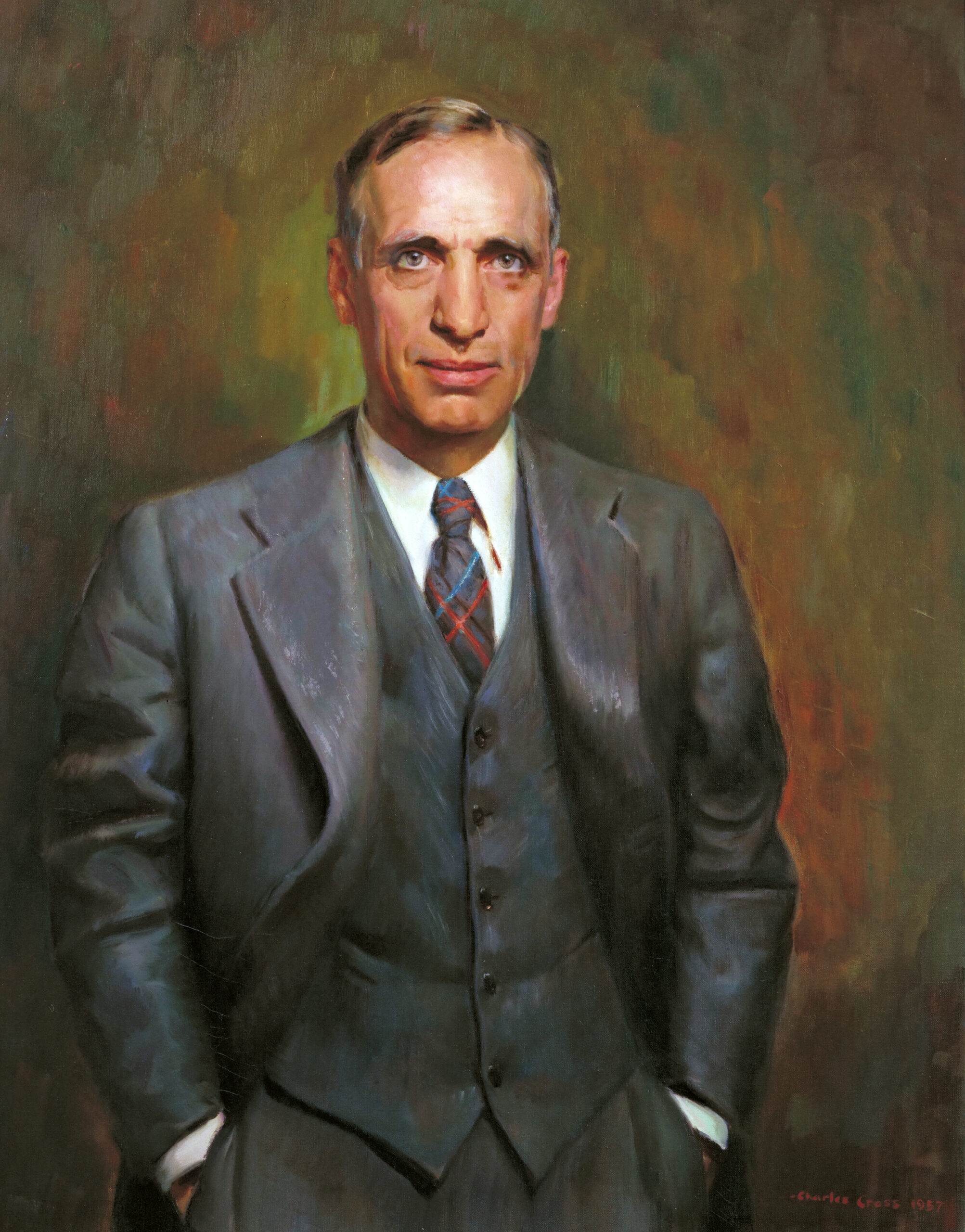 Make a Request
Wade Hampton Frost
1880-1939
Frost, a dean and professor of epidemiology at the Johns Hopkins University School of Hygiene and Public Health, was born in Marshall, Virginia. He followed his father, who had served as a Confederate surgeon during the Civil War, into the field of medicine. Frost received his B.A. in 1901 and his M.D. in 1903, both from the University of Virginia.
In 1905, Frost was commissioned as assistant surgeon in the Public Health and Marine Hospital, now the United States Public Health Service (U.S.P.H.S.). The following year, he assisted in the first successful arrest of a yellow fever epidemic in the United States. He was promoted to past assistant surgeon in 1909 and surgeon in 1917. Frost was sent to the hygienic laboratory (forerunner of the National Institutes of Health) in 1909, where he became interested in epidemiology and contributed to research on poliomyelitis. Frost remained at the laboratory until 1913, when he was placed in charge of the stream pollution laboratory in Cincinnati. He assisted in field investigations involving typhoid and water pollution by applying his knowledge of microbiology laboratory techniques.
During World War I, he was appointed director of the bureau of sanitary service of the American Red Cross. In 1918, the U.S.P.H.S. placed him in charge of studies of the influenza virus during the ongoing epidemic.
In 1919, the U.S.P.H.S. assigned Frost to be the first resident lecturer in the department of epidemiology at the newly opened Johns Hopkins University School of Hygiene and Public Health. He was promoted to professor in 1921 and served as chair of the department from 1919 to 1938. Frost resigned from the Public Health Service in 1929 in order to devote all of his time to Johns Hopkins. He was appointed dean of the School of Hygiene and Public Health in 1931 and served in this capacity until 1934.
Over the course of Frost's career, he studied the epidemiology of poliomyelitis, influenza, diphtheria and tuberculosis. Frost authored sixty-three publications on these subjects and was co-author of Epidemiologic Studies of Poliomyelitis in New York City and the Northeastern United States During the Year 1916. His research focus on tuberculosis was partially a result of his having been diagnosed with incipient pulmonary tuberculosis when he was in his thirties, for which he spent several months in a sanatorium. Frost was a member of Phi Beta Kappa, the American Public Health Association, and the American Medical Association. He emphasized development of the epidemiological method in the investigation of disease and is often considered the father of modern epidemiology.
Additional Portrait(s) of Wade Hampton Frost
"*" indicates required fields