Irwin Mark Freedberg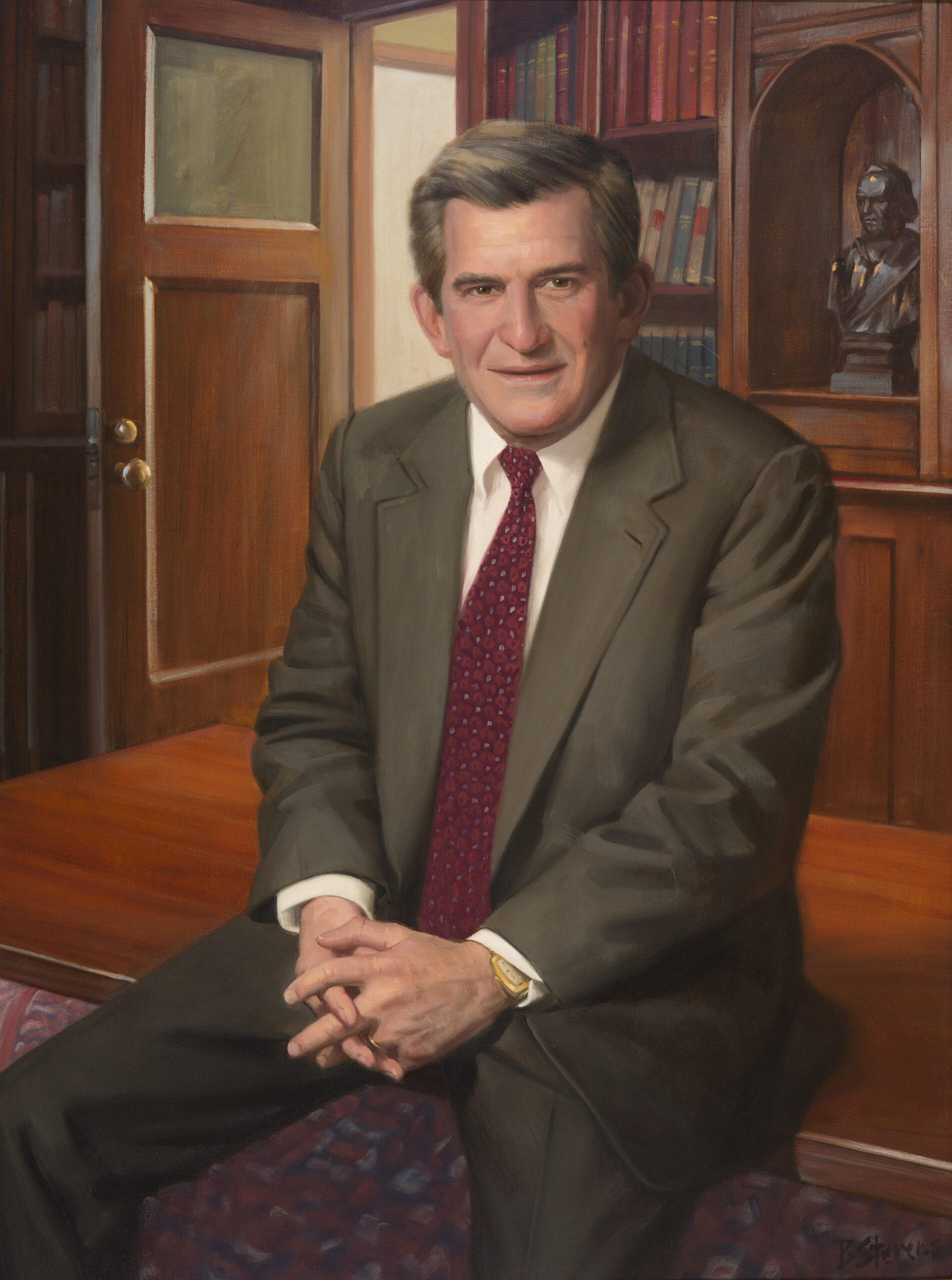 Make a Request
Irwin Mark Freedberg
1931-2005
Freedberg, a director of dermatology at Johns Hopkins, was born in Boston. He earned his undergraduate degree in chemistry-zoology from Dartmouth College in 1952 and his medical degree from Harvard University in 1956. Following an internship at Beth Israel Hospital in Boston, Freedberg completed a residency in dermatology at Massachusetts General Hospital and a postdoctoral fellowship at Brandeis University in Waltham, Massachusetts.
Freedberg joined the faculty at Harvard Medical School as an instructor in dermatology in 1962, gradually moving up the ranks to become professor and chief of dermatology at Beth Israel Hospital and at the Children's Medical Center in Boston. In 1977, Freedberg moved to Johns Hopkins, where he served as the first director of dermatology until 1981. Freedberg then became chairman of dermatology for New York University Medical Center, a post he held until a month before his death.
Freedberg studied the pathways and control of protein synthesis in skin and hair, defining the mechanisms by which proteins such as keratin are produced. He also studied keratinocytes, the most common cells in the epidermis.
Freedberg was named president of the American Dermatologic Association in 1997. He also served as president of the Association of Professors of Dermatology and of the American Board of Dermatology. He served as editor-in-chief of The Journal of Investigative Dermatology and a co-editor for several editions of Fitzpatrick's Dermatology in General Medicine, a textbook considered to be a standard in the field. In 1995, he was elected to the National Academy of Sciences' Institute of Medicine.
"*" indicates required fields