Frank Rodolph Ford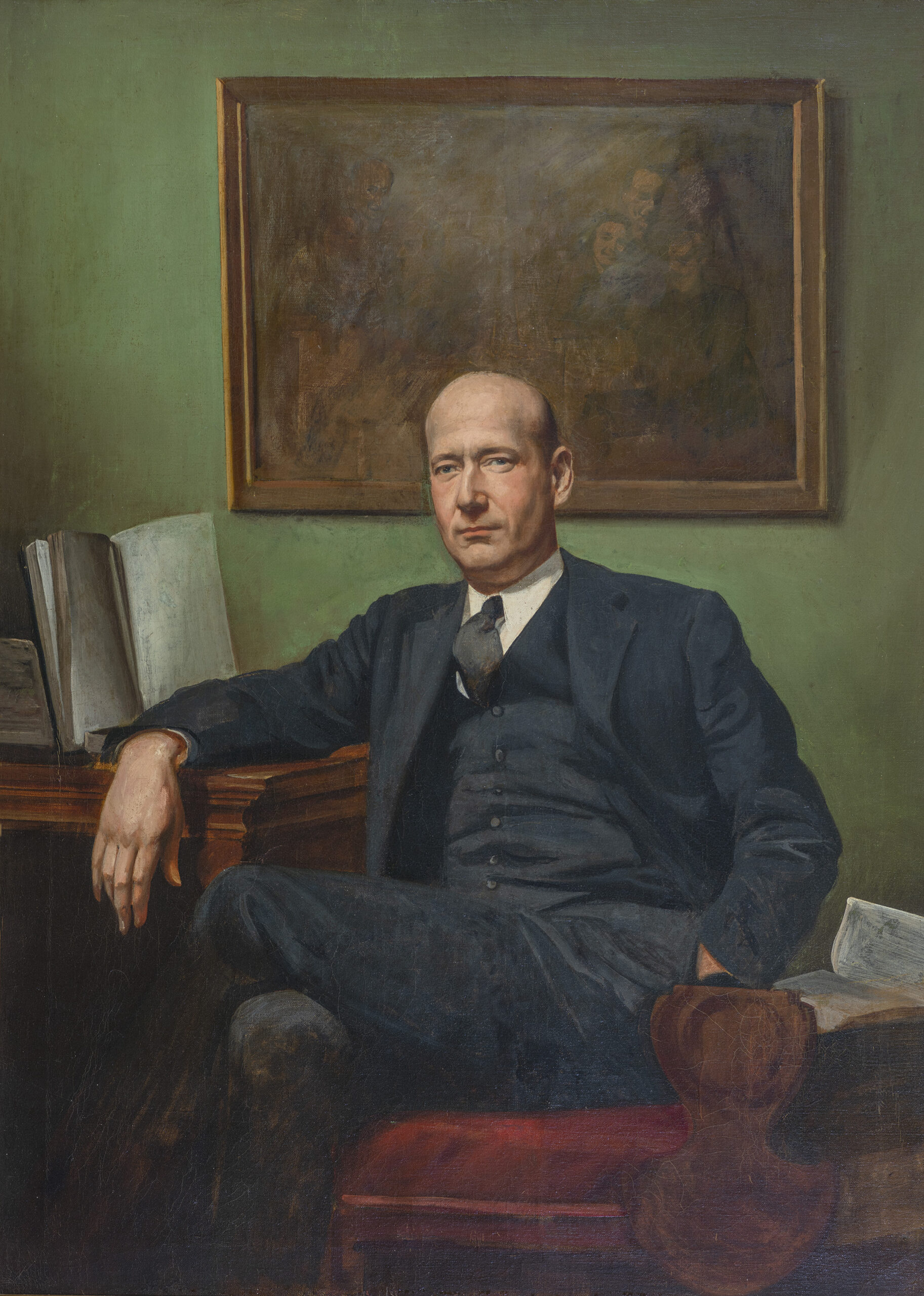 Make a Request
Frank Rodolph Ford
1892-1970
Ford, a neurologist at Johns Hopkins, was born in Baltimore. He earned his B.A. from The Johns Hopkins University in 1915 and his M.D. from the Johns Hopkins University School of Medicine in 1920. In 1918, he joined the Student Army Training Corps. Ford served an internship at the Henry Phipps Psychiatric Institute of The Johns Hopkins Hospital from 1920 to 1921 before completing a residency in neurology at the Bellevue Hospital in New York in 1922. He returned to Johns Hopkins as a resident in neurology in 1922.
Ford was appointed an instructor in medicine at Johns Hopkins in 1923, and named associate in clinical medicine in 1927. He was appointed associate professor in neurology in 1932, associate professor in neurological medicine in 1954, and associate professor emeritus in 1958. During his lengthy career, he also served as a visiting neurologist at Sinai Hospital and at Union Memorial Hospital.
In 1937, Ford published Diseases of the Nervous System in Infancy, Childhood and Adolescence. The success of the book was immediate, and it was translated into several foreign languages. The book was published through six editions and cemented his reputation as a neurologist both in the United States and abroad. Ford was known as a great teacher, clinician, and mentor, and published many papers on neurology during his career before retiring in 1958.
Additional Portrait(s) of Frank Rodolph Ford
"*" indicates required fields