Houston Spencer Everett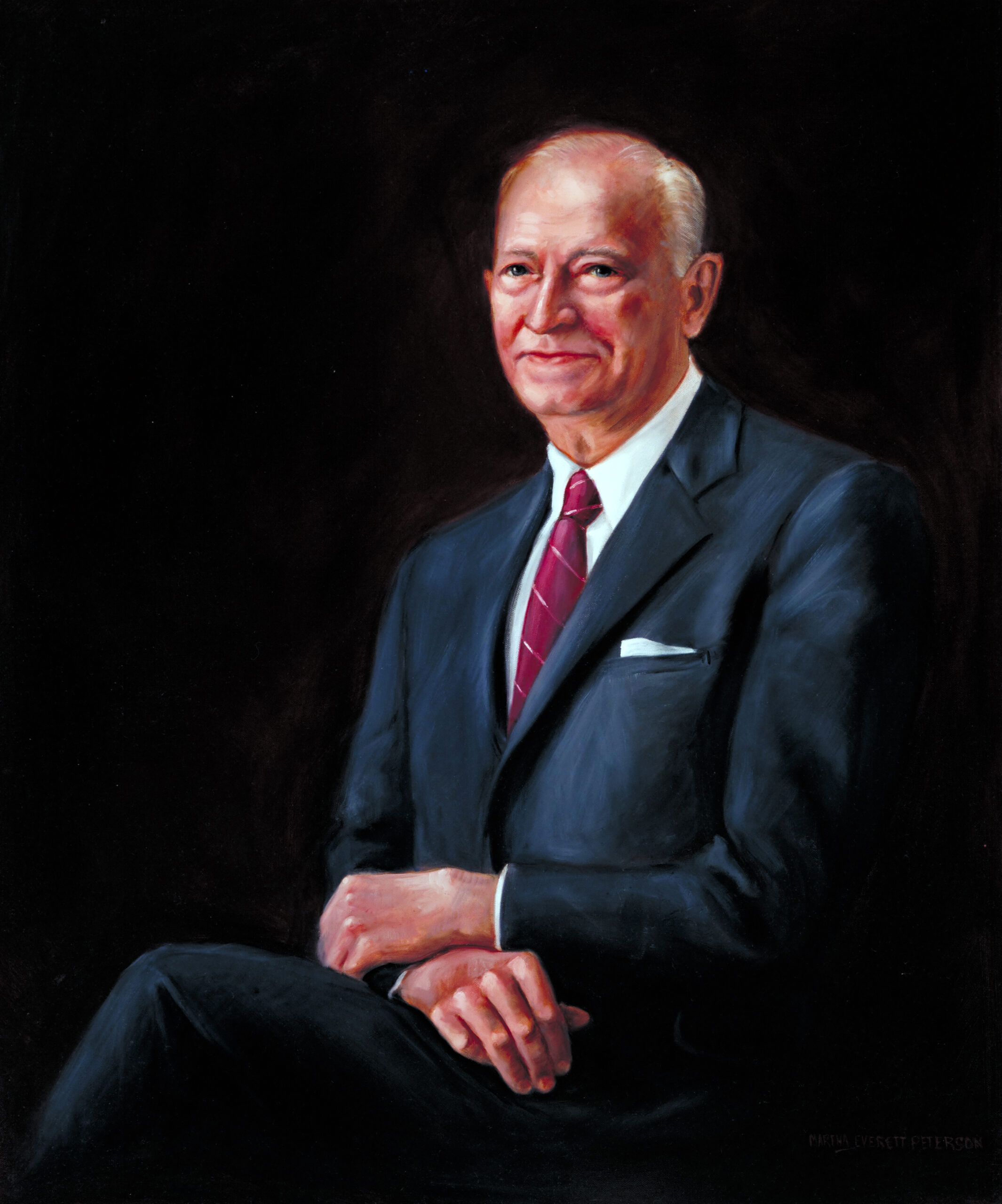 Make a Request
Houston Spencer Everett
1900-1975
Everett, a gynecologist at Johns Hopkins, was born in Richmond County, North Carolina. He received his A.B. in 1920 and his A.M. in 1921, both from the University of North Carolina. In 1925, he earned his M.D. from the Johns Hopkins University School of Medicine. Everett remained at Johns Hopkins for his residency and later served on the faculty in gynecology.
Everett was head of the Female Cystoscopic Clinic at Johns Hopkins. He was also on the visiting staffs of Church Home and Hospital, the Hospital for the Women of Maryland, and Union Memorial Hospital.
He was the author of Gynecology and Obstetrical Urology, as well as numerous related articles. Everett was also the director of Medicine 1955, the Baltimore City Medical Society's television program on medicine.
Everett held memberships in the Southern Medical Association, the American Urological Association, the American Gynecological Society, and the American Association of Obstetricians and Gynecologists. He served as president of the Baltimore Medical Society, and of the Medical and Chirurgical Faculty of the State of Maryland.
"*" indicates required fields