Thomas Stephen Cullen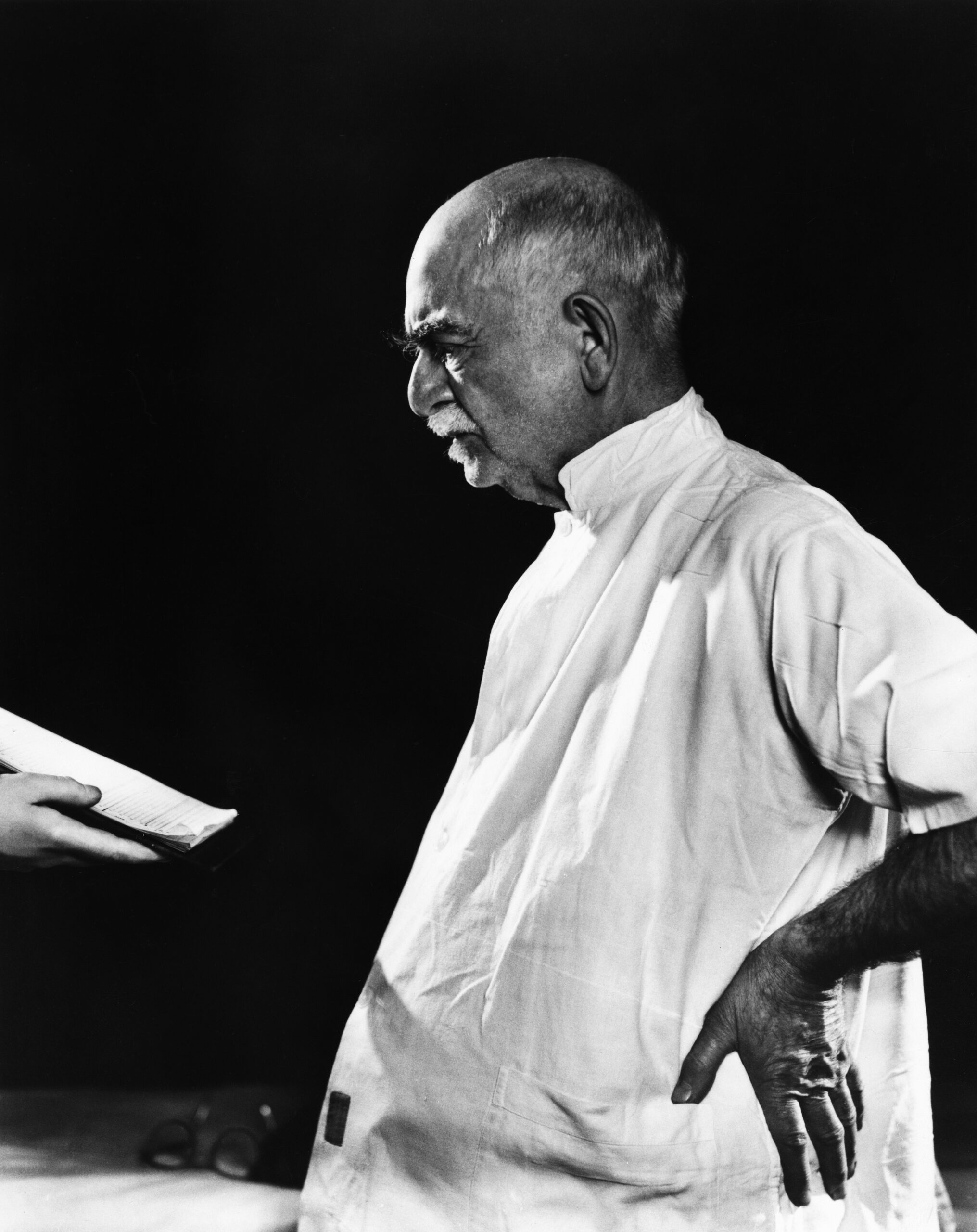 Make a Request
Thomas Stephen Cullen
1868-1953
Cullen, who established Johns Hopkins' gynecologic pathology laboratory, was born in Bridgewater, Ontario. He received his Bachelor of Medicine degree in 1890 from the University of Toronto, and came to Johns Hopkins in 1891 to study under William Welch in the pathology laboratory before beginning an internship in gynecology with Howard Kelly.
In 1893, Cullen studied for six months in Germany at Johannes Orth's laboratory at the University of Göttingen. From 1893-1896, he was in charge of gynecological pathology at Johns Hopkins and established its gynecologic pathology laboratory. Cullen was the first in America to examine tissues removed in the operating room, using the microscope to make diagnoses. He thus pioneered what was to become the field of gynecologic pathology in the United States. In 1896, he served a residency with Howard Kelly. He was appointed associate in gynecology in 1897, and rose through the academic ranks to become professor of clinical gynecology in 1919 and professor of gynecology in 1932.
Cullen's research focused on cancer of the uterus, adenomyoma of the uterus, hyperplasia of the endometrium, diseases of the umbilicus, fibroid tumors of the uterus, and extrauterine pregnancy. Cullen's sign, a discoloration of the skin about the navel that is regarded as a sign of a ruptured ectopic pregnancy, is named for him.
Cullen's publications were extensively illustrated with drawings and photographs. He became an ardent advocate of using the visual arts to enhance biomedical publishing. He proposed a new department at the school of medicine, the Department of Art as Applied to Medicine, and persuaded Henry Walters, a wealthy businessman and art collector, to endow the new department, which was established in 1910 with Max Brödel as its first director.
Additional Portrait(s) of Thomas Stephen Cullen
"*" indicates required fields