George Washington Corner, III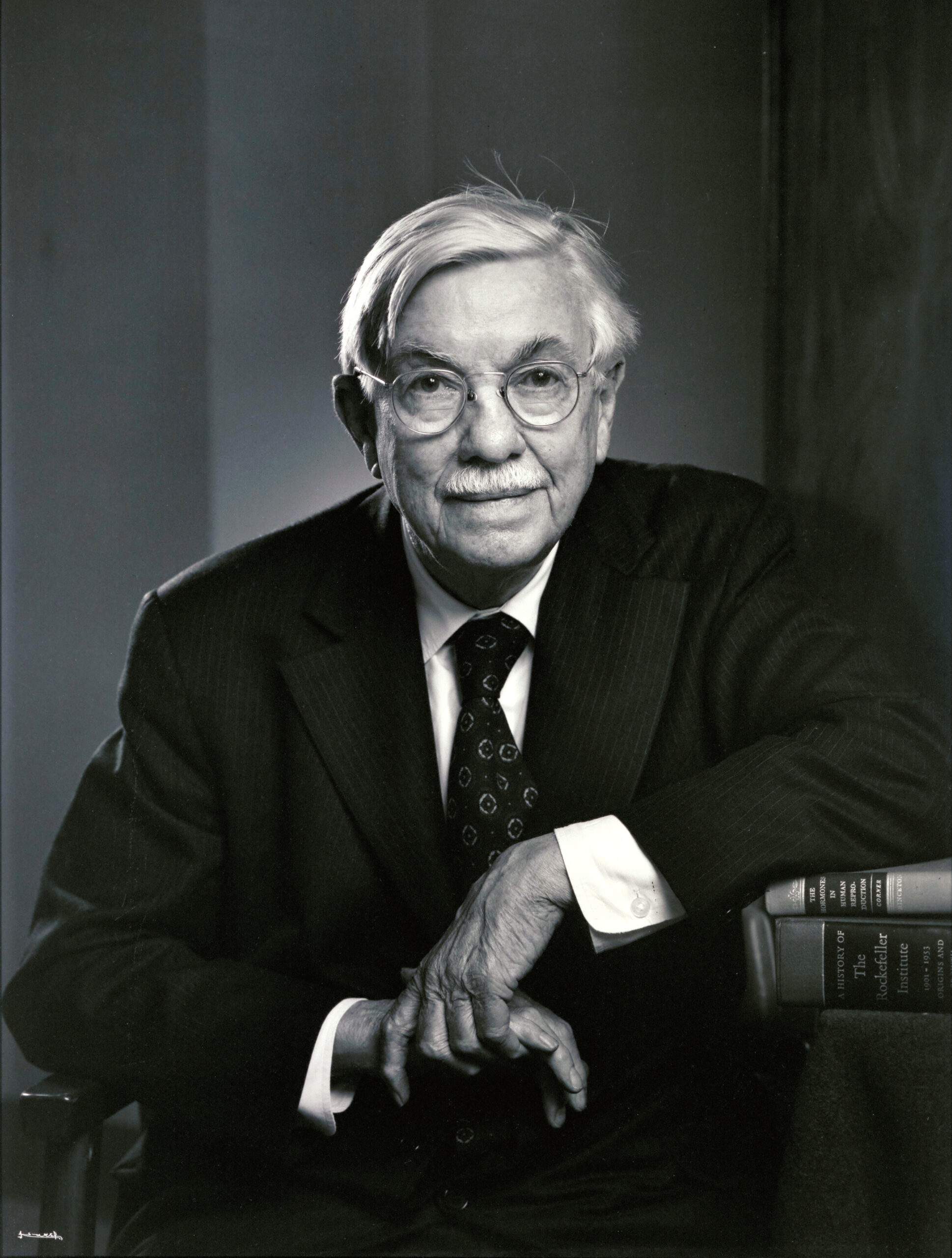 Make a Request
George Washington Corner III
1889-1981
Corner, an anatomy professor at Johns Hopkins whose work led to the development of birth control pills, was born in Baltimore. His grandfather was a friend of Johns Hopkins and a founding trustee of The Johns Hopkins Hospital. Corner received an AB from The Johns Hopkins University in 1909 and his M.D. from the Johns Hopkins University School of Medicine in 1913.
After completing an internship at The Johns Hopkins Hospital in gynecology under Howard Kelly, Corner was appointed assistant professor of anatomy at the University of California, Berkeley. He returned to Baltimore in 1919 as associate professor in anatomy at Johns Hopkins.
In 1923, Corner joined the faculty of the newly founded medical school at the University of Rochester. He was a leader in research uncovering and analyzing the function of hormones in the female reproductive process and menstrual cycle. Working with his colleague William Allen, Corner isolated the hormone progesterone in 1929. This was the key to the development of birth control pills.
Corner published fourteen books and 235 scientific papers and reviews during his career. He received numerous awards and honorary degrees for his innovative research into human reproduction.
In 1940, Corner was invited to become director of the Carnegie Institution of Washington Department of Embryology in Baltimore. He was also invited to become the honorary professor of embryology at Johns Hopkins. During this period, he became a member of the National Academy of Sciences, the American Philosophical Society, and the Royal Society of London.
Corner retired from research in 1955 and accepted a position as historian with the Rockefeller Institute of Medical Research. From 1960 to 1977, he was the executive officer of the American Philosophical Society, and he edited the society's journal from 1977 to 1980. He then moved to Huntsville, Alabama to be with his son, George Washington Corner, IV.
"*" indicates required fields