Herbert Ballentine Carter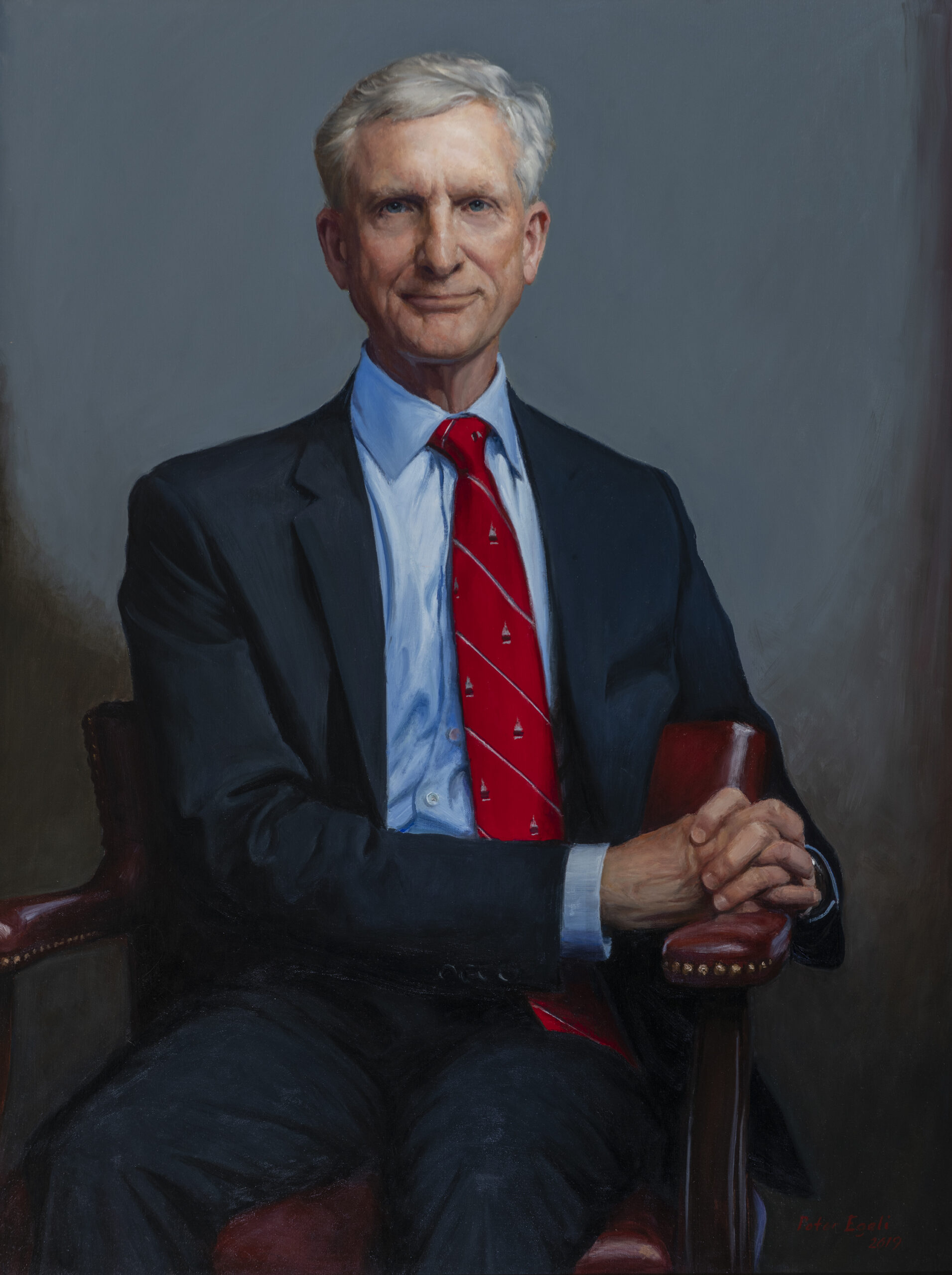 Make a Request
Herbert Ballentine Carter
1953-
Carter, a director of the prostate cancer program at the Johns Hopkins University School of Medicine, was born in Lake City, South Carolina. He earned his B.S. in Biology at Furman University in Greenville, South Carolina in 1975, and his M.D. at the Medical University of South Carolina in 1981. Carter completed residencies in surgery and urology at the New York Hospital (now part of NewYork-Presbyterian Hospital) from 1981 to 1986, and served as chief resident from 1986 to 1987. He then completed a fellowship funded by an American Urological Association scholarship in the department of urology at the Johns Hopkins University School of Medicine.
In 1987, Carter joined the faculty at Johns Hopkins as an instructor in the department of urology. He earned successive promotions in the department until becoming professor of urology and oncology in 1998. In 2001, Carter was appointed head of the adult urology division and in 2017 was named Bernard L. Schwartz Distinguished Professor of Urologic Oncology, director of the prostate cancer program, and co-director of the Precision Medicine Center of Excellence for Prostate Cancer.
Carter is recognized internationally as a leader in prostate cancer research. He began a large study in 1995 to investigate whether men with small-volume cancers could be carefully monitored as an alternative to immediate surgery—a method of management that is now commonly known as active surveillance. In collaboration with investigators from the Baltimore Longitudinal Study of Aging, Carter introduced the concept of prostate-specific antigen (PSA) velocity, or the rate of PSA change as a marker of prostate cancer presence and aggressiveness, and investigated the impact of diet and life style on the development of prostate cancer and prostate enlargement.
A prolific author, Carter has published over 200 scientific articles and contributed over thirty book chapters. He is the author of The Whole Life Prostate Book, a comprehensive prostate handbook for men interested in learning about management and prevention of prostate disease. In 2013, Carter oversaw the writing of the American Urological Association's guidelines for prostate cancer detection.
Carter is the recipient of numerous awards and honors, including the Distinguished Contribution Award and the Eugene Fuller Triennial Prostate Award from the American Urological Association, and the Huggins Medal from the Society of Urologic Oncology. He has served on various national clinical and standards committees of the American Urological Association, the National Cancer Institute, and other organizations, and as a trustee and president of the American Board of Urology.
"*" indicates required fields