Thomas Richmond Boggs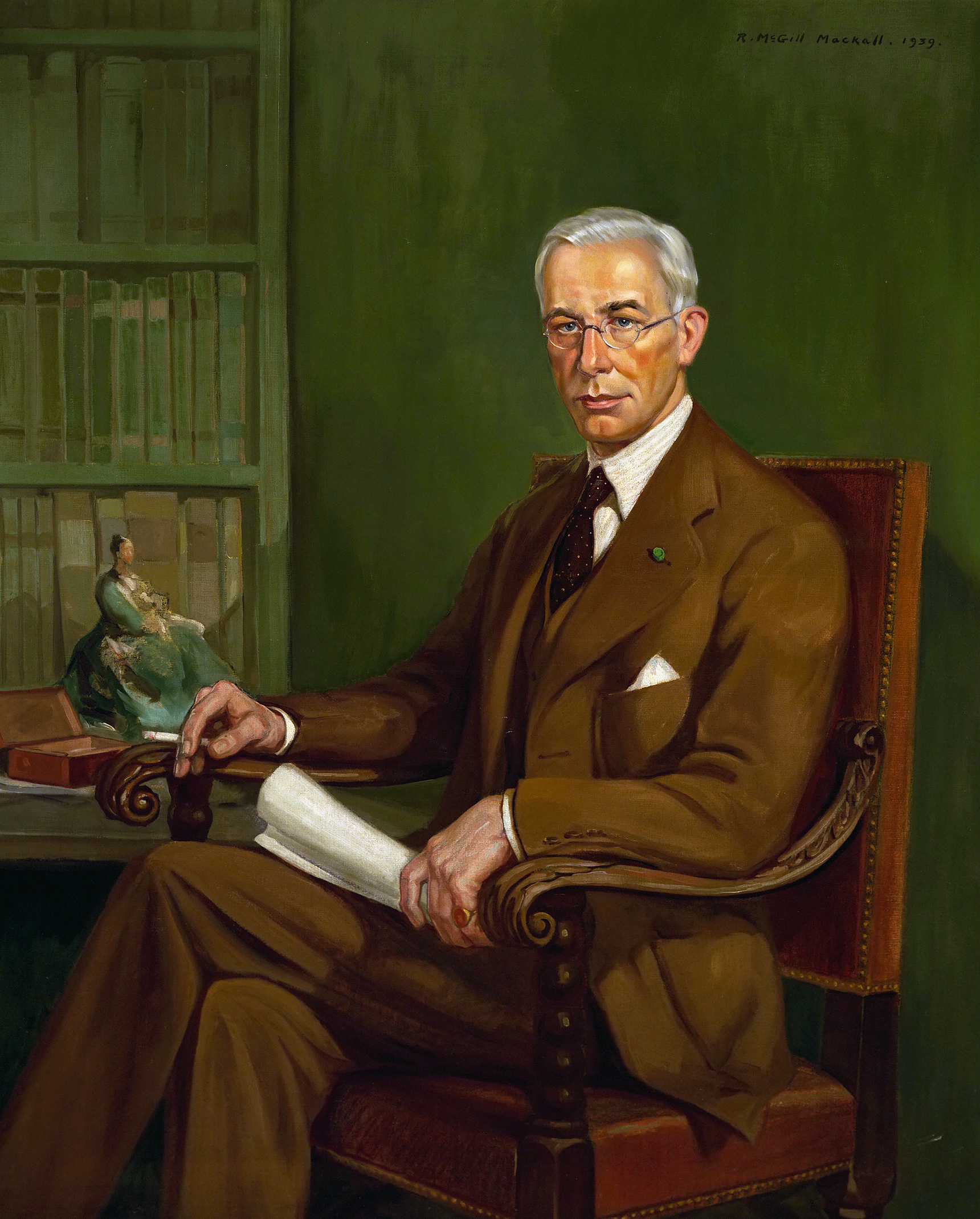 Make a Request
Thomas Richmond Boggs
1875-1938
Boggs, a specialist in internal medicine and former president of the Association of American Physicians, was born in Memphis, Tennessee in 1875. In 1896, he received a B.S. from the University of Georgia and did graduate studies in chemistry for a year before entering the University of Pennsylvania Medical School. Changing schools again, Boggs completed his M.D. at the Johns Hopkins University School of Medicine in 1901.
After two years as a house officer and an assistant resident physician at The Johns Hopkins Hospital, Boggs went to Germany to study at the University of Tübingen. In 1904, he returned to Johns Hopkins as assistant resident physician at the hospital; he was also appointed to the faculty of the School of Medicine. Boggs' primary association was with Baltimore City Hospitals, where he served on the staff for more than 25 years. By 1915, he had also become an associate professor of clinical medicine and assistant visiting physician at The Johns Hopkins Hospital, a post he held until 1928 when he became visiting physician of the hospital.
During World War I, Boggs served as a medical officer in the U.S. Army. In June of 1917, he was sent to France with Base Hospital Number 18, the Johns Hopkins unit, attaining the rank of colonel as its chief medical officer. He was also chief medical consultant to the Air Service of the American Expeditionary Forces in France. For his contributions, Boggs was awarded the Order of the Purple Heart.
Boggs specialized in the diseases of the nervous system. Trained by William Osler, he acquired excellent communication skills as well as clinical expertise. He is remembered as a dedicated physician who treated his patients with warm and sympathetic understanding, and a stimulating and skillful teacher.

Additional Portrait(s) of Thomas Richmond Boggs
"*" indicates required fields