John McFarland Bergland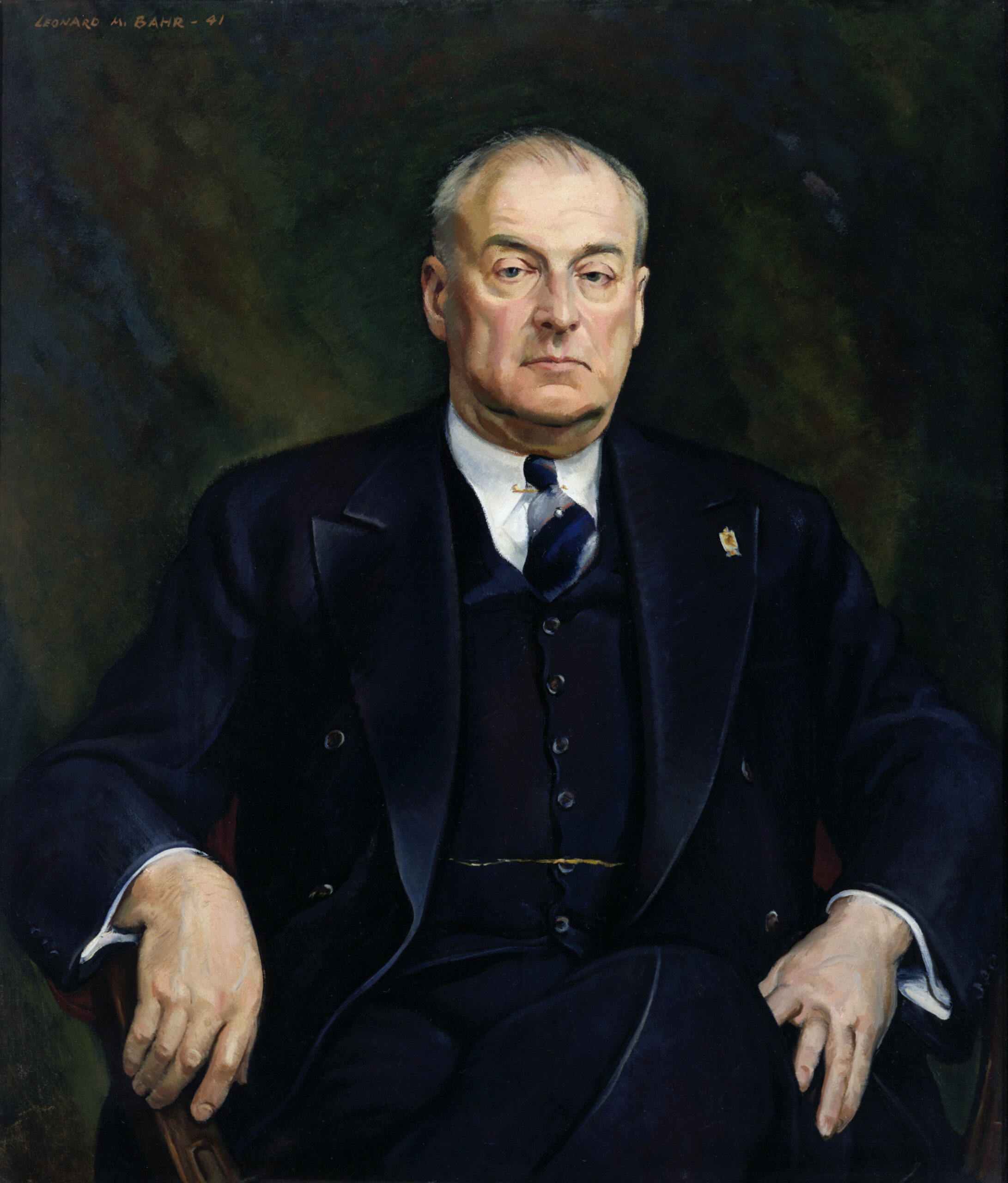 Make a Request
John McFarland Bergland
1879-1963
Bergland, a family planning advocate and former obstetrician-in-chief for The Johns Hopkins Hospital, was born in West Point, New York. He earned his B.S. from Princeton, then his M.D. from the Johns Hopkins University School of Medicine in 1904.
Choosing obstetrics as his specialty, Bergland held a number of academic and administrative appointments at various medical schools and hospitals in the Baltimore area before rejoining the Johns Hopkins community in 1920. He became a lecturer in clinical obstetrics, and from 1931 to 1935 served as acting professor of obstetrics and acting obstetrician-in-chief.
As early as 1930, Bergland advocated for family planning. At a time when birth control was not openly discussed, Bergland's views were exceptionally modern and in some ways prescient.
His directorship came during difficult times when factions for and against a merger of the departments of obstetrics and gynecology contended. Bergland continued to lecture in obstetrics until his retirement in 1948.
"*" indicates required fields