Olive Louise Berger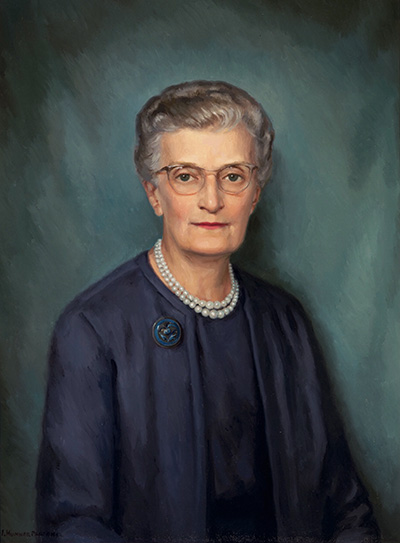 Make a Request
Olive Louise Berger
1898-1981
Berger was born in Montclair, New Jersey. She graduated from the School of Nursing at Roosevelt Hospital in New York in 1920 and from the Johns Hopkins Hospital School of Anesthesia for Nurses in 1922.
From 1931 until her retirement in 1969, Berger was chief nurse anesthetist and director of the anesthesia school for nurses at The Johns Hopkins Hospital. Berger served as the first nurse to administer anesthesia during the famous "blue baby" operations pioneered by Alfred Blalock, Helen Taussig, and Vivien Thomas in the 1940s. In 1952, she was made an instructor in anesthesia in the School of Medicine.
Berger combined advances in technology with fundamentals of nursing. She and other leaders among nurse anesthetists helped expand the boundaries of the profession.
"*" indicates required fields