Allan Campbell Barnes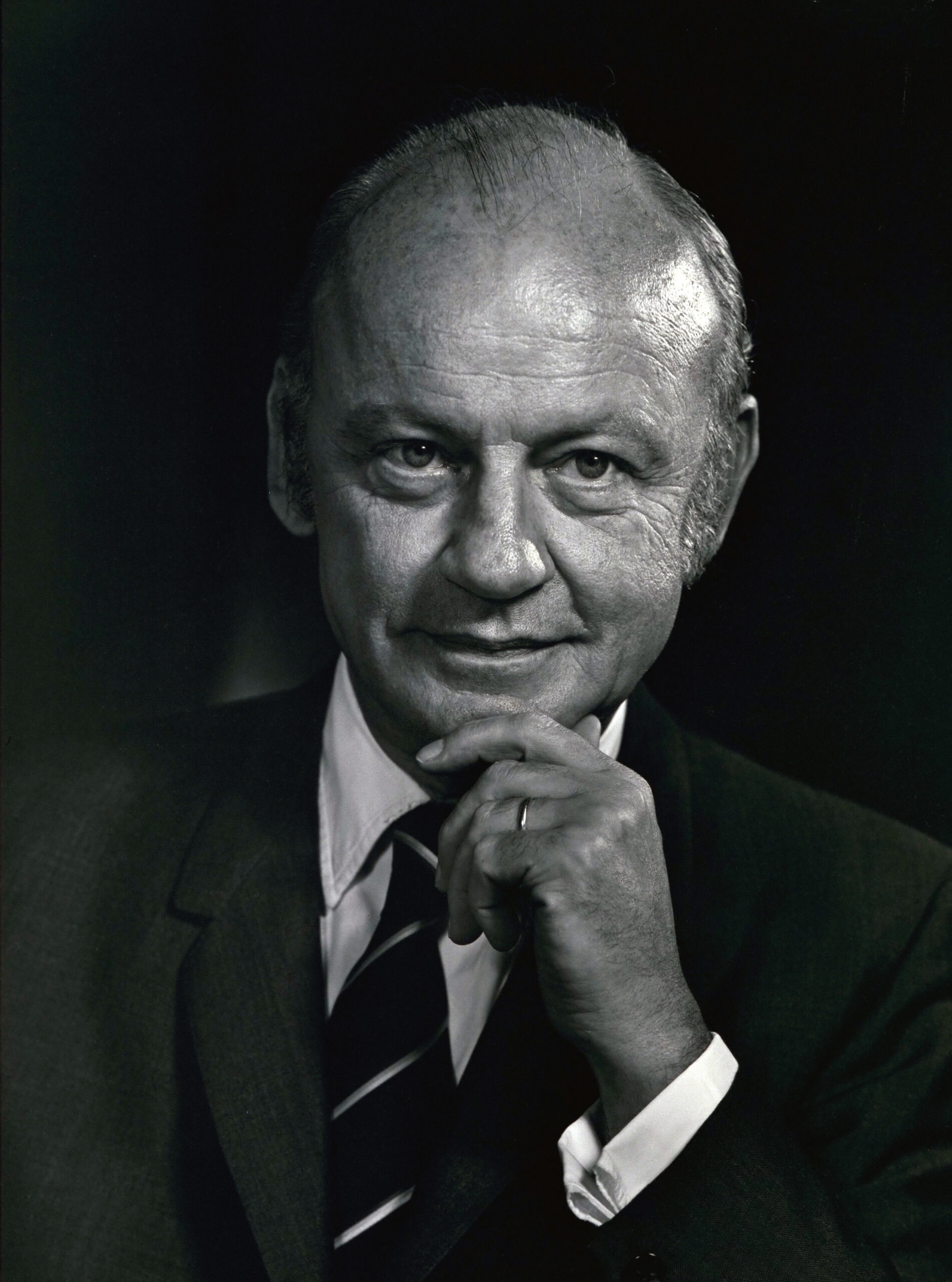 Make a Request
Allan Campbell Barnes
1911-1982
Barnes was born in Coldwater, Michigan. He earned his A.B. from Princeton University in 1933, and his M.D. from the University of Pennsylvania in 1937. He returned to his home state for an internship in general surgery and a residency in obstetrics and gynecology at the University of Michigan Hospital.
After his military service in World War II, Barnes served as professor and chairman in the departments of obstetrics and gynecology at the Ohio State University College of Medicine and Western Reserve University School of Medicine. From 1953 to 1960, he was also director of MacDonald House, the women's hospital of the University Hospitals in Cleveland.
In 1960, Barnes came to Johns Hopkins as professor and chairman of the newly combined department of obstetrics and gynecology and became gynecologist- and obstetrician-in-chief of the hospital. During his career, he actively sought improvements in prenatal care, arguing that preventive medicine for expectant mothers could lessen the risk of infant mortality and improve the baby's quality of life. While leading his department, Barnes directed attention to the sociomedical aspects of gynecology and obstetrics. In 1965, he was one of the nation's academic leaders who petitioned the Supreme Court to strike down the Connecticut law that prohibited the use of contraceptive devices by anyone, including married couples. He served with the World Health Organization's panel on maternal and child health from 1965 to 1970, and was a member of the March of Dimes Committee on Public Education in the Area of Birth Defects.
In 1970, Barnes joined the Rockefeller Foundation, and after retiring in 1977, became chairman of the Alan Guttmacher Institute, a research affiliate of the Planned Parenthood Federation of America. He also served as editor of the American Journal of Obstetrics and Gynecology for 15 years.
"*" indicates required fields