Doris Marie Armstrong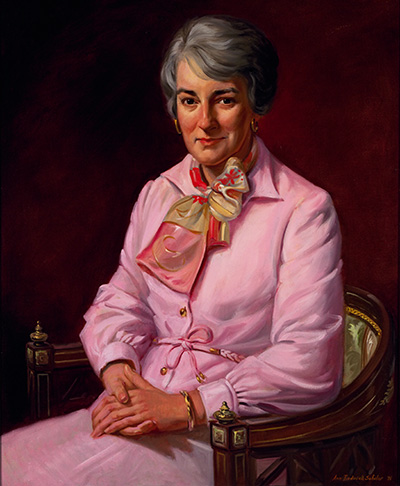 Make a Request
Doris Marie Armstrong
1926 - 2022
Armstrong was born in Georgetown, Ontario, Canada. She graduated from the Brantford General Hospital School of Nursing in 1947 and in 1949 earned a scholarship and nursing diploma from the University of Toronto. She later received a bachelor of science degree in 1957 and a master of education degree in 1968 from The Johns Hopkins University.
In 1950, Armstrong joined the nursing staff of The Johns Hopkins Hospital, where she spent twenty-six years. She worked as an operating room nurse for twenty years and as director of nursing services from 1970 to 1976. From there, she went to Hartford Hospital in Connecticut, where she served as director of nursing. At Hartford, she spent fifteen years advancing patient-centered initiatives that promoted improved services through measurable standards of care, collaborative practices with physicians and other staff, and advanced nurse practitioner programs.
In 1990, Hartford Hospital established the Doris Armstrong Nursing Leadership Award to honor recipients whose accomplishments emulate Armstrong's high energy level, dynamism, and progressive and caring visions. When Armstrong retired in 1991, generous contributions helped the hospital establish the Doris M. Armstrong Nursing Lectureship Fund to sponsor educational forums featuring distinguished health care leaders.
"*" indicates required fields