Albert Henry Owens, Jr.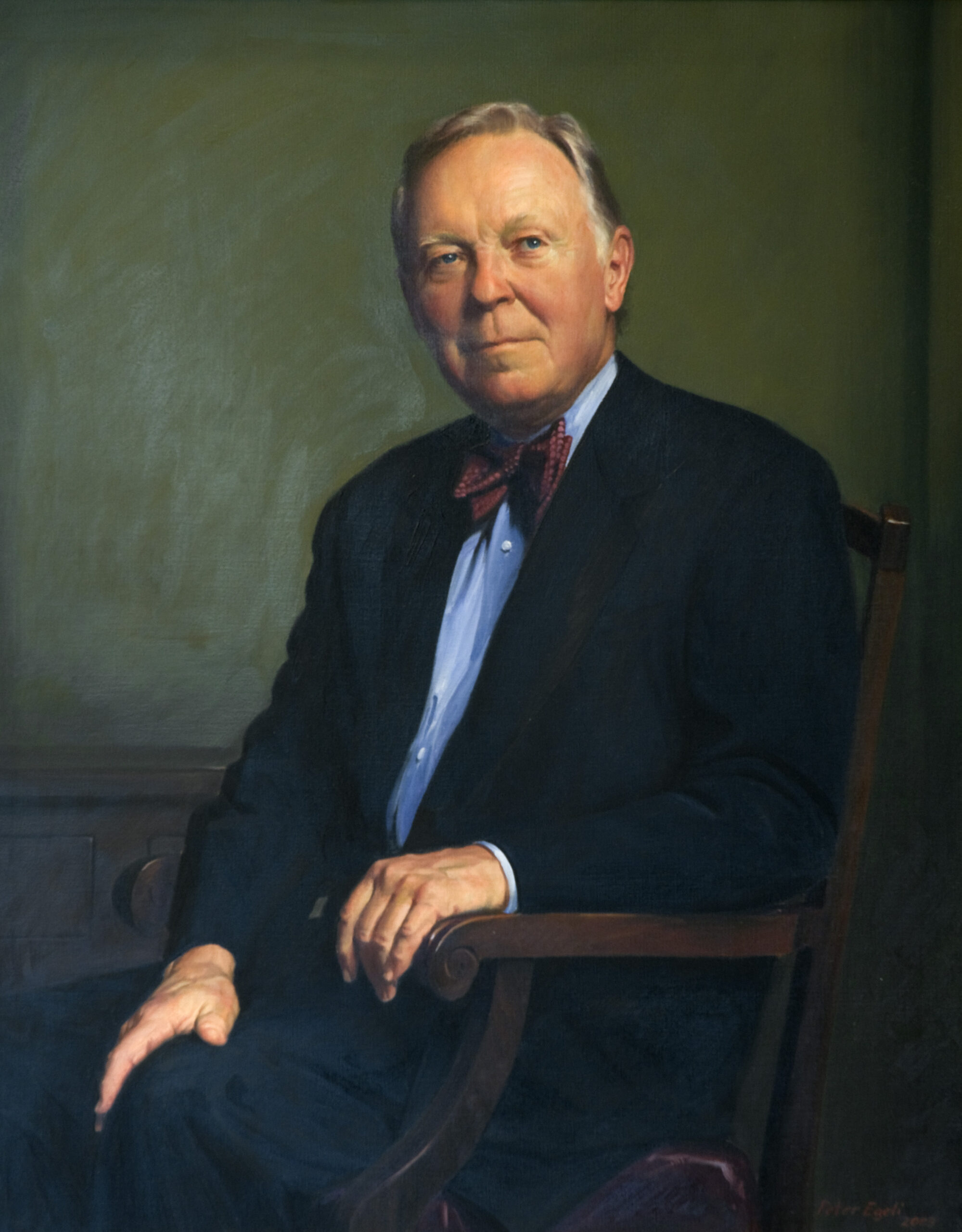 Make a Request
Albert Henry Owens Jr.
1926-2017
Owens, the founding director of the Johns Hopkins Oncology Center, was born in New York. He attended several colleges as a part of the U.S. Navy V-12 college program before enrolling in the combined B.S./M.D. program at the Johns Hopkins University School of Medicine. He graduated from this program in 1949 and began his internship with the Osler Medical Service at The Johns Hopkins Hospital the same year.
Owens remained with the Osler Medical Service for his residency, taking a break from 1950 to 1952 to serve as a Lieutenant in the U.S. Naval Reserves Medical Corps with the Pacific Fleet. He then returned to The Johns Hopkins Hospital for the remainder of his residency and his fellowship.
Owens joined the department of medicine first as an instructor in 1956, then was promoted to assistant professor in 1958, and to full professor in 1968. During this time he was instrumental in starting the division of oncology, which he directed from 1963 until 1973. He was a leader in the development of oncology as a bona fide specialization within the medical field, and in 1973 founded the Johns Hopkins Oncology Center. Owens was made director of the center and the first professor of oncology at the school of medicine.
Owens served briefly as president of The Johns Hopkins Hospital between 1987 and 1988, when Robert Heyssel stepped down to devote his full attention to the new Johns Hopkins Health System. Owens relinquished his role as president of the hospital to oversee the construction of a new oncology center, now the Sidney Kimmel Comprehensive Cancer Center. He remained director of the center until 1992, when he became director emeritus and distinguished service professor. The Albert H. Owens, Jr. Auditorium in the Kimmel Comprehensive Cancer Center was named in his honor.
In addition to his notable academic career, Owens applied his scientific knowledge to business, directing several biotechnology and drug development companies.
"*" indicates required fields